Airship Syndicate's Wayfinder is the perfect new MMO title for people seeking something in this genre. It has the perfect blend of action and adventure, and even though the title is only available as Early Access, it is already making a name for itself. The game is available for play on PC, PlayStation, and Xbox. And this raises the question of whether we get support for Crossplay with it.
This is what we will try to answer in this article. A good MMO game has been much awaited for a long time, but being able to play with all your friends will take the game to a whole different level. So, is Airship Syndicate's Wayfinder the answer to it? That is what we will discuss here. So, without any further ado, let's get into it.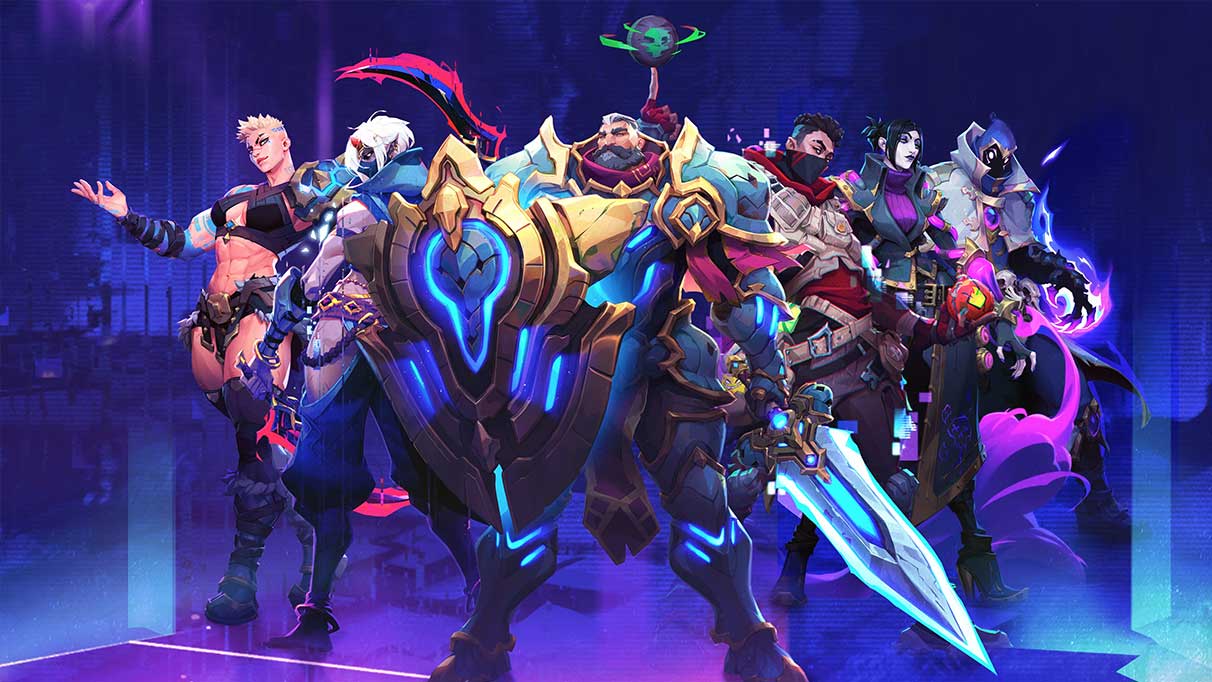 Does Wayfinder support crossplay?
The game is currently on Early Access, and it will continue to do so for a year. After that, the game will be free to play on PlayStation, Xbox, and PC. Support for multiple platforms does raise the question about Crossplay, and the answer to that is a resounding Yes.
During the release, the game's developers revealed that Wayfinder will support Crossplay and even cross-progression. Having the Crossplay functionality means you can be on your PC, your friend could be on a PlayStation, and both of you could enjoy a session together. And cross-progression means that your gameplay is not limited to a particular device. You can start the game on your Xbox, save it, and continue from where you left off on your PC.
In the game, you make a group of three players, and the three of you head out to fight against monsters and take on the adventures of the world of Evenor. It does not matter which device your friend uses; all three of you can join in on a single session in Wayfinder.
The game will be free from next year, but you need to pay 20 USD as part of the early access plan. This is the price of the Founder's pack, and Crossplay and cross-progression are available with this pack. Apart from this base pack, other high-priced packs include more goodies than just the game itself.
Wayfinder Founder's Packs
Base Founder's Pack: $20
Initiate Founder's: $50
Awakened Founder's: $90
Exalted Founder's: $150
No matter which pack your device picks from here, you can enjoy Crossplay on Wayfinder.