Owning a pair of truly wireless earphones is always not the best option. Managing those earbuds is a real mess. And the common problem people face is that they somehow misplace one of the buds. Are you one of them? Did you misplace your galaxy buds? No need to worry, we will show you how to locate missing galaxy buds.
Samsung Galaxy Buds were introduced to the market on the 8th of March 2019, along with the Samsung Galaxy S10 series. This was basically a take on Apple's Airpods. But because of the 1st gen or we can say that the half-baked buds didn't successfully compete with Apple Airpods.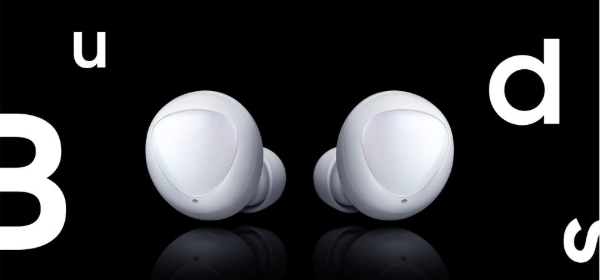 How to Locate Missing Galaxy Buds
In this short tutorial, we will show you how to locate your missing galaxy buds with the help of the Galaxy Wearable app. If you don't have it already, you can download from here.
[googleplay url="https://play.google.com/store/apps/details?id=com.samsung.android.app.watchmanager"]
Notes
Make sure that it should be connected to your phone to find the missing earbuds.
Open Galaxy Wearable app.
Tap on Find My Earbuds.
Tap on Start.
If your earbud is in 30 feet radius of your then it will start beeping.
When found, tap on Stop.
I hope by following these simple steps you found your missing galaxy buds.
And if your Galaxy buds didn't beep while searching then there might a bunch of reasons. Like your piece of bud is not in Bluetooth range, so while searching kindly move gradually so that if it was not in range then by moving it could come in the range of the phone.
Do you own a pair of Galaxy Buds, a Samsung Device, or any Android device and need these types of simple tutorials? Then stay tunned to GetDroidTips' Android Tips & Tricks column.
If you have any queries regarding this, the comment section always available for you.