Locker Codes are used to unlock certain free items such as free cosmetics, free superstars, and a lot of other features and things. There are generally two ways via which these locker codes of WWE 2K Battlegrounds are shared. They can be shared either by the game developers themselves or else by some other third parties.
With this guide, we are going to take a closer look into the locker codes for WWE 2K Battlegrounds with a detailed description of free promo codes for WWE 2K Battlegrounds. So if you are one of those players who is desperately trying to know those codes, we are here to help.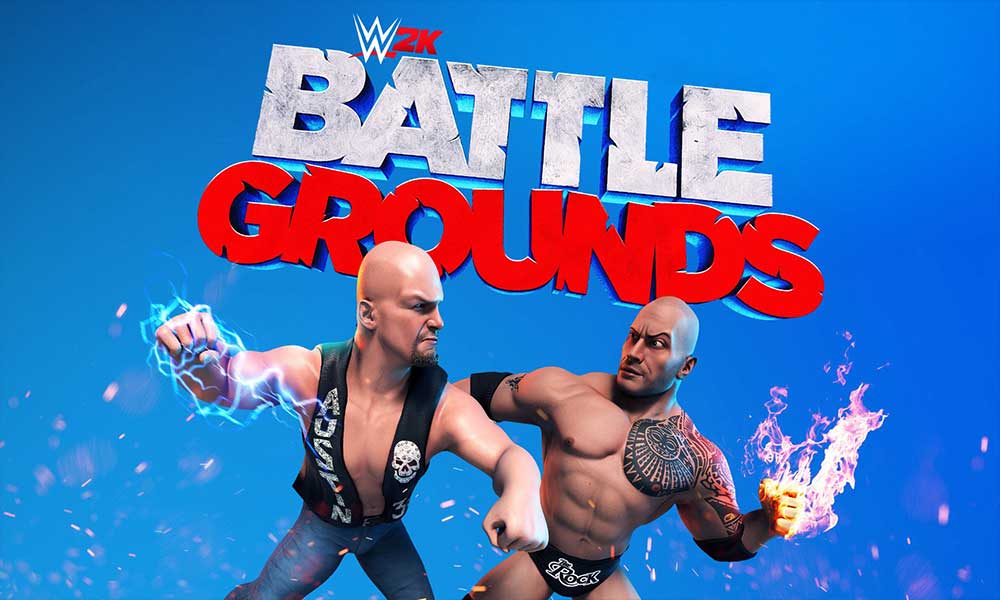 Some of the WWE 2K Battlegrounds Locker Codes
Currently, a single locker code is active for WWE 2K Battlegrounds. This particular locker code is 'ROYALRUMBLE2K20'. This code, that is, ROYALRUMBLE2K20, however, has its limitations. Although this has been reported as an active/working code, it nevertheless cannot be used actively for everything that you can try in the game.
Besides this 'ROYALRUMBLE2K20' code, there are many other ways of unlocking features and things in the game. These ways include working for and gaining achievements.
Other than the locker codes and achievements in WWE 2k Battlegrounds, there are cheat codes also. All this is enlisted and described in this article. There is a difference between a code and an achievement. A code is optional. You may or may not need to use a cheat code, but an achievement is a requirement. You can unlock new features when you achieve a target.
So to enjoy your gaming experience to the fullest in WWE 2K Battlegrounds, read and follow the list given below. It will guide you about how to unlock different features and free rewards using achievements in the game.
Also Read: Fix WWE 2K Battlegrounds Error: There was an Error trying to Redeem the Code
Achievements for earning points
Given below are the ways by which you can earn points through achievements. You can use these earned points to unlock various features later.
You can win 100 points if you finish the WrestleMania event – Becoming a Superstar.
Win 50 points by Controlling the ram and feeding the opponent to the alligator – Zoologist
Win 100 points when you perform 20 Signature moves – That's my signature.
Add 50 more points to your collection by unlocking the Thunderstorm Power up – Thunderstorm.
When you Perform 20 Taunts, you win 50 points – Nothing personal.
Another 50 points are yours when you unlock Everglades battleground – Welcome to the Sunshine State.
Win 50 points just by performing a pin successfully – I won.
Add another 100 points to your collection when you Win a Gauntlet match against at least 5 or more opponents – Vs. the World.
Max out the Crowd Bar and win 50 more points– Charismatic.
Win a Steel Cage Match and win 50 points – Freedom!
Earn 100 points when you win Royal Rumble against 20 opponents – Anybody else?
Add another 50 points to your account by grabbing a motorcycle & a turnbuckle – Is that a legal move?
And the highest reward, that is, 200 points can be gained if you win a Royal Rumble match against 30 opponents in medium difficulty or higher – Invincible.
Well, these are the codes that we currently know about. We will keep this section updated, so make sure to bookmark this page if you are serious. Now, check out our Windows Guides, Gaming Guides, Social Media Guides, iPhone, and Android Guides to know more. If you have any queries, comment down with your name & email ID. Moreover, subscribe to our very own YouTube Channel in order to watch awesome videos on gaming and smartphone tips and tricks. Stay Tuned!