Apple FaceTime is a video calling service, which allows you to make video calls across Apple devices, including iPhones, iPads, Macs, and iPod Touch. If you are looking to make FaceTime Calls using Mac, it is one of the fascinating services offering you an extracted conversation with your loved one or people. Likely, it is quite similar to Skype, but it was offered by Apple across its ecosystem.
Today we are going to help you to make a FaceTime from your Mac. We believe you will be understanding and able to make FaceTime at the end of this article. It is quite easy to connect with people using FaceTime. This FaceTime video call was also helpful during the FaceTime video call during the conference and for business purposes as well.
Noteworthy
FaceTime requires an end-to-end FaceTime-enabled Mean, and the person you are calling has also enabled this feature.
You can have active and internet connectivity for a good video calling.
If you have disabled FaceTime for Mac then enabled before making the call from Mac.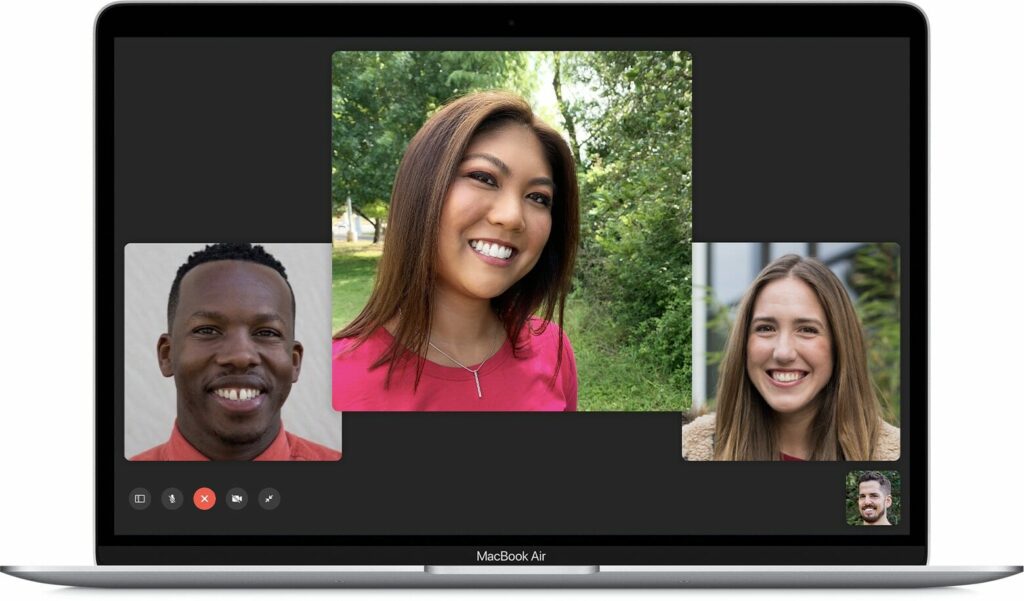 How do you use FaceTime Video to call on your Mac?
It is as simple as making calls on your Mobile device, follow the following steps to make a FaceTime video call on a Mac:
Launch the "FaceTime" application on your Mac.
(It can be found inside the Application folder.)
Then, Enter name alongside your email and the number of people to add to your contact list.
(You will find the "Enter box" on the upper left corner of the screen.)
Then, the contact that was enabled will appear on display.
Choose the contact that you want to call from your Mac.
Now, select "Video" from the FaceTime Video call button for that contact.
(There were two buttons, the left one is for Voice call, and the other is for Video call. Choose based on your preference, and it was placed on the left sidebar of the screen.)
When you click on the call, it was immediately trying to contact the people that you were calling.
If you want to end call Tap on the red color (X) or you can choose Mute by tapping on Mic Cross or Don't wish to share video then tap on Video cross icon.
That's it, and you can exit the app or call another one as usual.
Furthermore, you can also add multiple names, numbers or email addresses of your contacts. You like to call outside the Apple Ecosystem such as Windows or Windows, and Then you can use Skype was suggesting one of the best alternative tools.
Hopefully, we assume that you have successfully made a call using FaceTime from your Mac. We believe you have understood and it was worth your time, Then let us know your experience and feedback. Any query shared with us in the comment section down below.