Malwarebytes is a popular antivirus program for Windows systems. In the current day and age where there are always worries about getting attacked by malware from the internet, programs like Malwarebytes ensure the safety of a Windows-based computer. But this antivirus program also comes with a fair share of problems on its own. One particular issue that has troubled many users is the encounter of error code 403 (The usage level has exceeded the max volume allowed) when the user is trying to activate Malwarebytes on a fresh installation of Windows.
There are several reasons behind this error message showing up, and here in this article, we will take a look at all of them. We will also see all the possible solutions that one can try with Malwarebytes to fix this error. If you are also struggling with this problem with Malwarebytes, follow the solutions mentioned below, and surely one of them will help you with your problem. So without any further ado, let's get into it.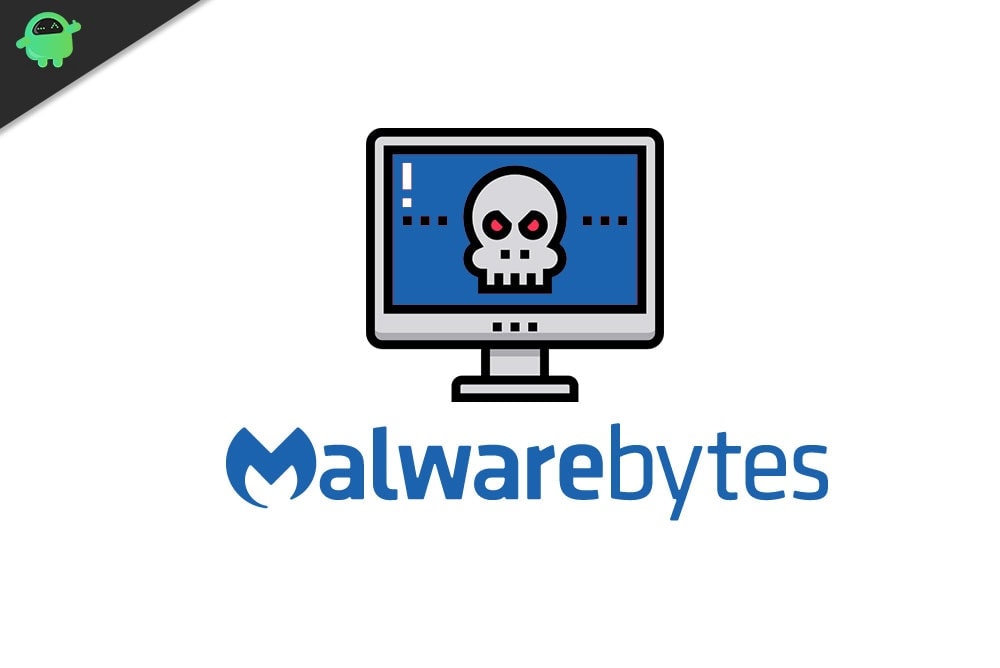 How to fix Error Code 403 with MalwareBytes?
This error is particularly common when you have issues with the activation of Malwarebytes. Like every other program in Windows, Malwarebytes to comes with a license key. Many people make the error of putting in 1 in place of I and 0 in place of o. If there is an error with the key insertion then you will see the error message. At other times a user also needs to be wary about the number of devices supported for his/her subscription to Malwarebytes. If the user has already exceeded the number of devices supported for the subscription plan, he/she will see the error code 403 while trying to activate their plan with Malwarebytes.
So now, let's take a look at all the possible solutions for the error code 403 with Malwarebytes.
Update Malwarebytes to the latest version:
You might be facing this issue with program activation due to a possible glitch. To fix that, you should try updating to the latest version. There have been many instances where users could get rid of the 403 error simply by installing the latest version of Malwarebytes Pro onto the computer. For some reason, the older versions of the application encounter problems connecting to the Malwarebytes server while the user enters the activation key. So if you are on an older version of Malwarebytes Pro, updating it to the latest version should be your first move to fix the 403 error.
But before you install the latest version of Malwarebytes Pro, you need first to uninstall the version that is currently installed on your computer.
Click on the search bar and look for "Control Panel."
Once it shows up in the results, click on Open.
In the control panel window, set the view in the top right corner as "Category."
Now click on Programs and then click on Programs and Features.
A list of all the installed applications on your computer will show up. Look for the Malwarebytes Pro program in this list and once you find it, right-click on it. Then choose to uninstall.
After that, follow the on-screen instructions to uninstall the program from your computer.
After the uninstallation is done, you need to download the latest version of the program from Malwarebyte's official website. Here download the version required by you. Once you download the installer program, double-click on it and then follow the on-screen instructions to complete the installation of the latest version. Once you have the latest version of Malwarebytes Pro installed, restart your computer.
Now try activating the program using the license key again. If you see the 403 error on your screen again, try the next solution mentioned below.
Check with your Malwarebytes license:
As mentioned above, Malwarebytes subscription plans come with support for a limited number of devices. If you go for the cheapest subscription plan for Malwarebytes pro, you only get a license that can be used on a single device. Whereas if you go for the higher-priced subscription plan, you can activate Malwarebytes Pro on almost 5 devices. So you need to log into your Malwarebytes account and see all the information about your subscription plan there.
Click on this link, and it will open up the account login page of Malwarebytes.
When you subscribed for Malwarebytes pro, you had to open an account with them. So on this account page, enter the username and password to log into that account.
Once you are in your account, click on the subscription button at the top, and it will reveal all the information about your activated plan. Here check whether your license allows for activation in any more devices or not. If it does allow it, check whether the key you are inserting for activation is inserted correctly or wrongfully. Often people make mistakes with Os and 1s. So make sure you are doing it correctly.
Once you are done with that, check whether the 403 error code shows up again or not. If it does, then try the final solution mentioned below.
Raise a ticket:
A 403 error is always associated with an activation error. But if none of the solutions mentioned above worked for you, you need to contact the support team of Malwarebytes. Surely one of their operators will help you with this problem by internally making the changes required for successful activation.
Click on this link to open up Malwarebyte's official contact page. Here raise the ticket and include the necessary information in the following form:
Purchaser name
Date of purchase
Email ID associated with the license purchase made
Cleverbrige reference number
License Key
ID
With all of this information and screenshots of the error message, report to the official support team of Malwarebytes. They usually take 24-48 hours to reply to customer's inquiries and complaints. So it would be best to wait till then and you will get a solution for your Malwarebytes error 403 in a couple of days.
That is all about the different solutions one can try to fix Error Code 403 with MalwareBytes. If you have any questions or queries about this article, then comment down below, and we will get back to you. Also, be sure to check out our other articles on iPhone tips and tricks, Android tips and tricks, PC tips and tricks, and much more for more useful information.