In this Mario Kart Live Multiplayer Guide, we will let you know how to play the multiplayer mode with your friends. The fifteenth installment in this popular series comes with a lot of twists. Alongside being an augmented reality game, it calls for you to build up a track and control physical toy cars. But that's not it. These cars would interact based on how you control them using your console. Then there are some customizations options, game modes, and costumes that you could make full use of.
The fact that it supports multiplayer mode as well further adds to the intriguing factor. However, there seems to be a cloud of doubts surrounding this mode. Many users seem to be confused as to how one could play with their friends in this AR game that requires controlling of physical toy cars. Well, in this regard, this Mario Kart Live Multiplayer Guide is here to clear all your doubts and will paint a complete picture. Follow along for the complete instructions.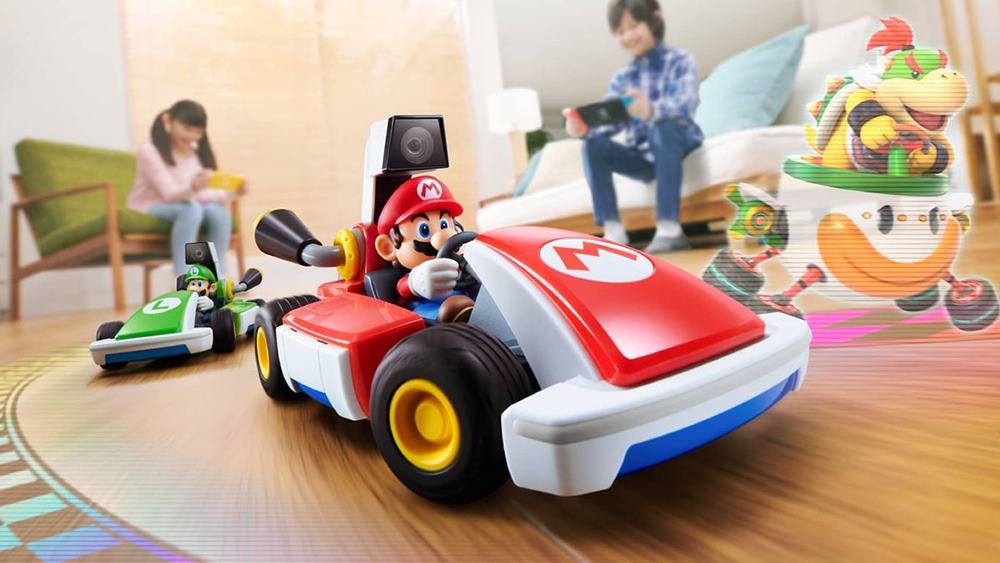 Mario Kart Live Multiplayer Guide | How to Play with Friends
Let's get straight to the point. This game allows for up to four players in the multiplayer game mode. Each player needs to have their own Switch console as well as a Mario Kart Live toy. Talking about the latter, it could be both either the Mario or Lungiu kart, that doesn't matter. For example, all four players could play using Mario or only via the Lungi. Or if you wish to add some aesthetically pleasing touch, you could use a mix of both.
However, suppose you have four Mario Kart Live toy but only two consoles. Then, in that case, only two players would be able to join the game. So a group of four players requires four Switch consoles and four physical cars as well. Apart from that, an active internet connection is as well required. Then the physical space for setting up the tracks is another prerequisites. But what about online multiplayer? Well, here's what our Mario Kart Live Multiplayer Guide has to say in this regard.
Online Multiplayer Mode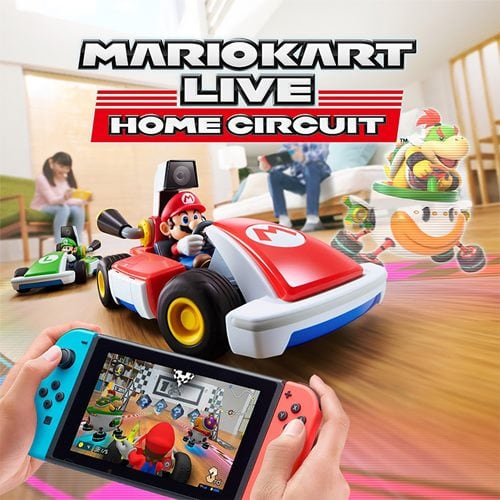 While online multiplayer in Mario Kart is possible, however, there are a few 'ifs' and 'buts' attached. To begin with, this online mode is slightly different than what you are used to till now. All four players need to be present in the same room where the setup is present. These four players cannot play online from their respective households. So apart from having the Switch console, Mario Kart Live toy, and Internet connection, players need to be present in the same physical location.
On that note, this was all from this tutorial on the Mario Kart Live Multiplayer Guide. If you have still have any doubts, do let us know in the comments section below. Rounding off, here are some iPhone Tips and Tricks, PC tips and tricks, and Android Tips and Trick that you should check out as well.