Battles in the highly anticipated Marvel's Avengers, like their movie counterparts, are intense and dangerous. And not even Thor, the god of thunder, is immune to lethal damage in them. You will definitely have to aid your heroes sooner or later when they encounter a particularly damaging attack.
Now the fans of Avengers are a bit confused regarding the heal algorithm in the game. They are unable to understand what they need to do in order to heal their health. Now, we will help them understand how they can heal the health of the heroes in Marvel's Avengers.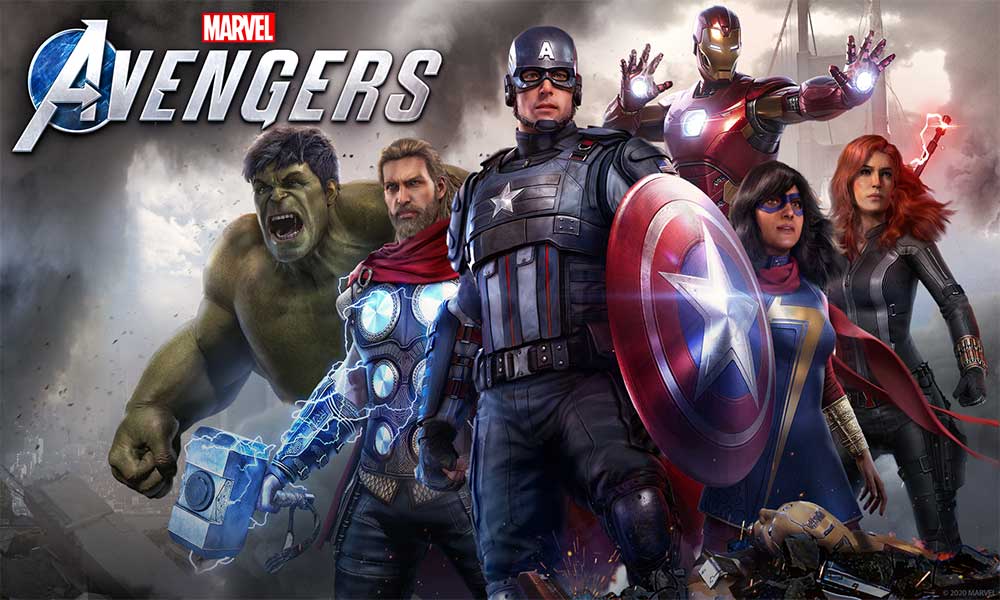 How to Heal Your Heroes' Health in Marvel's Avengers
In Marvel's Avengers, you can heal your heroes' health by collecting the little green orbs you will find lying across the levels in the game. Some of these can be acquired by opening the distinctive containers marked with a plus sign. They are rather uncommon, but they do restore a generous amount of health whenever you open one of these. This makes them indispensable when you are in the midst of a massive onslaught by hostiles.
Similarly, you can acquire slightly lesser amounts of health orbs as fairly regular drops from slain foes. Thus, you can use this method to keep your health in a safe zone when you have no access to any health chests.
In case you are playing as Ms. Marvel in Marvel's Avengers, then you have another unique method of restoring your health. You can replenish some of your health in little parts when controlling the elastic and extensive powerhouse. For that, you will have to press LB on your Xbox One and L1 on your PlayStation 4. Similar to other abilities, you must allow it to cool down for a while after use. As a result, you cannot utilize it in case you suffer damage just after healing.
That is it for now. We hope our guide helps you properly understand everything about healing your health in Marvel's Avengers. Now, check out our Windows Guides, Gaming Guides, Social Media Guides, iPhone, and Android Guides to read more. However, if there are any queries or feedback, comment down with your name & email ID. We will try our best to reply soon. Also, subscribe to our YouTube Channel in order to watch awesome videos on gaming and smartphone tips and tricks. Thank you.