What do you think Ray Tracing is really worthwhile gaming or not? Tell us using the comment box below.
Mass Effect Legendary Edition is an old-school storytelling game. However, other publishers should use and learn how the mass effect trilogy tells a story & keep its fan's interests peaked throughout the game.
BioWare, with assistance from Abstraction Games, Blind Squirrel, and EA Games, make smooth graphical enhancements and an overhaul that allowed so much of the gameplay to feel more immerse as well as updated. However, there is no doubt that after using the ray-tracing feature, you would jump into a new era of gaming. But, wait! Does it have support the ray tracing feature? Here in this guide, we will be going to discuss whether this game supports ray tracing or not?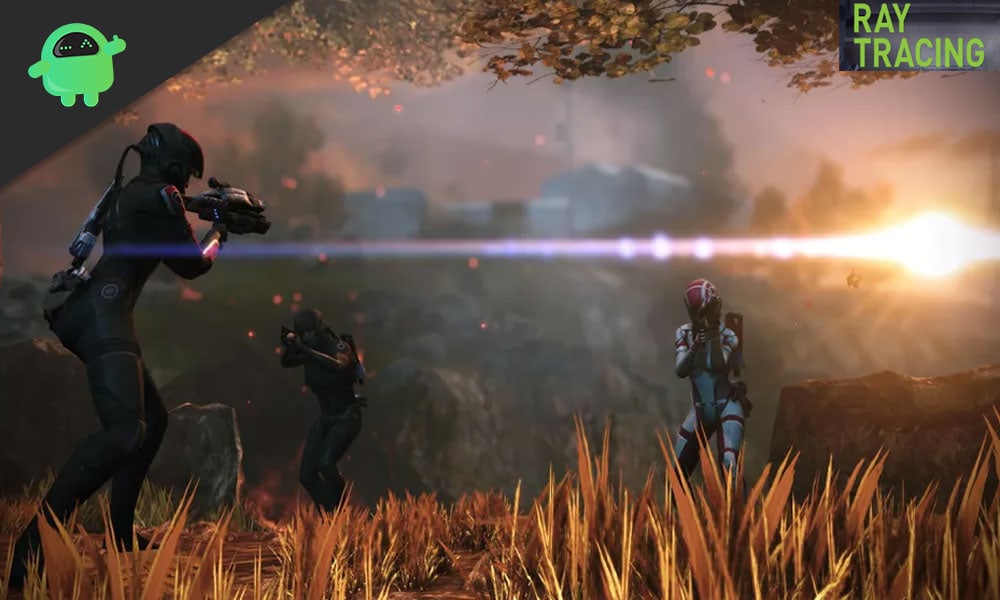 Does Mass Effect Legendary Edition Have Ray Tracing?
Unfortunately, currently on any platform, the Mass Effect Legendary Edition doesn't support ray tracing. However, this is a scenario with PS4 or Xbox One users, then it is obvious. But, it isn't easy to believe that it does not even support on PC as well.
Also, the game is still not available on either PS5 or Xbox Series X|S. So, how can we expect that our PC or old console has a powerful feature like ray tracing? Yes, our devices are currently running the game in just a lower compatibility mode. Although, there is no official statement from the BioWare side's yet regarding adding this feature.
However, if even after this, you want to use this feature for better image rendering purposes, you have to opt for mods or other sources to enable this feature. In the meantime, keep in mind that it might be possible that these mods aren't working for you as these are initially designed for the original version and no the legendary one.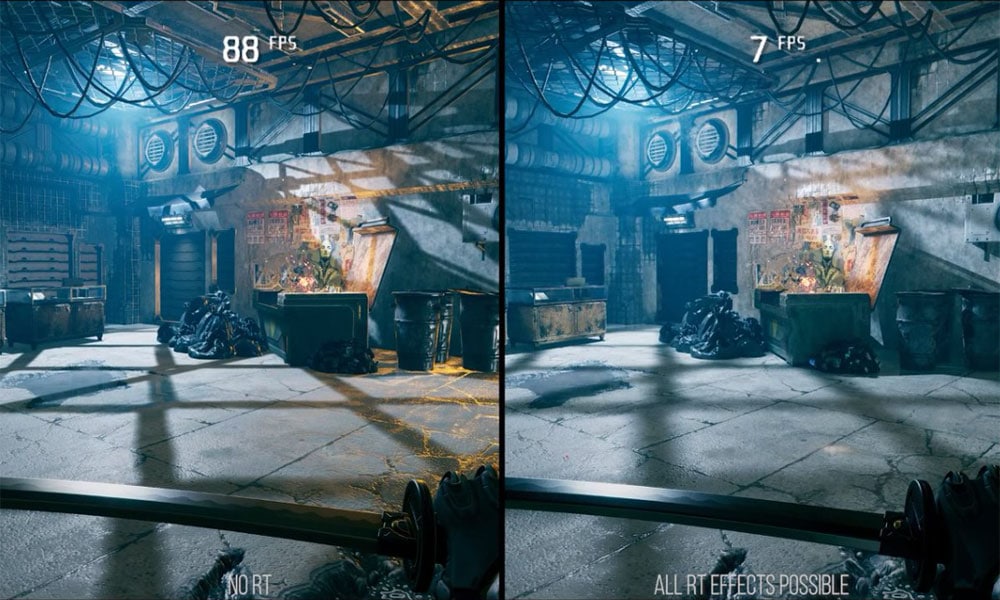 On the other hand, Pascal Gilcher, famously known as McFly or Marty McFly in the Reddit forum, said that Reshade Tool helps him enable ray tracing. So, if you want, then you may also try this one. But, keep in mind that to download the Reshade tool, you have to donate around 5 USD to McFly's Patreon Youtube channel.
Anyway, these are a few things that we have for you. We hope that you now understand the things behind this. How much are you eagerly waiting for this game? Tell us in the comment section. Furthermore, if you are a gamer by blood, visit our website Getdroidtips.com. You will indeed find something for yourself.