Mass Effect Legendary Edition is a compilation of the Mass Effect trilogy that has been developed by BioWare and published by Electronic Arts in May 2021. When it comes to the AAA gaming titles, most of the games do have multiple bugs, or errors, or crashes. Several players have reported that the Mass Effect Legendary Edition G-Sync Not Working on their PCs. If you're one of them, you can follow this guide.
As we've already mentioned that Mass Effect Legendary Edition title includes all three Mass Effect versions, maybe this is one of the reasons to have a long list of errors or bugs. There are DLC pack-related issues, saved game data errors, issues with game setup, etc. G-Sync not working is one of them and can be easily fixed by following the steps below.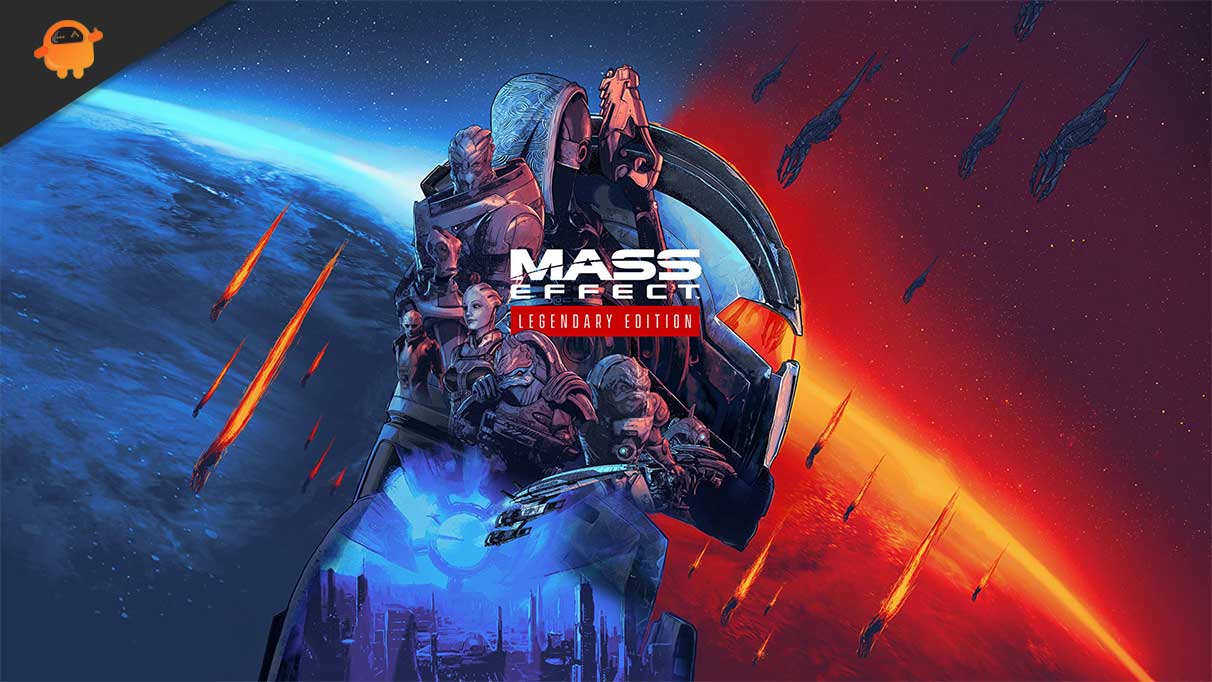 Fix: Mass Effect Legendary Edition G-Sync Not Working
Nvidia's G-Sync is a display technology that offers the smoothest and fastest gaming experience on Nvidia GeForce running computers. It basically synchronizes display refresh rates to the GPU in your GeForce GTX-powered PC that'll eliminate screen tearing and reduces display stutter or input lag. Now, without wasting any more time, let's get into it.
Make sure to open Nvidia Control Panel on your PC.
Go to Managed 3D Settings > Head over to Global Settings.
Enable Vertical Sync (V-Sync) > Click on Apply.
Once done, close the Nvidia Control Panel window, and reboot your PC.
You're done.
This method should help you to fix the G-Sync-related issue in your Mass Effect Legendary Edition game.
That's it, guys. We assume this guide was useful to you. For further queries, you can comment below.