Mechabellum, a game of mechanized warfare, calls for strategic thinking and tactical decision-making. A crucial aspect of this game is understanding the strengths and weaknesses of each unit to counter opponents effectively. This guide aims to unpack the strengths of each unit, highlighting which mechs they counter and which pose a threat.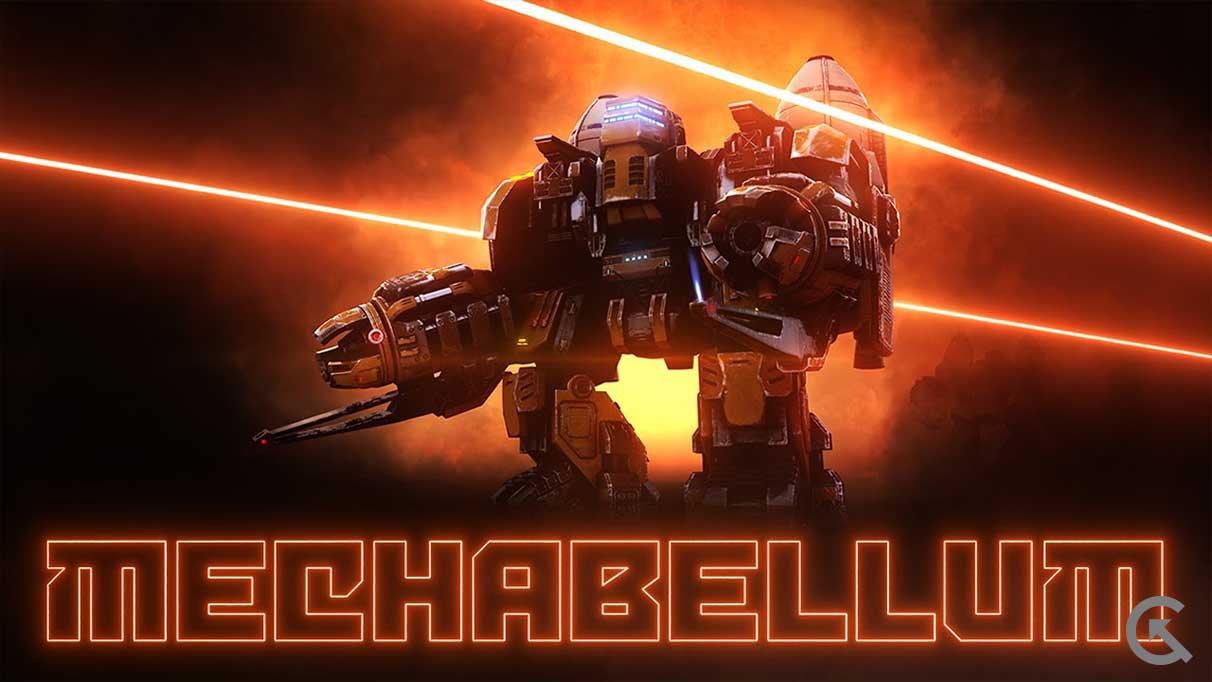 Understanding the Mechabellum Battlefield: Unit Counters
Archlight
This unit thrives against:
Crawler
Fang
Mustang
Crawler
Dominant against:
Marksman
Phoenix
Steel Ball
Fang
Effectively counters:
Marksman
Melting Point
Phoenix
Steel Ball
Fortress
Excels against:
Archlight
Rhino
Sledgehammer
Hacker Shows strength against:
Archlight
Melting Point
Marksman Counters the following:
Archlight
Overlord
Sledgehammer
Steel Ball
Melting Point This unit dominates:
Fortress
Rhino
Overlord
Vulcan
Mustang Successful against:
Crawler
Fang
Phoenix
Wasp
Overlord This unit counters:
Stormcaller
Wasp
Phoenix Excels when up against:
Archlight
Marksman
Sledgehammer
Steel Ball
Rhino Prosperous against:
Archlight
Crawler
Fang
Sledgehammer Counters:
Archlight
Fang
Vulcan
Steel Ball Effective against:
Archlight
Fortress
Rhino
Vulcan
Stormcaller Prosperous against:
Archlight
Fang
Marksman
Sledgehammer
Vulcan Dominates:
Crawler
Fang
Mustang
Wasp
Wasp Excels against:
Ground-only mechs, such as Crawler and Steel Ball
Mastering the Battlefield in Mechabellum
In the arena of Mechabellum, victory hinges on understanding each unit's strengths and vulnerabilities. Use this guide to formulate strategic counters and dominate the battlefield. Remember, the best strategy considers not only the strengths of your units but also the weaknesses of your opponent. Stay tuned for more guides and tips to elevate your Mechabellum gameplay.