Back in 2016, Apple took a courageous step by removing their ever beloved 3.5mm headphone jack from its devices. Even though they faced a lot of jokes for this step, other manufacturers were soon following their trend as the demand for a sleek, slim and long lasting battery life became the demand of the users. Even the P 20 Pro does not have the jack, and their users don't mind it not being there.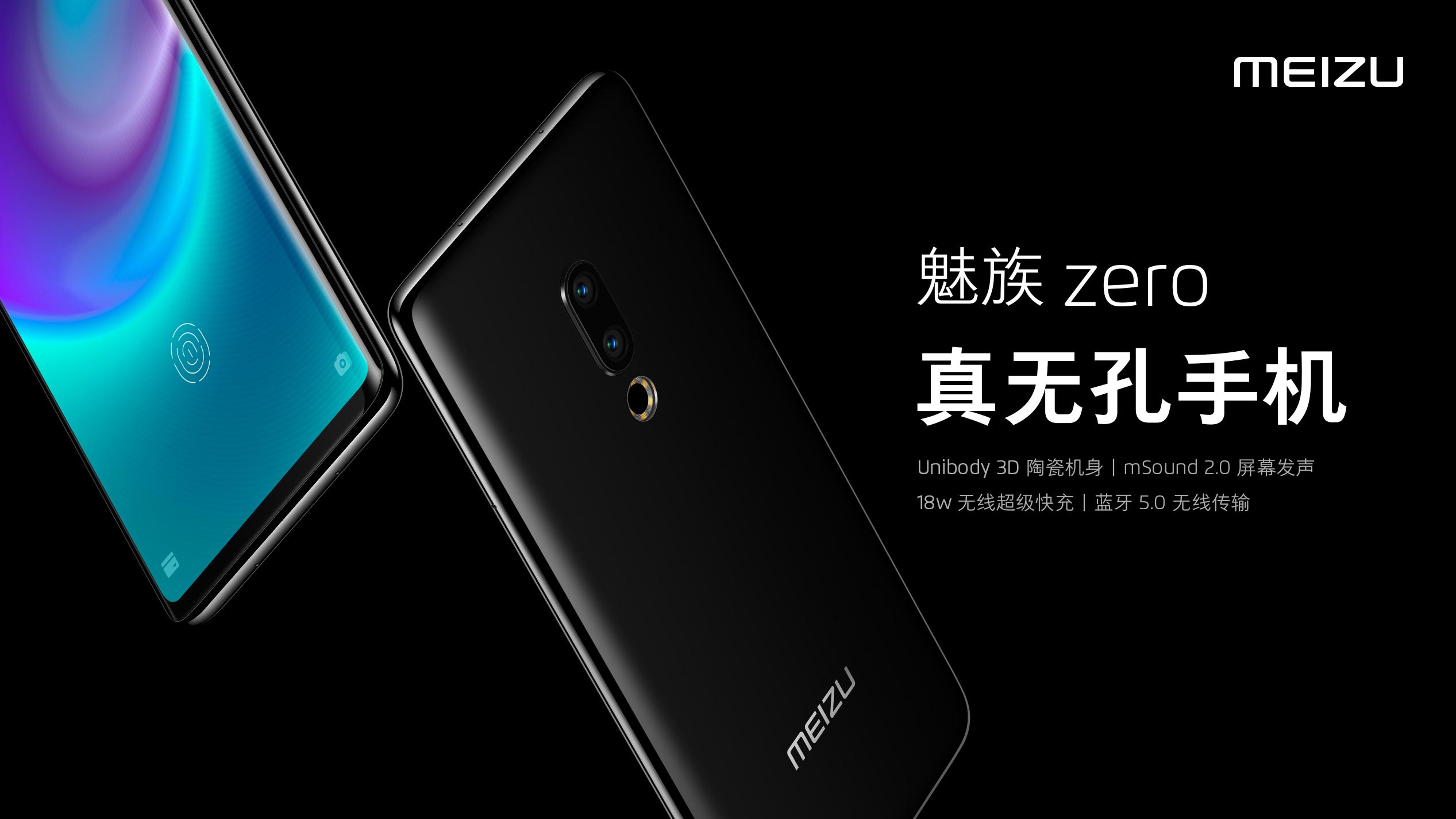 Now, Chinese manufacturer Meizu has gone few more steps ahead and are releasing a phone that has no ports at all. Their latest device has no ports for charging, headphone, buttons, speaker and also no SIM card slot. According to Meizu, this is the world's first seamless uninterrupted phone.
And, by the looks of it, it seems to be a common view in the near future. So, if there are no ports or buttons, how will the device function? OK, let's pull the curtains away. Well, the device will run on e-Sims (which is still a future tech demand to replace physical SIM, but not in acceptance yet) and as for headphone well, Bluetooth 5.0 will take care of that.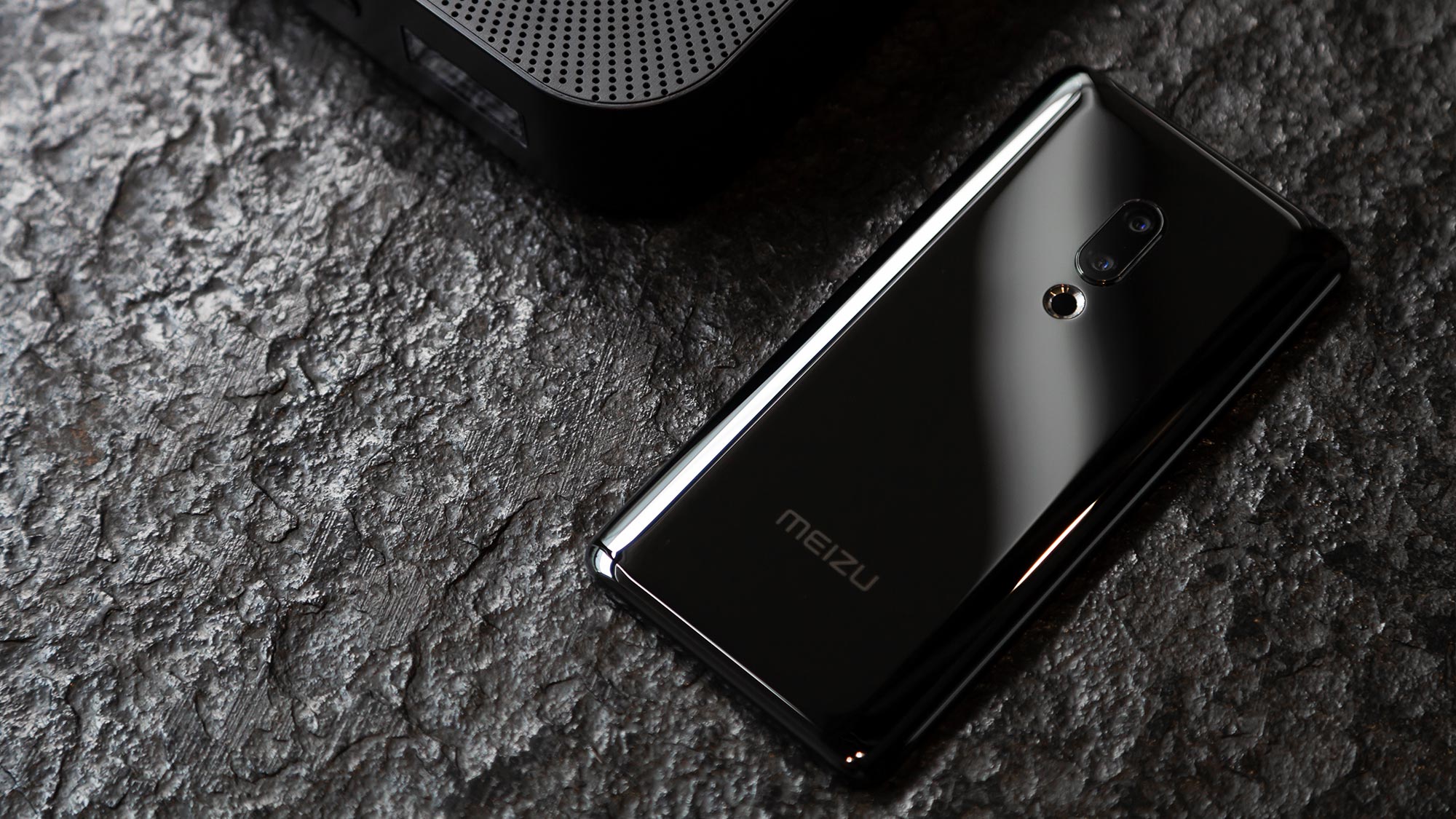 For the buttons, Meizu is going to have touch-sensitive panels, much like the digital home buttons on the Apple, Huawei and Samsung devices. Of course, we all are familiar with wireless charging so that takes care of USB port for charging. In fact, the device will support fast wireless charging up-to 18 watts, making the Meizu the fastest charging device beating even the Huawei Mate 20Pro.
The piezoelectric transducer underneath the display will act as the speakers that push the audio out from the display using the vibrations thanks to the mSound 2.0 screen sound technology. Again, not a new feature, as its already been used in the older Xiaomi devices.
As said above, the device has touch-sensitive panels hence, the volume and power buttons are going to be operated by using the virtual pressure buttons on the side of the phone. Means you just tap or press slightly to use the mentioned features.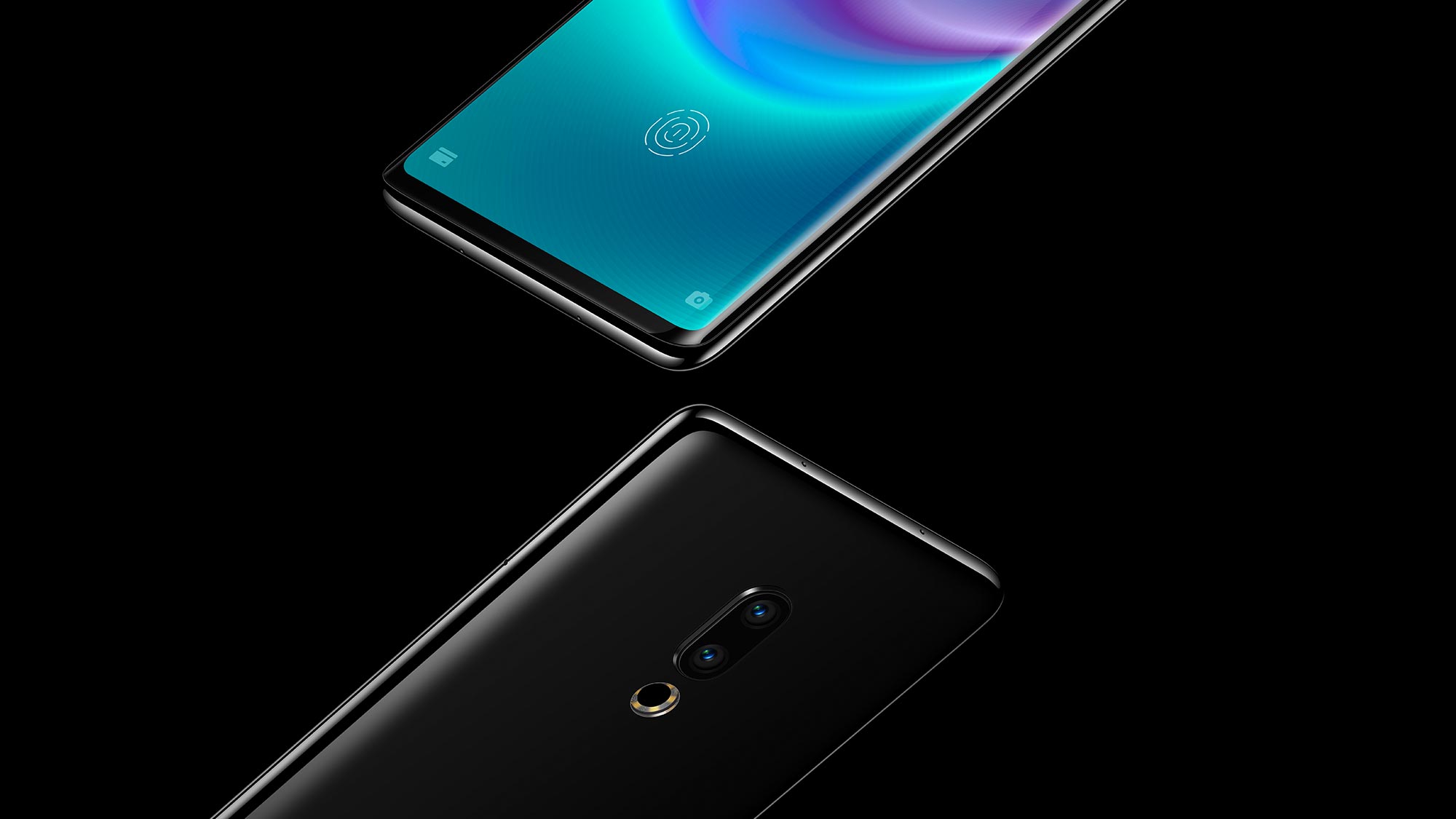 No doubt, its a very smart technical use which will definitely have many followers in tow. Yes, e-Sims are not exactly the preference of all regions hence, where e-Sims are not available (South Africa is one of them, but support is expected soon) might have issues in seeing the device in their market.
As for the other specs to look forward too, well, here they are:
You can expect a 6-inch AMOLED full-display and a Snapdragon 845 chip. The device will come with face recognition and on-screen fingerprint scanner. The dual camera setup I'd going to be of 12MP Sony IMX380 + 20MP Sony IMX350 dual camera. Rest, e-SIM, 18-watt wireless charging, Bluetooth 5.0 and mSound 2.0 screen sound technology are mentioned above. For now, that's all, till further updates.