Biomutant so far did an enormous job to impress its users with its extensive customization of character and weapons. However, while exploring the open world of Biomutant, you'll come across many exciting things, including exclusive items such as vehicles. In addition, there are many technologies that you can discover in the game, such as Mekton, which is a mechanical contraption. But, for the past couple of days, a very unfortunate thing is happening in the Biomutant world.
Many players from all around the world reported that Mekton was not spawning in Biomutant as intended. There might be various reasons behind this why the Mekton is not spawning in some specific locations. Here we will low down the error and demonstrate the way to fix this error. So, let's see how.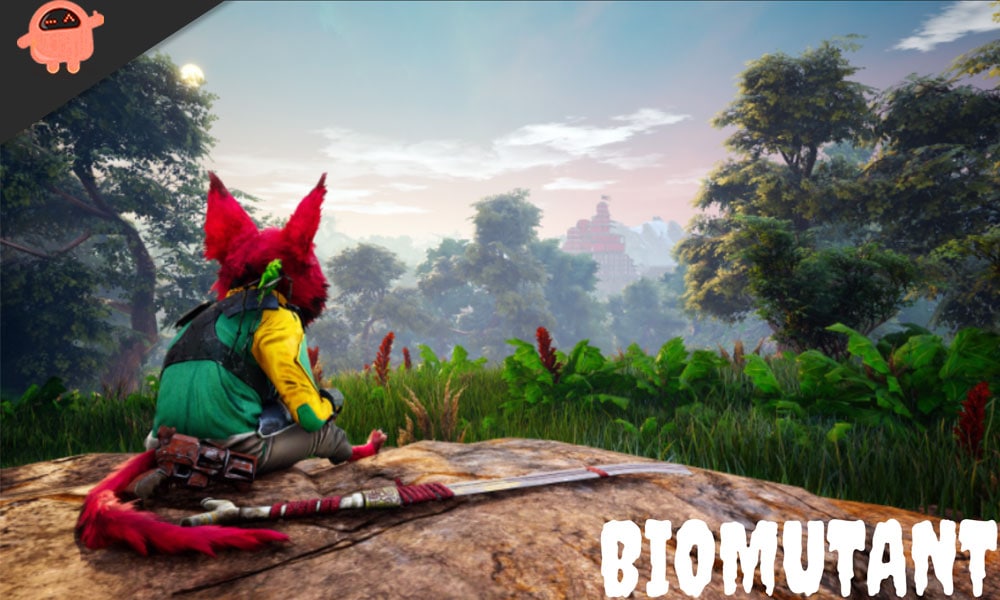 How To Fix Mekton Not Spawning in Biomutant
You may try again in a different place whenever you find that Mekton is not spawning as it originally intended. Keep in mind that Mekton is always spawned in the Deadzone. But, there's a twist, they will only appear when there is an adequate amount of open space available in that place. Just like any other summon vehicles in Biomutant, Mekton is also limited to use in some specific areas. However, if you find that it won't spawn. Then, it might just because you are trying to spawn it in the wrong location where it is not supposed to be spawn, or there isn't enough space available for this.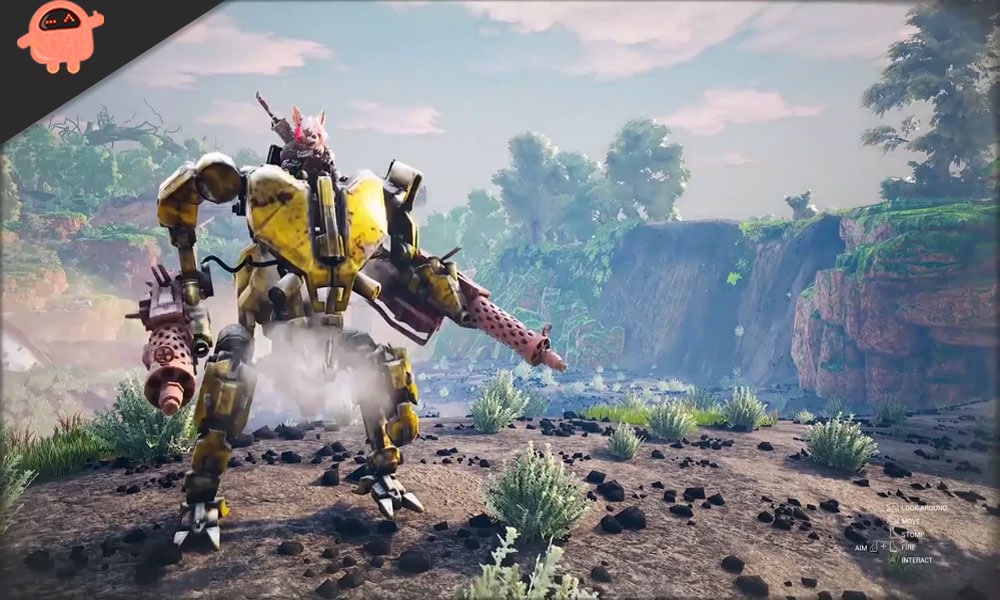 But, in worst cases, some players reported that even after they are in the right location or have enough space, the Mekton is now spawning or doesn't want to spawn anywhere. However, this is yet to be discovered why this issue arises or the causes for this issue. In the Biomutant Reddit forum, many players have mentioned that the prior cutscene Mekton model is missing, this could mean that there is some bugs or error behind this glitch.
Well, the only common factor this issue has is location because Mekton is not made for spawning in the game outside the Deadzone. So, ensure that you are not trying to spawn it outside the Deadzone and have enough room for it to spawn.
Wrapping Up
In a nutshell, Mekton is not supposed to be spawn in a location outside the Deadzone. So, you should make sure of this thing. Also, tell us what do you like the most in Biomutant in the comment section. That's all you need to know about how Mekton is not spawning in Biomutant. If you are new here, make sure to go through our website, Getdroidtips, for more gaming updates.