In this tutorial, we will list the steps to fix the Memory Management Stop Code BSOD error. There are a lot of processes going on in the background for the proper functioning of Windows OS. And if anyone of them faces an error or stops functioning as expected, Windows throws up an error. One special type of error is the BSOD or Blue Screen Of Death error. Once you receive this error, your PC might not function properly and will shut down as a result. But before doing so, it will show the Stop Code along with the BSOD error message.
In this case, the Stop Code will be MEMORY MANAGEMENT and you might notice the following message on your screen: Your PC ran into a problem and needs to restart. We're just collecting some error info, and then we'll restart for you. Today, we will show you how to fix this Memory Management Stop Code BSOD error. But before that, it is extremely important to know what exactly is Memory Management is and why the said error occurs in the first place. Once you get to know the real reason behind this error, you will have no problem in trying out the fixes mentioned below. So without further ado, let us begin.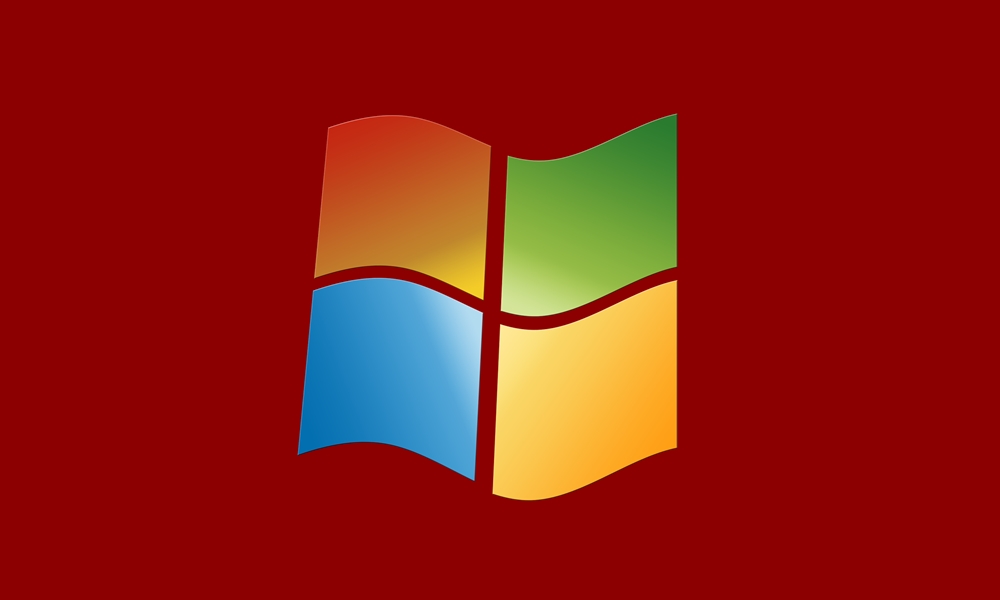 What is Windows Memory Management
As the name suggests, Memory Management plays an important role in the proper functioning of the system memory. It tracks every memory location present on your system and manages the efficient transition of processes between your RAM and physical memory. Likewise, it also decides how much RAM to allocate to each process and how to reallocate free RAM to other processes. And when it isn't able to function as expected, it will throw the Blue Screen of Death error. Therefore, in this guide, we will show you the steps to fix the Memory Management Stop Code BSOD Error.
Why this Error Happens
This error could usually stem from one of the following reasons:
Faulty Drivers
Issues in Hardware, such as video or graphics card
Disk Errors
Faulty RAM
Software Issues
So these are some of the reasons why you might face the said error. Let us now turn our attention towards the fix for the Memory Management Stop Code BSOD Error.
How to Fix Memory Management Stop Code BSOD Error
Here are the various fixes that you could try out to fix the Stop Code error.
Run Windows 10 Memory Diagnostic Tool
Windows OS has an in-built Memory Diagnostic Tool to check whether the system RAM is working correctly or not. So this might definitely come in handy now. To use this tool, follow the below instructions:
Head over to Start Menu and type in Windows Memory Diagnostic.
Open it and you have two options to choose from: Restart now and check for problems OR Check for the problem the next time I start my computer. It is highly recommended to choose the first option.
The tool will restart your PC and scan and logs all the errors in a text file. Once it does so, click Windows+X and select the Event Viewer option.
Then select Event Viewer (Local) > Windows Logs > System. On the right-hand side, click Find and type in MemoryDiagnostic. Finally, click Find Next. Now you need to check for and investigate any error that the tool shows up.
Run CHKDSK
The CHKDSK verifies the file system, checks for any issues and subsequently fixes it. Here is how you could run the Check Disk Command and try fixing the Memory Management Stop Code BSOD Error.
Open Command Prompt from the Start menu. Make sure to run it as an administrator.
Now just enter chkdsk /r command and hit Enter. This command will then check for errors and if found, will fix the same.
However, if you get the message that Chkdsk cannot run because the volume is currently being used by another process, then you could reschedule this check to a later time by replying in affirmative using the Y key.
Run SFC Command
System File Checker (SFC) is another pretty handy tool that checks for and corrects any corrupt Windows files. Whereas the CHKDSK check the entire drive for error, the SFC command check each file individually.
So head over to Start menu and type in Command prompt. Open it with administrative privileges.
Once it launches, type in DISM /online /cleanup-image /restorehealth and hit Enter.
It might take around 20-30 minutes for the command to execute successfully and the process to complete.
Finally, enter sfc /scannow command and press enter. Windows will now perform a deep scan, search for any damaged system files and henceforth will repair it as well.
This should fix the Memory Management Stop Code BSOD Error. If you are still facing issues, try the below-mentioned fixes.
Update Graphics Card
It could also happen that your graphics card drives might be faulty, corrupt or not functioning correctly. In that case, the best bet is to update it right away. To do so, here are the instructions to be followed:
Launch the Device Manager from Start Menu. You could also right-click on Start Menu and select the said option.
Now search for the Display Adapter section and click on it to expand the list.
Find your main drivers (the dedicated graphics card), right-click on it and select Update Drivers.

In the next popup, select Automatically search for updated driver software. Make sure you are connected to the internet at this stage.
Windows will then search for the latest update for your video driver and will subsequently update. Restart your PC and check the program that gave you the error. The Memory Management Stop Code BSOD Error should now have been fixed. If not, you should probably head over to the next option as the last resort.
Reset your PC
If nothing works out, then you could go for the System Restore point. However, in certain cases, it might happen that the last restore made by the OS might still be having the said issue. So in that case, you will be left with no choice but to Reset your PC. Here is how it could be done.
Head over to Settings from the Start menu.
Go to the Update and Security option and from the left menu bar, select Recovery.
The first option you will notice will be the Reset PC option. Click on Get Started and follow the on-screen instructions. You could still keep all your personal files intact, just select the said option when asked.
Conclusion
So these were the various fixes related to the Memory Management Stop Code BSOD Error. There is no single solution that is universally applicable. Different fixes might work out for different users. On that note, do let us know which one did the job for you. Likewise also check out our iPhone Tips and Tricks, PC tips and tricks, and Android Tips and Tricks for more such interesting tips.