Let's check out the steps to convert your TV into a smart TV using Xiaomi's Mi Box 4K. Most of you might be having an old TV lying in the corner of your room. To be frank, the best thing that you could come up with is to exchange it or sell it off to earn some quick bucks. But what if we tell you that you could stream Netflix, Amazon Prime, watch YouTube videos and well even play out a few games like GTA and Need For Speed on that same old TV? Don't be surprised but your so-called dumb TV might be having something interesting that you probably aren't aware of.
All that is needed a Xiaomi Mi Box 4K set up and you could carry out all the above-mentioned things on your old setup. There are just a few requirements that your TV should meet, which we have mentioned below. If it qualifies, then it's time to give your old TV a new lease on life. Let's check out everything in detail. But first, let's have a look at some of the features of the Mi Box 4K.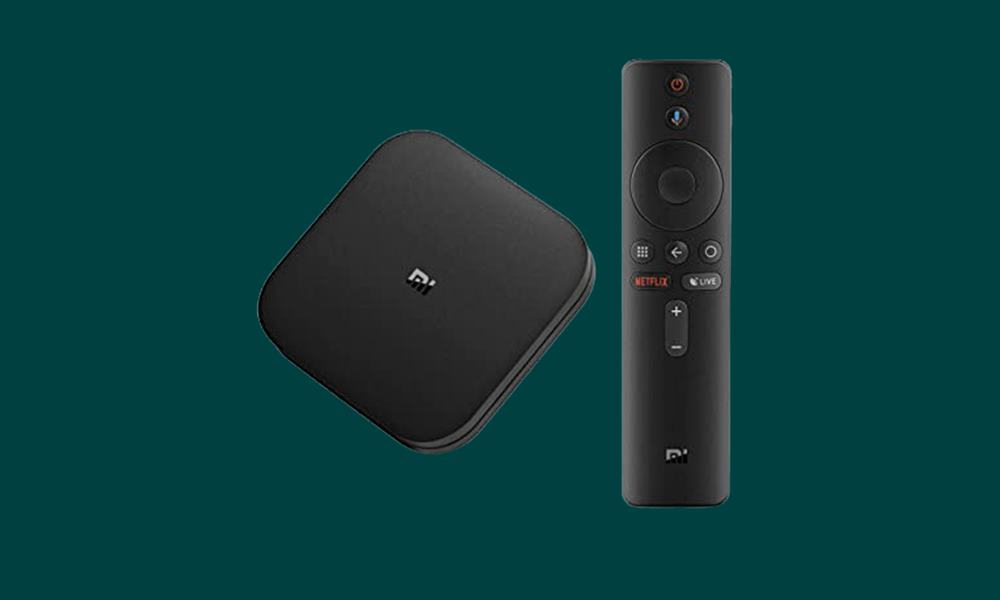 Mi Box 4K: Everything you Need to Know
Offering a minimalistic look and feel, you might be mistaken into believing it to be an Apple TV box, had it not been for the Mi logo at the top. Furthermore, there is an HDMI port, a USB port, a 3.5mm audio port, and a power port. It runs on Android 9.0 Pie, but you might find the interface to be slightly different than what an Android Pie will look like, and that's understandable. Rather than showing all the apps at one go, you will be greeted with the most used apps at the top followed by the recommended ones.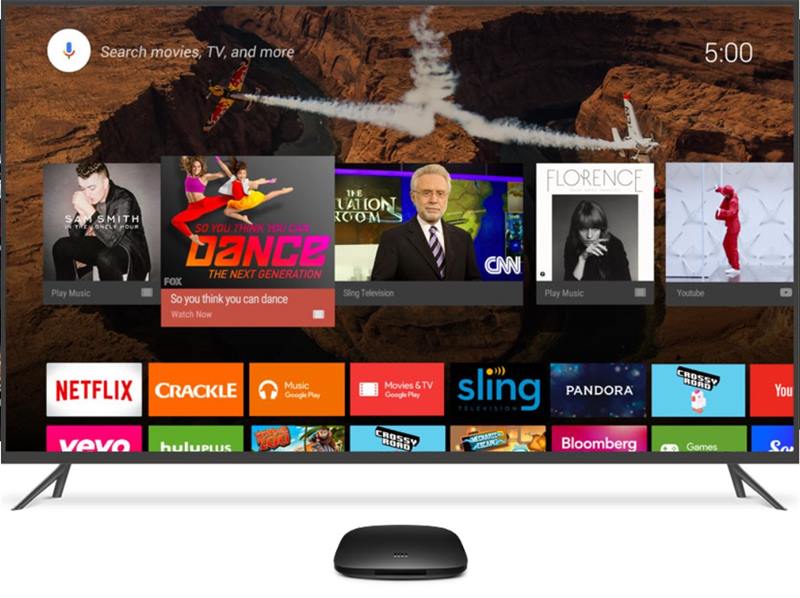 Furthermore, since the MiBox 4K supports Android, well it means you could get your hands on Google Play Store as well. This straight out translates to the ability to try out tons of games and apps right on your TV. However, the Mi Box 4K comes with 5.4GB of space and 1.5GB of RAM. So don't just go after heavy games like San Andreas. It is better to stick with casual games running into a few MBs only.
Another pretty useful thing that you get with the box is its own remote. It holds a dedicated button for Google Assistant, Netflix, Amazon Prime, and microphone. So rather than typing the name of your favorite TV serials, you could simply invoke the Assistant and let her know what your preference. All these features are bundled for Rs 3,499, which we think is a pretty decent price. So if you are planning to buy it or already have one, it's time to have a look at the instructions to turn your old TV into a smart TV using the Xiaomi Mi Box 4K. Let's begin.
Setting up Mi Box 4 on your Old TV
There are just three requirements that your device should meet. They are mentioned below:
Prerequisites
The first one is rather obvious: a Mi Box 4K.
Next, your TV should be having an HDMI port.
Likewise, it should also have WiFi capabilities.
If your TV qualifies it, then here is how you could connect the Mi Box 4K with your old TV.
Instructions to Follow
Unbox the device and you should find an HDMI cable.
Plug it to the HDMI port of the box and then to your TV.

Plugin the power port of the box to a power supply and that's it.
Now turn on your TV (plug in the battery to the remote) and proceed with the on-screen instructions that follow.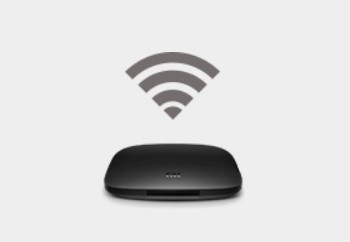 The first time you will have to enter the WiFi password. So select the network name from the list and enter the password using the remote. Although it might take a few minutes, it is just a one-time process. Once connected to the internet, enter your Google ID and Password and start using your favorite Android apps. Wasn't that easy?
Conclusion
So with this, we conclude the guide on how to set up and use Mi Box 4K on any TV. If you are stuck at any step or are having issues linking the box to your TV, do drop in your queries in the comments section below. Likewise, once you take a break from the binge-watching, check out our iPhone Tips and Tricks, PC tips and tricks, and Android Tips and Trick as well.