Until recently, scientists argued about how dangerous smartphones are for health. But today, they are trusted to monitor the balance of water in the body, count the number of steps taken per day, etc. Moreover, smartphones can be not only your doctor but also an assistant in household chores. For example, there are various room temperature apps, applications that will help you update the design of the apartment, and much more.
Blood pressure monitors, pedometers, various fitness bracelets, etc. Those who monitor their health now do not need dozens of separate devices. Most modern smartphones have similar built-in functions, or you can install specially designed applications that are downloaded online for free. Let's talk about the most successful of them.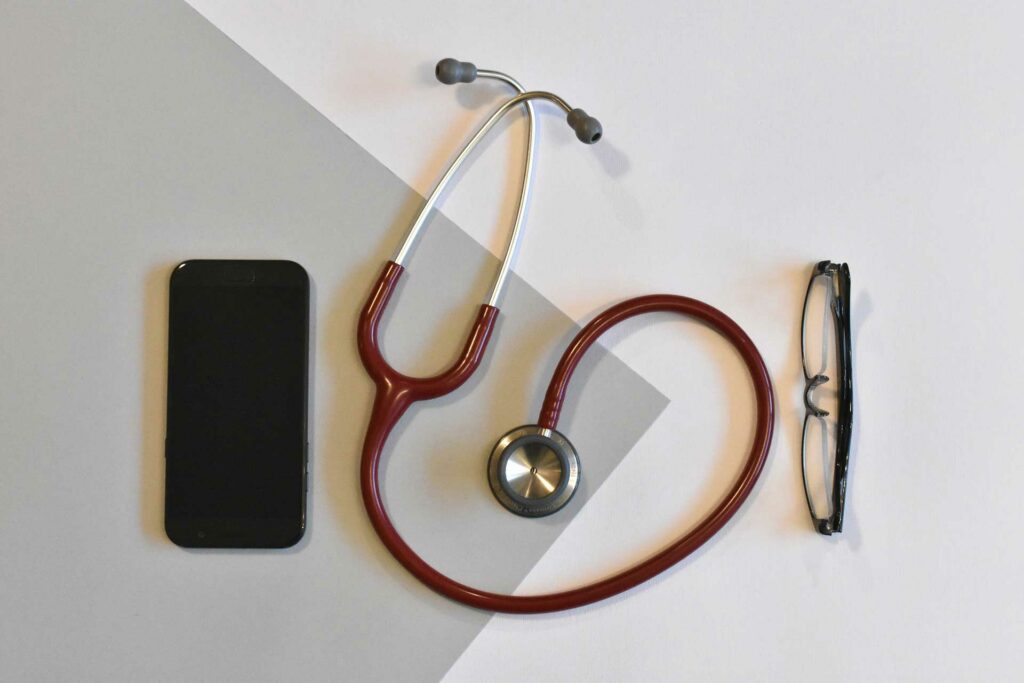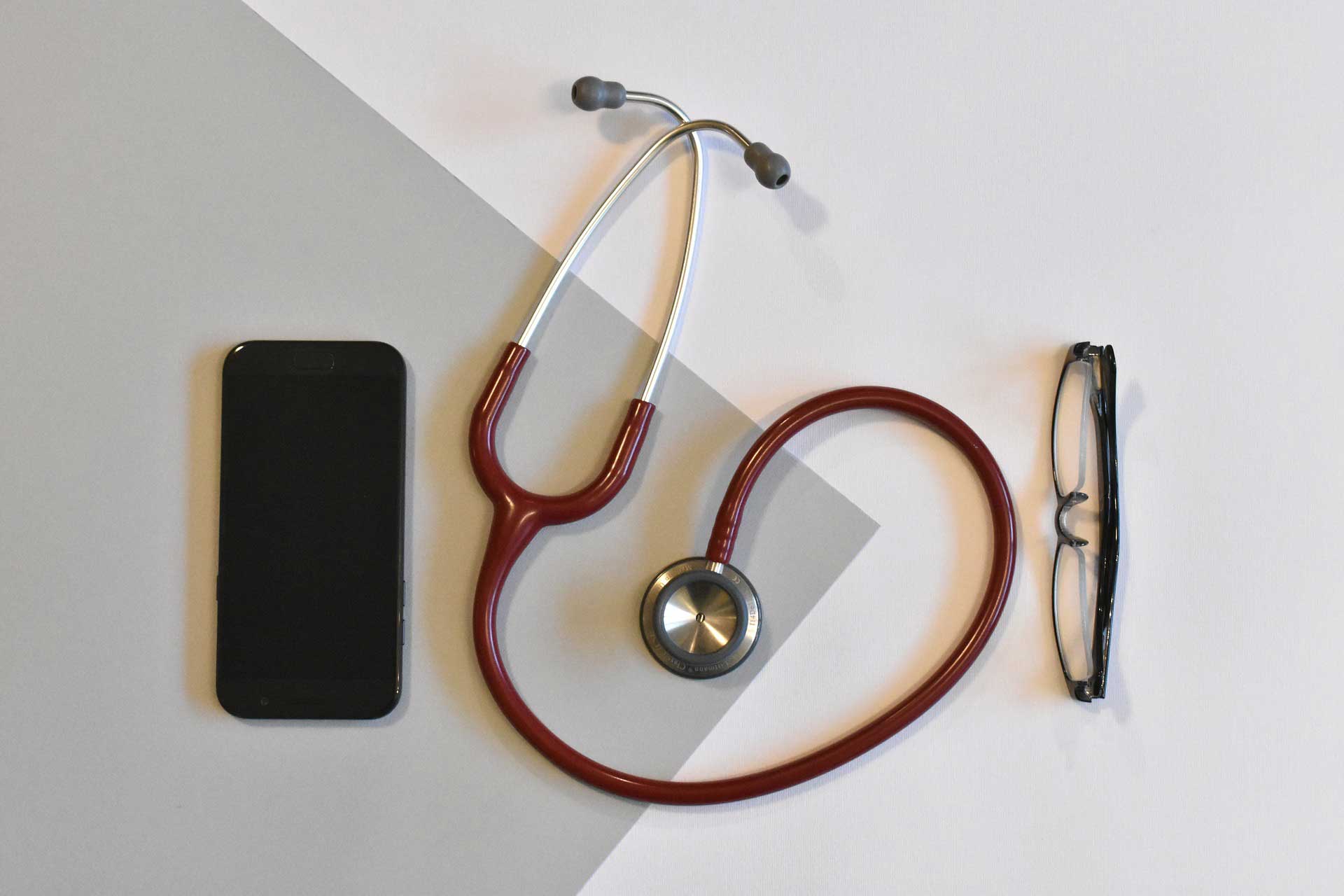 FatSecret: will calculate calories
The FatSecret app was developed specifically for those who care about what they eat. We can't do without this service because it contains information about thousands of products. You need to scan the product's barcode, and you will immediately know its nutritional value. Also, you can create a diet calendar and keep a food diary. And in order not to relax, specify a goal for yourself. For example, to lose a couple of pounds in a month, the app will tell you how to eat better to achieve results.
Drink enough water with Waterbalance
You won't regret installing this app on your smartphone. Waterbalance will calculate the daily amount of water you need. The app primarily takes into account your lifestyle, age, and height. It really won't let you "dry out." You indicate how much liquid you drink (whether it is tea, coffee, water, or juice), and the indicator in the form of a human figure changes the level of the body's water balance. So you can immediately see how much more water you need to use. The app also gives you hints, such as that you should drink a glass of water after a Cup of coffee.
YouDo.com – find an assistant
Healthy nutrition and water balance control are essential, but we must not forget about sports. Is it difficult to force yourself to go for a run? There is a way out! YouDo.com online service will find you an assistant for all occasions. Do you need a company for sports? Just create a task on the service, describe in free form what you want to get, and a running partner is already there. You can also use the app to find a nutritionist, trainer, or even a chef who will prepare exceptionally healthy food for you. People will respond to the left task if they are ready to complete it. You will only have to choose the one you like — the one who, in your opinion, will cope with the task better.
StepWise: will calculate the steps
It's hard to lead a healthy lifestyle when you're sitting in the office all day. To assess the degree of your inactivity, install StepWise, which will count each completed step. You will be able to see the scale of your activity, the distance you have covered, and your walking speed. The program uses these indicators to calculate how many calories you burned and how much weight you lost. An essential plus of the app is that it practically does not consume the battery!
Cardiio: counts the pulse
Heart rate monitor? No! Cardiio is an app that tells you how many years you have left to live. Of course, this is only one of its functions. The program developed by the Massachusetts Institute of technology will not only count your heart rate but also monitor and analyze your health status. Cardiio will determine your level of endurance and how active your heart is under various loads. Also, the app will independently create a system of cardio training and give a signal that it's time to do some activity, instead of sitting in the office.
Sleep Cycle will keep track of sleep
Those who lead a full and healthy lifestyle do not neglect sleep. The well-being directly depends on what time you go to bed and in what phase of sleep you wake up. A smart alarm clock will sensitively monitor the process of your awakening. The app will analyze the accelerometer data on your phone, understand when you fell asleep, and what phase of sleep you are currently in. If you need to get up at 09: 00, the alarm will ring between 08: 45 and 09: 15, determining the most comfortable time to Wake up. All sleep data will be saved.
Health Monitoring: Medisafe
This app is the best assistant for taking medicines, dietary supplements, vitamins, and birth control pills. It will remind you in advance what to drink and when. The user can not only set the mode of taking medications but also create their own electronic first aid kit, which will also include medicines for an emergency, situational care, for example, for allergies or headaches, runny nose.
Besides, you can create a family account in the app, for example, for taking vitamins with the whole family. If you sync Medisafe with health monitoring devices like a blood pressure meter, you can store information about how taking certain pills has affected your health.
Noom pedometer
Walking is the safest, most natural form of physical activity. But for a healthy lifestyle, a person should take at least 10,000 – 12,500 steps a day, and for losing weight – even more. Noom is the most straightforward and most convenient program for calculating the number of steps completed per day. There are no additional, often unnecessary functions. It does not use the Internet or GPS, so power consumption is minimal. If you want extra features like calorie counting and the ability to recognize running or walking, you can try other apps like Accupedo and Moves.
Good mood: Happify
The application can track the mood and emotional well-being and fight anxiety and negative thoughts through short and straightforward exercises. But the developers warn that even regular use of Happify cannot replace a psychologist and medical treatment of clinical conditions.