You may have noticed "Mod" versions of the application while downloading apk files from the web. These are not original apk files from the developer. Rather the term "Mod" means a Modified version of it. So actually, they tend to work similar to the original app but with certain bypasses or modifications.
Although such mods come with certain risks, such as chances of containing malicious software within them, so in this article, let us see about the risks of using such modded apk apps.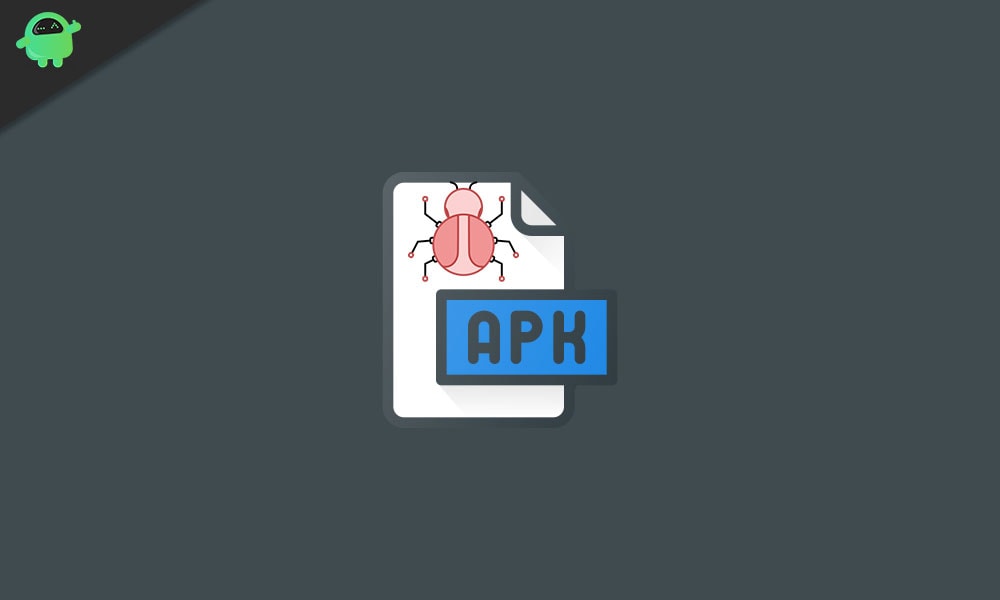 What is MOD Apk?
You can find modded versions of apps from the internet. These modded versions are similar to the main version, but instead, particular parts of it will be modified. For instance, a modder can modify a video streaming app to view paid content for free. In comparison, APK stands for Android packages, which can be used to sideload apps without downloading from the play store.
Sometimes there will be no noticeable difference between normal and mod apks. At the same time, some mods change the complete look and working of the app.
For example, a mod version of the old Saavn app just to enable dark mode. Now it's available within the new app, without any mods.
Why people Install Mod APK files
There are some paid-only features available in certain apps. Also, some apps may require you to pay, even to download them. So people who don't wish to spend money will look for free, modded versions of the same app. Such apps are similar but are modified in certain aspects to fulfill their needs.
Sometimes people obtain modded versions to remove ads within the app without paying for it. Besides modding a "game," apk file can provide more options like more health or coins or similar in-game aspects.
Note: If you're downloading APK files just to bypass the premium paying, then it may or may not be a punishable offense. You should pay for the premium services to benefit the developer.
Mostly the intension behind such mods is pure piracy. Although there are some other intensions as mentioned above.
For example, there are mods for Hill climb racing games which provides millions of coins to unlock in-game maps and vehicles. Here the intention is not piracy instead unlock more content without playing the game. And such modded apps are not harmful.
What are Malware, Viruses, and Adware?
These are some harmful software that can cause serious damage to your device and its data. Here is the definition for them:
Malware: Malicious software that aims at harming/damaging the target device.
Virus: Common name for harmful software.
Adware: A software that aims to show ads and provide revenue for the developer.
Does MOD APK Files contain Virus, Adware, or Malware?
Since modded apk files are made by third party individuals or teams, they do not hold any relation with the original apk provider.
So it is easy for them to embed any of these malicious codes within the modded version of the apk. It will surely depend on the person who created the mod and his intentions.
Although it is good to notice that there are only "possibilities" to contain malicious software within them, but that does not mean every modded app will include them.
So it's a good idea to scan your APK files with a trustable antivirus. You can even use online virus check tools before downloading any app.
Conclusion
So it's more of a gambling situation. You are kind of gambling for the modded APK to work with your phone and the data as the bet. However, you can try them first on a phone that doesn't have any sensitive data.
If everything works, you can move the apk to your main phone and start using it. But not everyone has this option.
The best bet is to stay away from these if you're not sure about the person behind it. Privacy is not recommended. Instead, go for free alternatives to them.