The more we live in the online world, the clearer it becomes that we need some serious digital protection. That's where MonoDefense, an online security suite, comes in. This review will break down why MonoDefense might be a great cybersecurity choice for 2023. Stay tuned!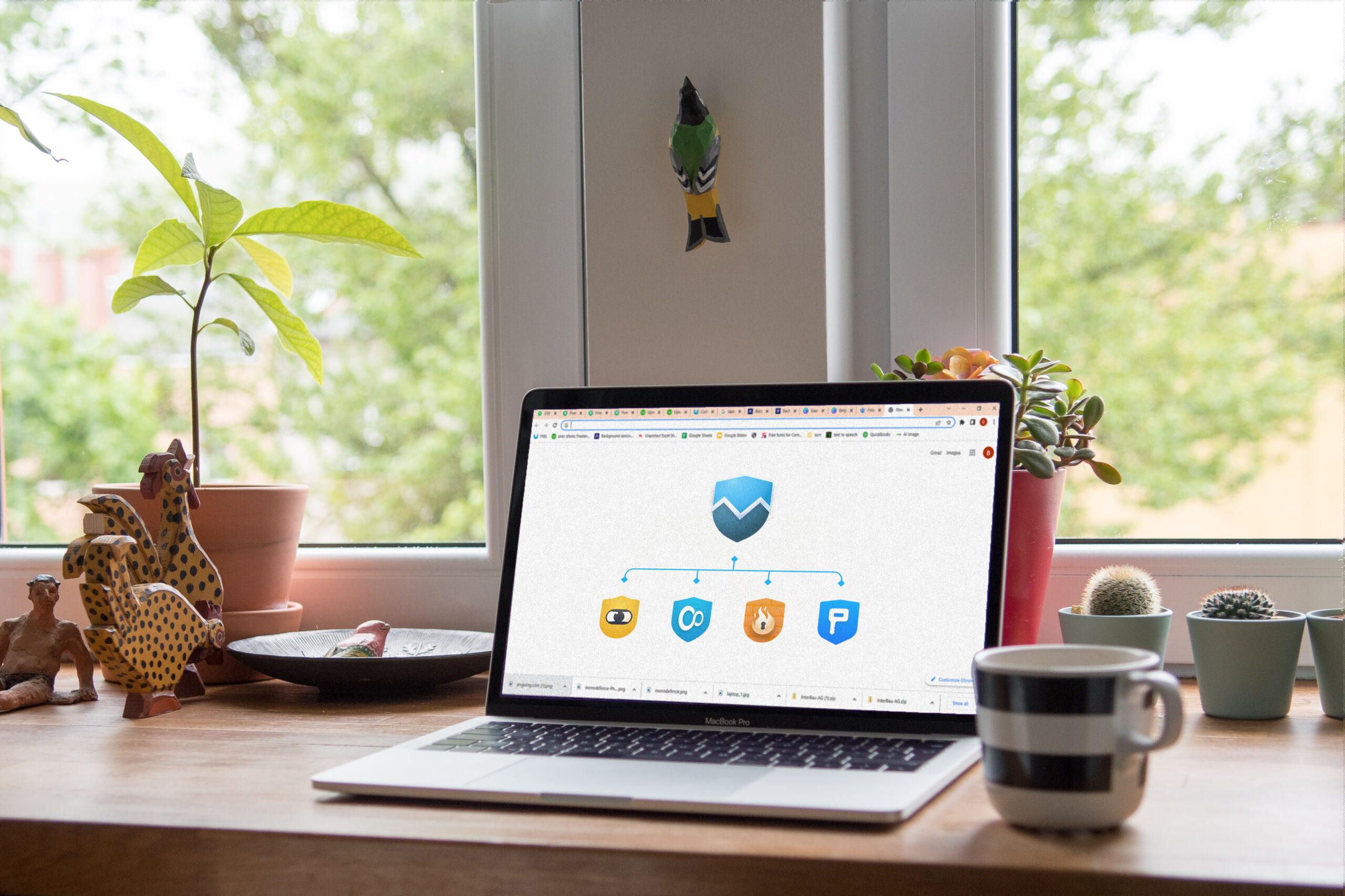 Tools of MonoDefense
MonoDefense provides several tools to fight a number of online threats. Let's check out each of them!
VPN Unlimited is a VPN service that has over 3,000 servers across 80+ locations and promises secure and unrestricted browsing.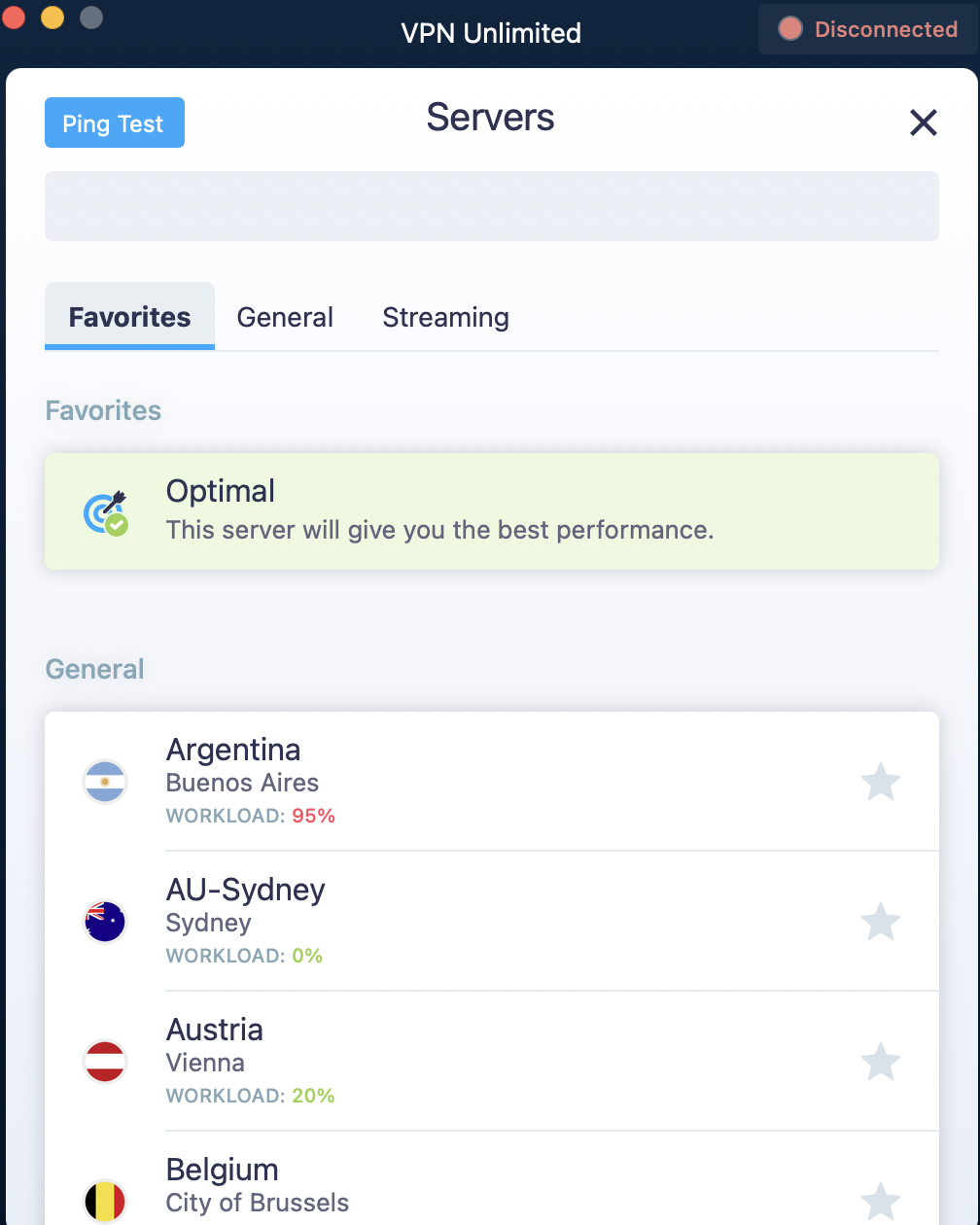 You can use VPN on Mac, iOS, Android, and Windows as well as on the browser extentions.
Key features include AES 256-bit encryption, a zero-log policy, and a range of protocols like TLS, L2TP/IPSec, OpenVPN, and WireGuard.
VPN Unlimited's proprietary protocol, KeepSolid Wise can bypass strict censorship laws, which can get handy in such countries as China. You can either select a protocol manually or let VPN Unlimited pick the best protocol for you depending on your situation.
VPN Unlimited also has a few other useful features, such as split tunneling (exclusive to Android), trusted networks, and a kill switch.
An interesting feature is a Blogger Mode. It hides your real IP from your screen to protect your privacy.
VPN Unlimited also offers customer service with a fast response time.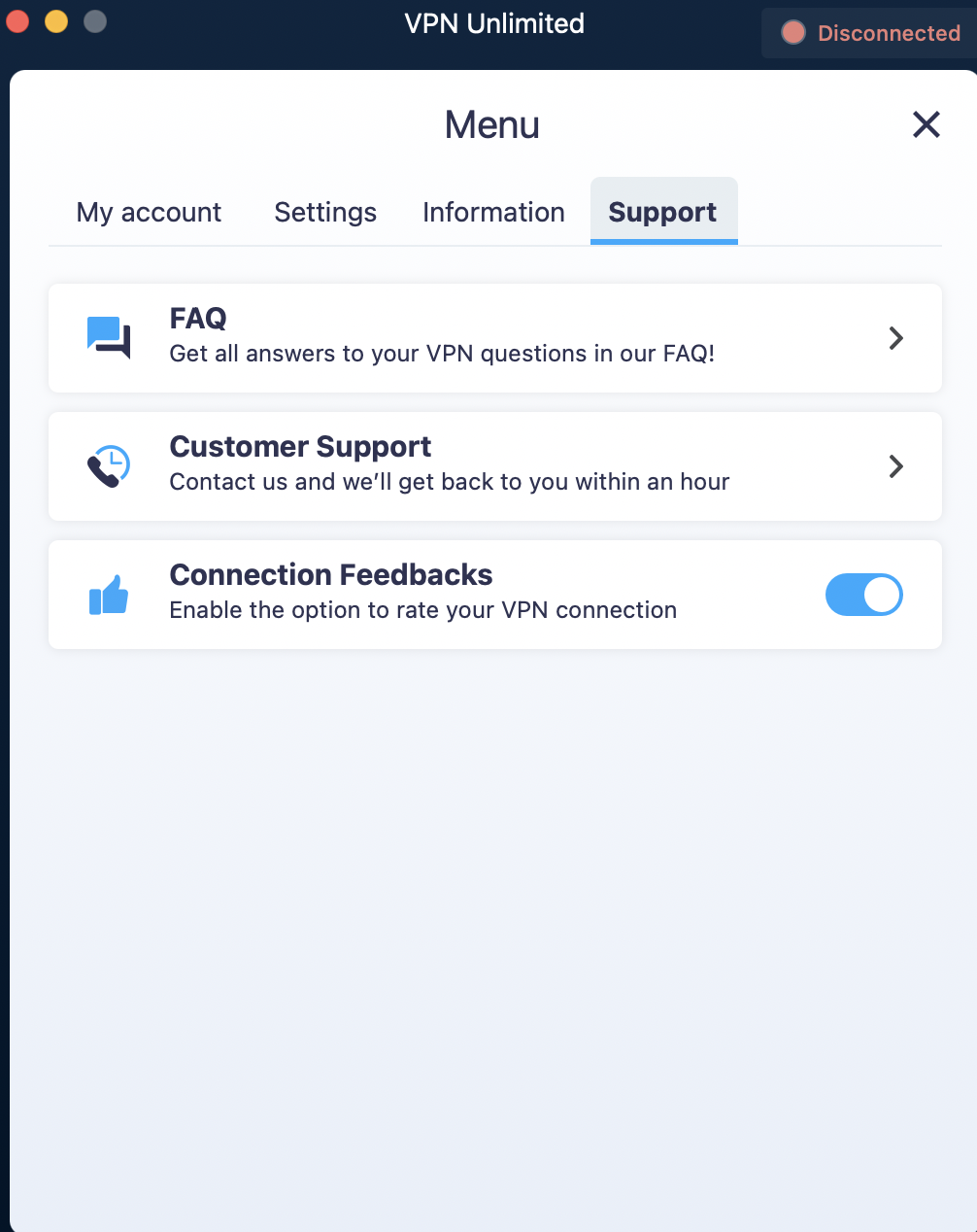 Passwarden is a password manager that would be a great fit for both new and advanced users. It's biggest strength is it's strong security features, which include military-grade encryption, two-factor authentication, and vaults for securely storing passwords, IDs, Social Security Numbers, and other sensitive data.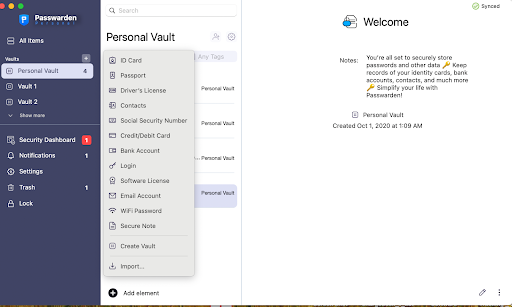 Its password generator tool simplifies the creation of complex passwords, which is an important part of online security. Passwarden also offers a Duress mode (unique to this tool) for added protection in risky situations.
When you enter a previously registered duress password Passwarden will only show open, a set of data that you've chosen in advance. You can choose the data that you don't mind disclosing, and all the sensitive data will remain hidden.
Another useful feature is the Security Dashboard, which notifies you about vulnerable, repeated, or almost expired passwords. Using this feature, you can quickly discover if any of the websites you've used have been breached or if your credentials have been stolen.
When you activate the Dark Web Monitor feature, you can check the strength of all of your passwords.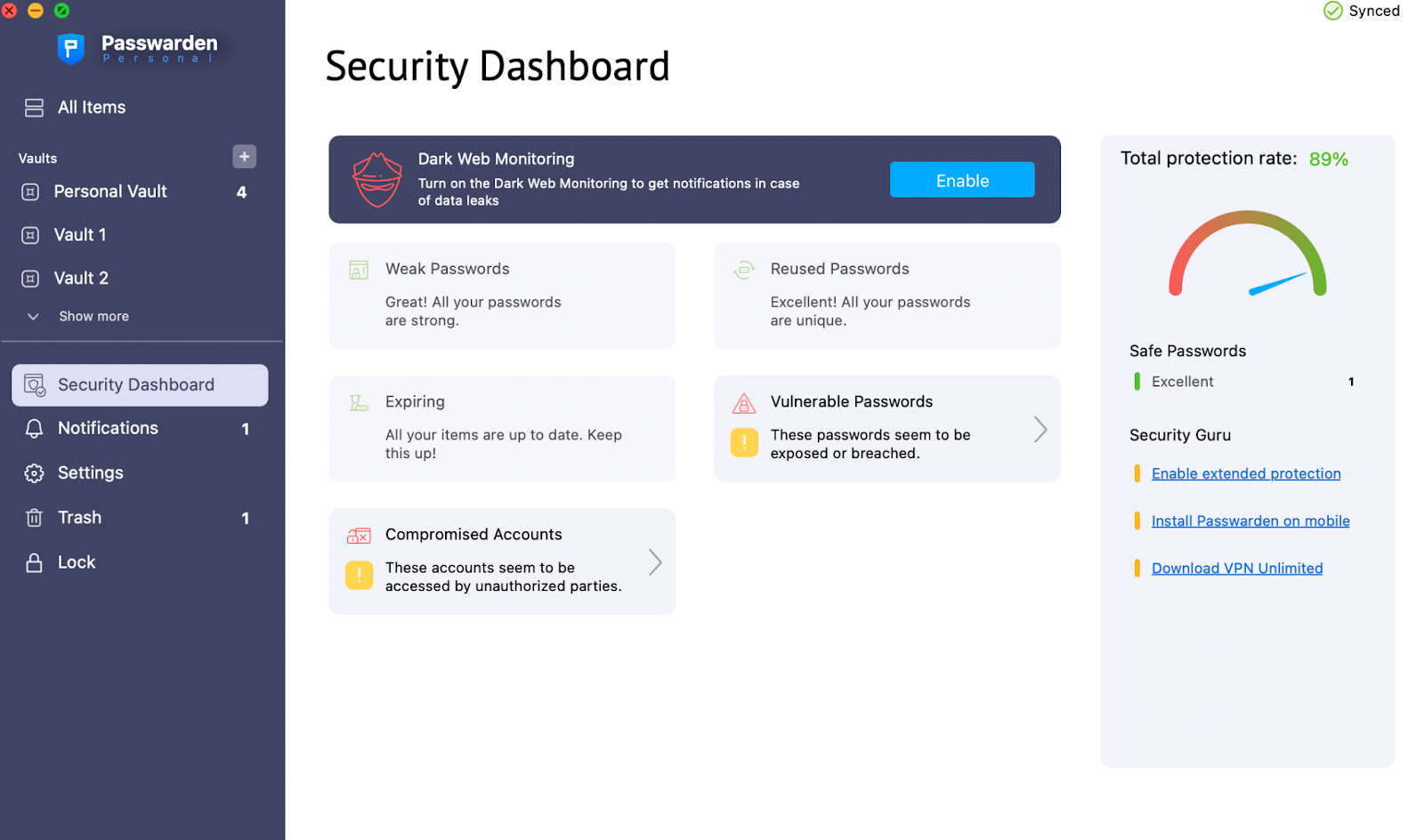 KeepSolid DNS firewall works by analyzing and blocking DNS resolutions that are associated with malicious content, adult material, and other harmful sites.
Here are some types of content you can block.
Malware protection

Category-based blocking:

Gambling

Hacking

Adult Content

Unlawful Activities
You can customize this list according to your needs.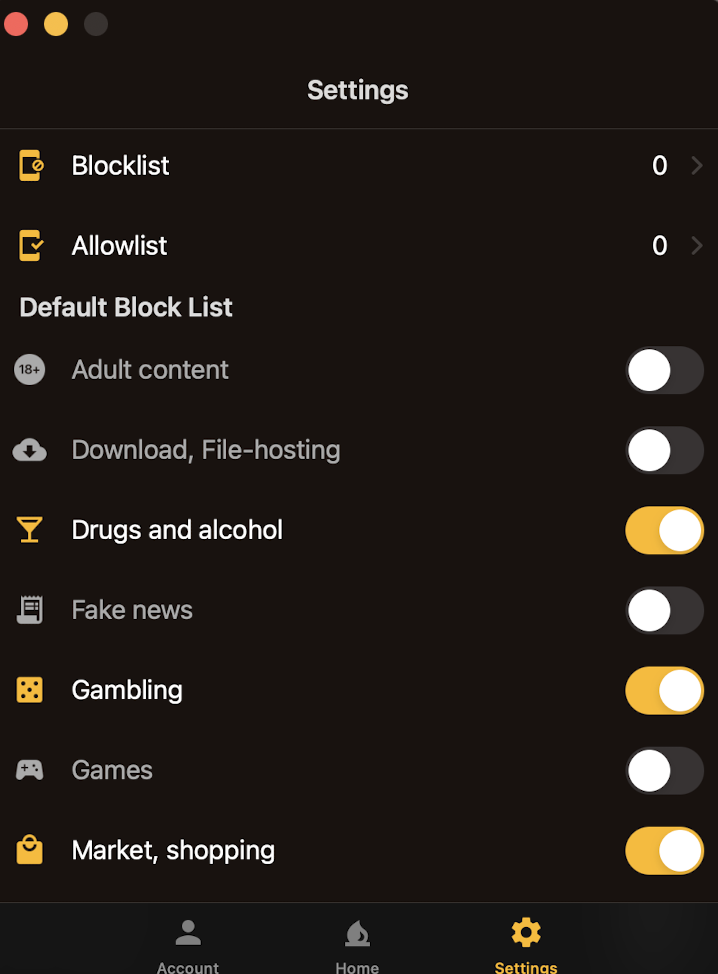 Nowadays, it's possible to watch content that was geographically restricted in the past. SmartDNS is the tool that lets you binge-watch the series on Netflix that are only available in a foreign country, or enjoy sports events that are geo-blocked and broadcasted from another side of the world.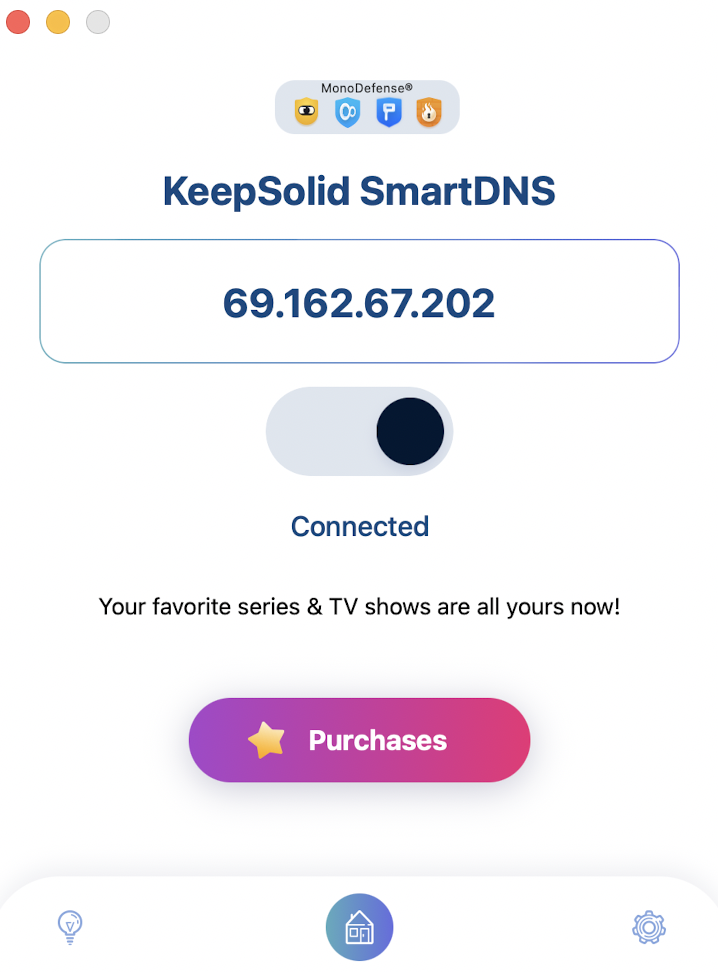 SmartDNS works in the following way: it masks the user's real location and substitutes the DNS address of the device with that of a designated server's DNS. As a result, a user from any location can access streaming platforms such as Netflix, Hulu or Amazon Prime without any limitations. In contrast to VPN, Smart DNS doesn't encrypt your traffic, so your internet speed is not slowed down.
Authenticator by KeepSolid
Today, it's not enough just to have a password as hackers are becoming increasingly sophisticated. Techniques like two-factor authentication are becoming standard practice The Authenticator app constantly changes its code, similar to a bank token, making it virtually impossible for an unauthorized party to gain access to your account.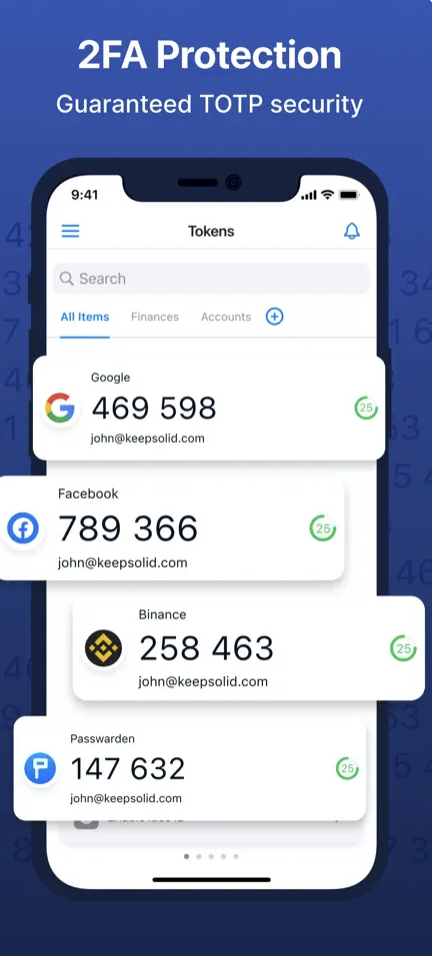 Price
Monthly: priced at $11.99.

Yearly: priced at $79.99

Lifetime: priced at $399.99 (but watch out for deals; KeepSolid usually posts them around holidays time)
In conclusion, MonoDefense is a great choice for anyone looking for a comprehensive security solution.