Mortal Shell features a number of interesting in-game weapons. All of them possess their own special skills and moves as well. It is quite natural for gaming enthusiasts to seek information regarding the weapons and their locations along with the skills they possess in the game.
Now the game is set to be released in September this year, so to hone their appetite for the game, we have brought this guide that has all of it. Let's get started.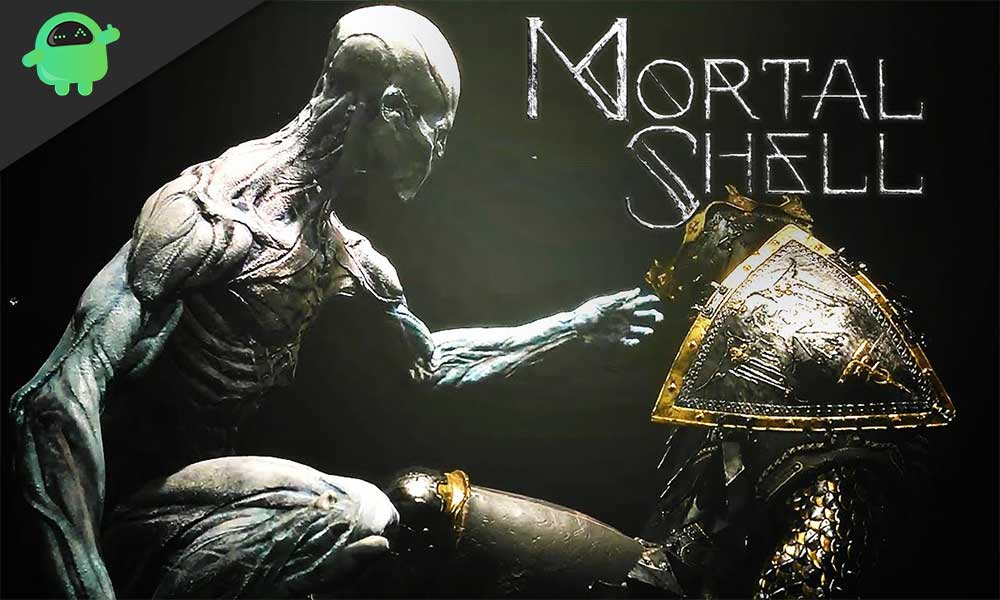 Weapons Locations and Skills in Mortal Shell
It is necessary to note that weapons in Mortal Shell are not restricted in regards to shells. That is, you will be able to use every shell with all of the weapons. You will also be able to farm a certain object known as Quenching Acid, which will boost your weapon's damage. Apart from this, all of your weapons will possess two skills that you can unlock at the Anvil.
Given below is a detailed list of weapons in Mortal Shell, complete with their locations, and skills featured in the beta version of the game.
Hallowed Sword
This weapon is available by default in the opening portion of the game, so there's not much to discuss its location. It possesses two skills, which have been listed below:
Molten Spike – The actions of this one are still unknown.
Mechanical Spike – By virtue of this, you will be able to jump forwards with your sword ready, and inflict a deadly spike attack on your opponent.
Hammer and Chisel
You will have to visit the Abandoned Chamber beside the Anvil in the Crypt in order to obtain this weapon. It possesses two skills, which have been listed below:
Foul Censer – The actions of this one are still unknown.
Perfumed Censer – This allows you to take down all foes in the vicinity in a blaze of spinning glory.
Martyr's Blade
This weapon has not yet been encountered in the beta version of Mortal Shell, so the location cannot be preferably said. But we do know that it possesses two skills as well:
Petrified Winterglass – By virtue of this, foes will get frozen when you attack them with the weapon's skill.
Radiant Winterglass – This will allow you to jump high into the air and come smashing down. It also freezes everyone in the vicinity.
That is it for now. We hope you find our guide helful in the knowledge of skills and locations of weapons in Mortal Shell. If you liked this, do remember to check our other Windows Guides, Gaming Guides, Social Media, iPhone Guides, and Android Guides to read more. If you have any doubts or feedback, comment down with your name along with the email ID, and we will reply shortly. Also, subscribe to our YouTube Channel for awesome videos related to Android and Gaming. Thank you.