NBA 2k20 is widely acknowledged and appreciated as one of the best basketball gaming titles of all time. Unfortunately, this comes with its fair share of technical problems. For example, a number of gamers trying to play NBA 2k20 have encountered the error code EFEAB30C.
As we all know that these error codes create a lot of disturbance in the natural gaming experience. So to help the players out of this issue, we are here to help. In this guide, we will show you how you can fix the error code EFEAB30C in NBA 2k20.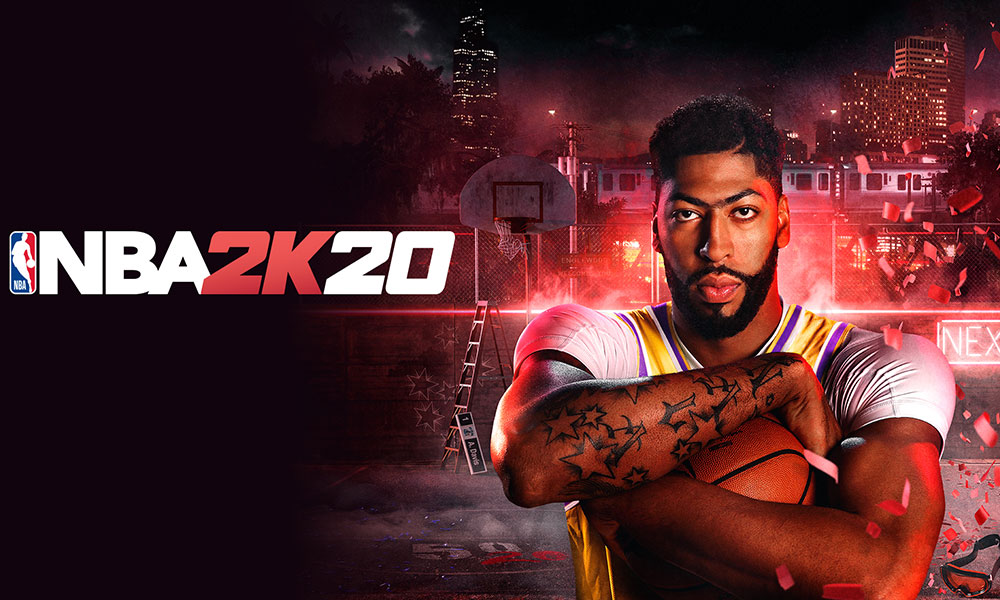 How to Fix the error code EFEAB30C in NBA 2K20
One of the most probable reasons for coming across this issue is that your copy of the game is outdated. In this case, you have to download and apply the most recent update for the game. This might take a while, depending on the speed of your net connection and the size of the download.
When it is done, you will be asked to go back to the main menu. Following that, the update will be applied automatically, and you should be able to play without any issues henceforth. Usually, the download gets started as soon as you play a few games in the "Play Now" mode. After the game has been completed, you will notice an update message in the corner of your screen. This will require you to go back to the main menu, where you will see a loading screen to apply the update. When that is done, you will be taken back to the main menu once again.
The above-mentioned scenario is the most common in regards to this particular error code. However, there are a few other reasons as well, which we have covered below.
You have to be sent an Account Email Confirmation Once More
This is a fairly simple process. You will have to follow the steps below.
Visit this website – https://www.nba2k.com.
Proceed to click on Sign In at the top right portion of your screen.
Log in using your MyPLAYER account name and password.
Logging in successfully serves as automatic verification of your account.
You have Exceeded the Number of NBA 2K accounts you are allowed to have on your Console
You are allowed to keep no more than five NBA 2k accounts on your console at a time. If you exceed this limit, it will activate a security protocol that blocks server access to all but the first five NBA 2k accounts you created on that particular console. As of now, there is no known method of bypassing this problem. Your only option is to use your first five NBA 2k accounts to play the game online.
Some Program is hampering your Connection to the game's servers
In this case, you will have to use a PathPing and a TraceRoute to detect interference. Fortunately, it is not as complicated as it seems. You simply need to follow the steps given below.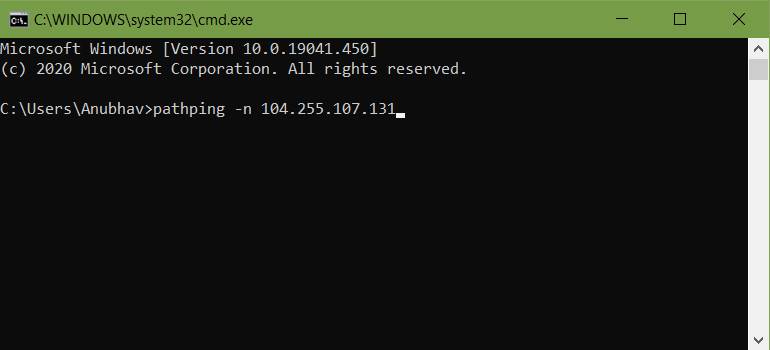 Connect your PC to the router you are using.
Bring up the Windows menu, type in CMD, and hit Enter.
When you see the command prompt, enter the command below – pathping -n 104.255.107.131
Eventually, you will see some statistics come up in the command prompt. Copy and paste these onto Notepad.
Revisit the command prompt, type in tracert 104.255.107.131, and hit Enter. When you get the "trace complete" message, copy and paste it in Notepad as well. Proceed to email both of these document files to the 2k support team.
Reserved space on your hard disk has been cleared
Basically, this is the space on your hard disk that is specially kept apart for patches and updates. A number of games use this space frequently, including NBA 2k as well. If you clear a game's reserved space, the game creates it again when it is started up.
If you happen to interrupt this process, it could lead to issues such as the EFEAB30C error message in NBA 2k20. Thus, make sure you do not interfere with your game's reserved space on your hard disk.
Your data has not been synced properly
Sometimes, your files seem to be missing if your data has not been synced properly. The deletion of your reserve space could be a potential reason behind this. Choose the "Play Now" option and stay on that menu until you see an update message. This could take a few minutes, so you need to wait patiently. After that, return to the main menu. Wait at the loading screen for the update to be applied. You will be automatically taken back to the main menu after that.
If you are a Nintendo Switch user, you can follow the steps given below:
You will see the power button near the volume controls on your device. Press and hold it down.
Soon, a menu will turn up. Choose "Power Options" in there.
Choose "Power Off" to properly turn off your console.
Now hold down the power button once again to switch it on again.
Launch NBA 2k20 and see if the game is working properly.
After this, in case you see a message stating that your MyPLAYER Account has gotten expired, do not panic. You just need to follow the steps given below to fix it.
On your PC, visit the following website – https://www.nba2k.com
Click on "Sign In" at the top right section of your screen.
Select the online service that you are presently playing on (PSN, Nintendo, Steam or Xbox Live)
Add the email address or username and password that you want to associate with these services.
Logging in successfully automatically counts as new account verification. After this, you can restart your console and start-up NBA 2k once again. Hopefully, you will now be able to play without encountering error code EFEAB30C.
Now, check out our Windows Guides, Gaming Guides, Social Media Guides, iPhone, and Android Guides to read more. However, if there are any queries or feedback, comment down with your name & email ID. We will try our best to reply soon. Also, subscribe to our YouTube Channel to watch awesome videos on gaming and smartphone tips and tricks. All the best!