A Chinses smartphone company, ZTE holding a product launch event in China on October 31st to unveil the Nubia X dual screen smartphone. The company will announce the phone during its 6th anniversary celebration. The Nubia X has display panels on the front as well as on the back side. On the Weibo micro-blogging website, the company shared an image that confirms the features of the upcoming Nubia brand smartphone.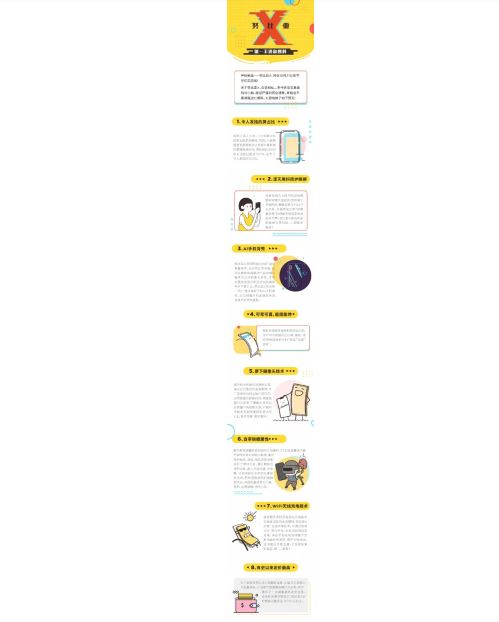 According to the shared image, there are eight features mentioned. The first one suggests that the ZTE Nubia X will offer 100% screen to body ratio. The second point reveals that the phone will come with eye protection mode. The third pint confirms that the phone will have an AI display panel on the back side. The fourth pint suggests that the Nubia X is a flexible smartphone, but it's not sure, the fourth pint is unclear.
The fifth feature point confirms that the Nubia X will not come with Notch design. The phone could be come with without a selfie camera. For taking selfies and video calls, the users should use the dual rear cameras of the phone and the secondary display panel will work as the viewfinder. The sixth feature point of the reveals that the phone will be a gaming smartphone. The seventh feature point confirms that the Nubia X will support wireless charging feature. The last point of the features list reveals that the phone will available nearly 10,000 Yuan (~$1,440) price tag.
Last month, the Nubia X appeared on TENAA and the full specs of the leaked. According to TENAA, the Nubia X comes with 6.26-inch IPS display panel on the front side that supports FHD+ pixels of resolution. On the back side, there is a 5.1-inch OLED display panel that supports HD+ pixels of resolution. The phone powered by Octa Core Qualcomm Snapdragon 845 chipset under the hood. The phone will available two RAM and ROM variants. The first one comes with 6 GB of RAM and 64 GB internal storage option and other has 8 Gb of RAM and 128 Gb internal storage option.
In terms of the camera, the ZTE Nubia X smartphone has dual camera sensors on the back side, 24-megapixel main camera and 16-megapixel secondary camera. The phone featured with dual fingerprint scanners which are mounted on the side. The Nubia X packed with 3,800mAh capacity battery inside the body which supports fast charging feature.