Nvidia Shield TV Pro is a fantastic streaming media player because of its features. It has the all-new Tegra X1+ Processor. The new SHIELD remote is very advanced that it has motion-activated backlit buttons, voice control, Bluetooth control, and an IR blaster to control your TV, volume, fast-forward/rewind, and play/pause.
But like every other smart device, even Nvidia Shield TV Pro Remote has some bugs due to which some remotes are not working and it is it's supremely annoying for some of the users. In this article, let us discuss some of the common solutions to these types of issues.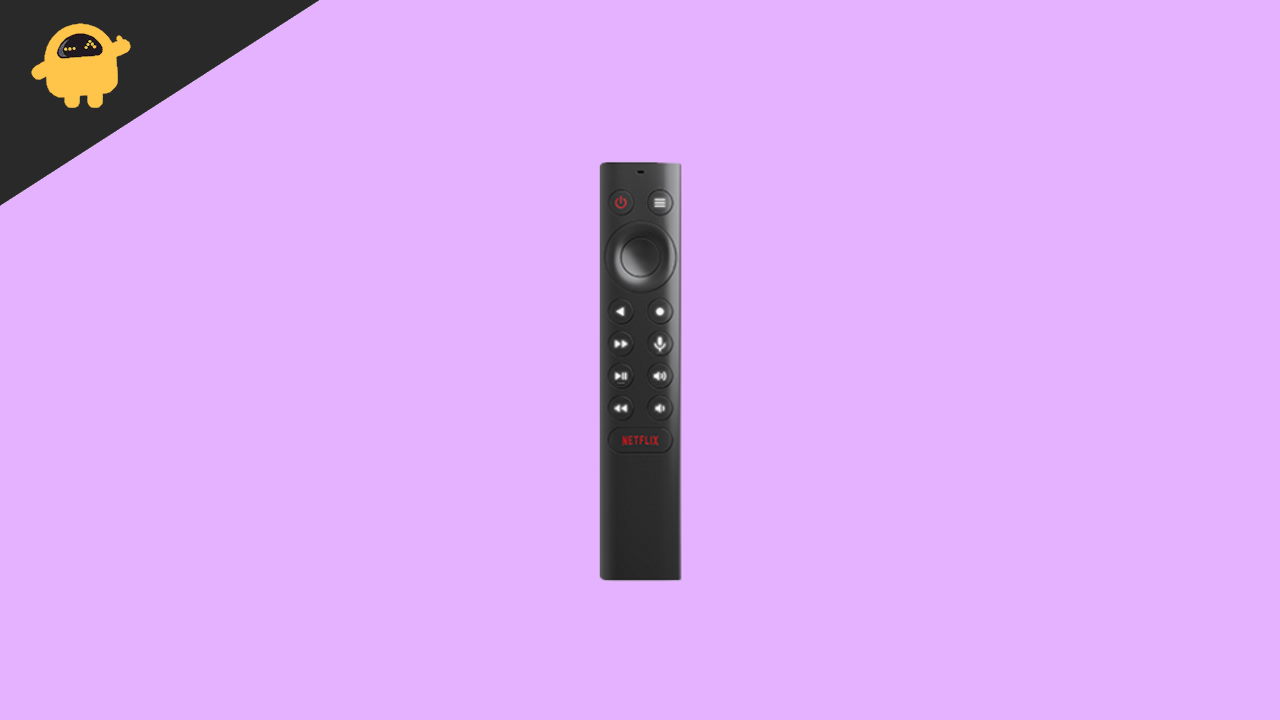 Fix: Nvidia Shield TV Pro Remote Not Working
There are various reasons for your Shield tv Pro remote to not be working. Let's try to fix all of them:
Method 1: Check if your Remote is Full of battery
Your battery might be dead or there might be an issue with your remote battery. Try checking if your remote battery is full.
To check your Remote's battery:
long-press the select button on your remote for approximately 3 seconds, and you'll see a blue (pairing) light flickering at the top of the remote. If it does not blink, it is likely because of the insufficient battery.
Method 2: Check for the latest update of your Remote
Always keep your remote's firmware up-to-date because in every update they release, many bugs are fixed and new features are added. So, it's better to always keep your remote's firmware up-to-date.
To update your Shield Tv Pro remote:
go to Settings -> Remote & Accessories -> Shield Accessories -> Shield Remote -> Update firmware.
Method 3: Restart your Nvidia Shield TV
Try Restarting your TV. Most of the time, many bugs are fixed automatically when the device is restarted. Don't turn off and turn on the power plug instantly instead wait for a few moments after turning it off and turn it back on.
Method 4: Check for the latest firmware of your Nvidia Shield Tv
Update your Nvidia Shield Tv to the latest firmware available.
To do so:
From the home screen, scroll down and select Settings.

Now scroll down to the About section

The first option should be System Upgrade. Select it.

Now choose Check for Update.

If an update is available, download and install it.
Method 5: Replace your Remote batteries
Maybe your batteries need to be replaced. Just buy a pair of CR 2032 3V batteries and insert them into your remote.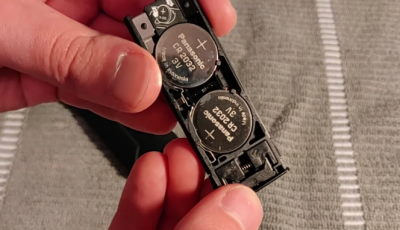 Method 6: Check if your remote is not broken
If the above methods are not working for you, then your Remote is mostly broken and you need to buy a new remote. You can buy Nvidia Shield Tv accessories here.
Method 7: Temporary Remote for Nvidia Shield Tv Pro
You can just turn your mobile phone into an Nvidia Shield Tv Pro remote with help of the following steps:
For Android/IOS:
Launch Playstore/Appstore and browse for Nvidia Shield Tv

Download the application and open it

Connect your mobile phone and Shield Tv Pro to the same wi-fi

Now, pair your Shield tv with your mobile

A code will pop up on your tv, enter the code on your mobile.

Now, you are connected to your tv and can use your phone as a remote.
You can download the App for Android here and for iOS here. Don't download the app from any other sources.
Conclusion
These are the working solutions for some of the common issues with Nvidia Shield TV Pro. If these are not working for you, you can contact Nvidia support from here. Do you have any other issues or solutions? Please feel free to comment on them down below.