OnePlus released its high-end OnePlus 7T in India on September 26 although the device is still to make it globally as scheduled on October 10 as its release in both the United States and the United Kingdom while the device will start shipping on October 18. We are still a few days away from OnePlus 7T Pro which didn't launch at the India-only event which will also make its official debut on October 10 globally. However, reports about OnePlus 8 have already started pouring in.
Yes, you read it right. I am talking about OnePlus 8 which is expected to arrive in Q2 2020 as per OnePlus' timeline and perhaps we have early renders for the device as well, thanks to the courtesy of leakster @OnLeaks and CashKaro.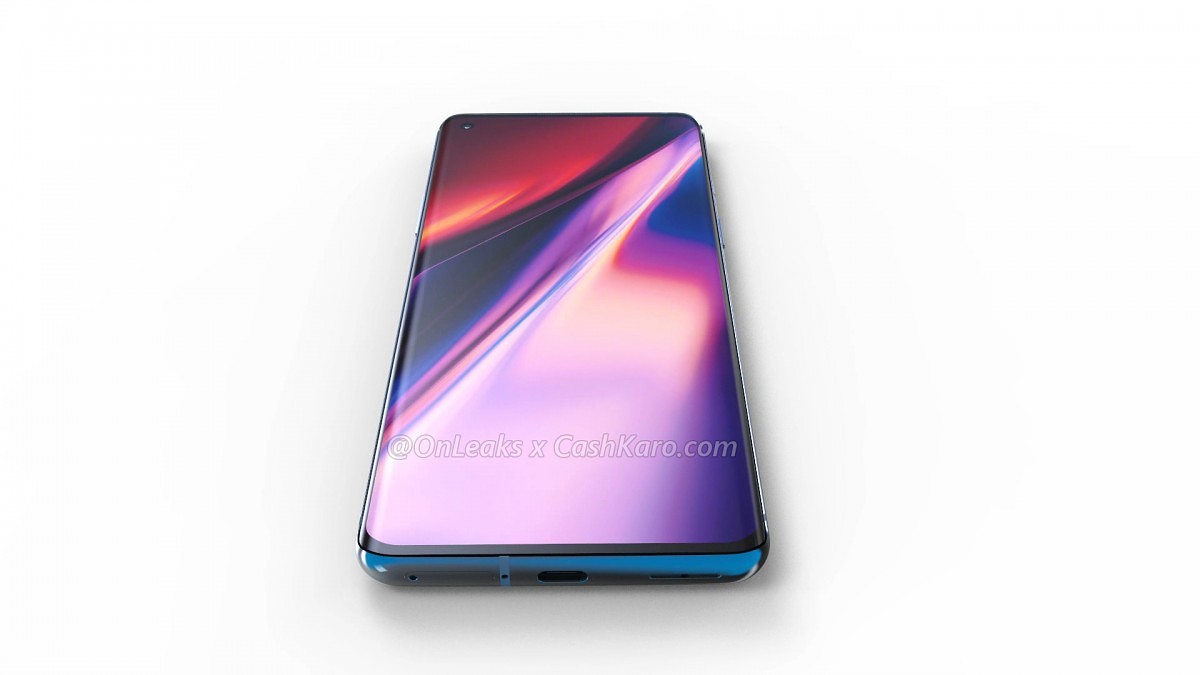 Note that these images were designed after a detailed schematics that a OnePlus insider revealed although take it with a pinch of salt at this moment. If you check out the design, it resembles much of OnePlus 7 Pro with a curved edge that will be the first for non-Pro variants. Furthermore, the device will introduce a punch-hole front camera placed on the upper left edge that will finally relieve the device of any notch or motorized pop-up mechanisms for that matter.
Apart from that, the renders show a triple camera array arranged in a vertically stacked camera bump much like OnePlus 7 Pro which is rather interesting since it was just OnePlus 7T with a revamped circular camera bump while we are still awaiting OnePlus 7 Pro.
The device will sport a 6.5-inch Fluid AMOLED display since the Chinese smartphone maker confirmed on the tech it will use for the display. It will have a dimension of roughly 160.2×72.9×8.1mm while the camera bump will increase the width to 9.3mm which is still shy of 162.6×75.9×8.8mm that OnePlus 7 Pro will have on-board.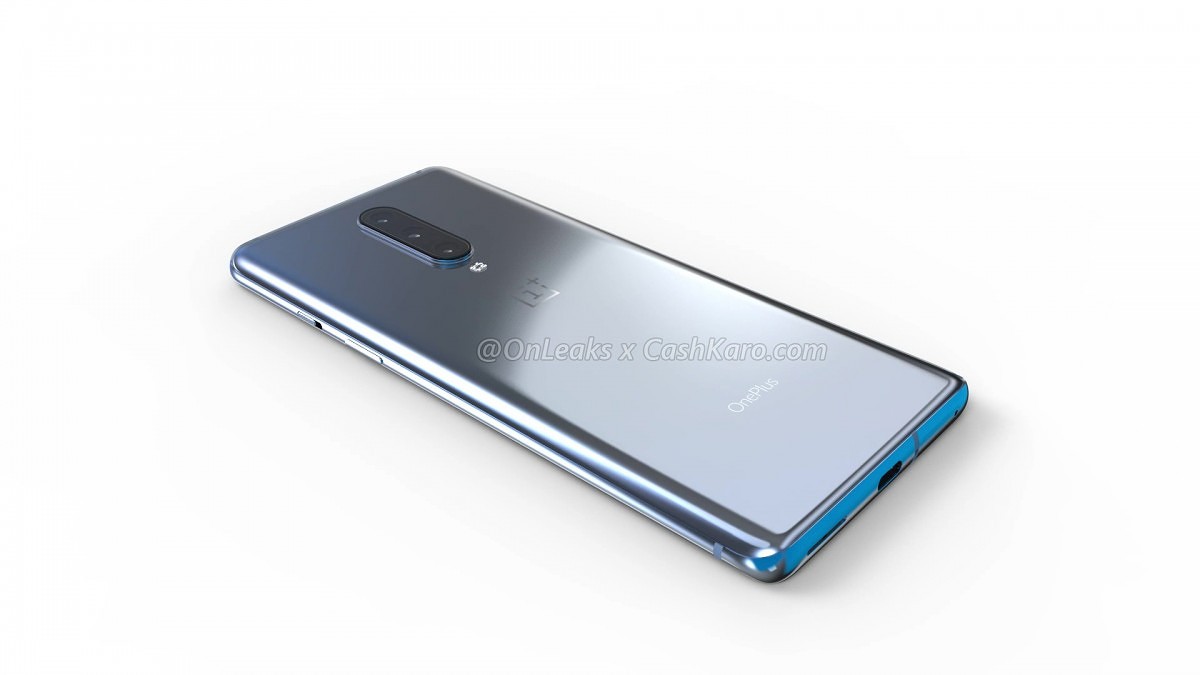 Now that the notch is gone, it is speculated that OnePlus could use the extra space to introduce a larger battery or a much-needed feature i.e. wireless charging which has been rumored for a long time now but it never made its debut on any OnePlus smartphones until OnePlus 7T Pro so this will be the company's first as well.
The renders show the absence of a 3.5mm headphone jack as its predecessors which isn't surprising since many smartphone makers have already rooted the iconic 3.5mm headphone jack out of their systems and replaced it with a unified Type-C USB port.
There aren't many details available about the device yet since it is still too early to speculate the specs. But it is highlighted that this could actually be the design for upcoming OnePlus 8 since last year when an image showing a OnePlus device with circular camera bump started popping up on the internet, turned out it was the OnePlus 7T released last month.
On the other hand, you shouldn't blindly believe in leaks and renders as well since there could be a lot of changes in the final product as it goes through the various stages of development before its release. Stay tuned on GetDroidTips to stay informed.