In this guide, we will show you the steps to manually update your OnePlus TV Y32 / Y43 using an OTA ZIP file. The OEM has already strongly set its foot in the smartphone domain and seems to be catching up pretty quickly in the smart TV segment as well. Both its offering in the Y series is a perfect example of the same.
These Android TVs come preloaded with Play Store, thereby allowing you to get hold of the plethora of Android apps directly onto your TV. Likewise, it also comes with a built-in Chromecast and has the popular OnePlus Connect. This feature will allow you to directly control your TV right from your OnePlus device.
However, to keep all these functionalities up and running in their proper state and to get a stable usage experience, OnePlus releases software updates that you need to install onto your TV. But if you don't know how to do so, then this guide shall help you out. Given here are the detailed instructions to manually update your OnePlus TV Y32 / Y43 using an OTA ZIP file.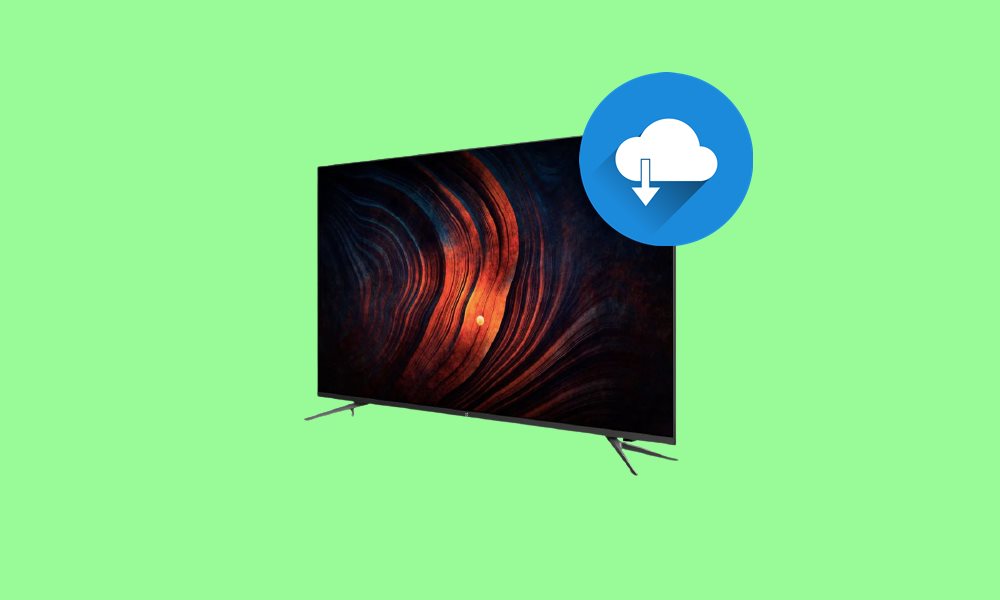 OnePlus TV Y32 / Y43: How to Update OTA Zip File Manually
To begin with, download the OTA update file and rename it to update.zip.
Next up, pick up your Pendrive (USB Flash Drive) and create a new folder named Ota.
Make sure to create this folder in the root directory itself (i.e. not inside any folder).
Now transfer the update file to this Ota folder. So the location of the update package would be:

/Ota/update.zip

When that is done, head over to your OnePlus TV and bring up its Settings menu.
Within that, go to the More Settings option.

Then go to About and select System Update. We will be updating your OnePlus Y32 / Y43 using an OTA ZIP file via this option.

You should now see the Check for Update button. At this point, connect your Pendrive to your TV.

As soon as the TV recognizes the connected USB Flash Drive, the Check for Update button would change to Install now.

So click on it and wait for the installation to complete. Once done, you shall be notified of the same.
With this, we round off the guide on how you could manually update your OnePlus TV Y32 / Y43 using an OTA ZIP file. If you still have any queries, do let us know in the comments section below. Rounding off, here are some iPhone Tips and Tricks, PC tips and tricks, and Android Tips and Tricks that deserve your attention as well.