If you are searching for the Oppo Preloader driver for all models, you are in luck. Because in this post, we will give you exactly that. For the unaware, the Oppo Preloader driver is an essential tool for updating, restoring, flashing Oppo phones with ROMs, connecting any Oppo phone with the PC, etc. Moreover, it is advisable to use this Oppo Preloader tool to flash any firmware file if you own any Oppo phone because of its reliability and versatility. In this post, we will give you the Oppo Preloader Driver tool for the Windows platform.
Oppo is a Chinese OEM, which sold smartphones in almost every segment. The company has gained a lot of popularity in the recent past due to its value for money devices. And the Oppo preloader tool is just for those who are having issues like soft-bricked devices, want to restore the device from a boot loop situation. The tool comes with an auto-installer for Windows 32 or 64 bit OS. So, with that being said, let us get straight into the article itself: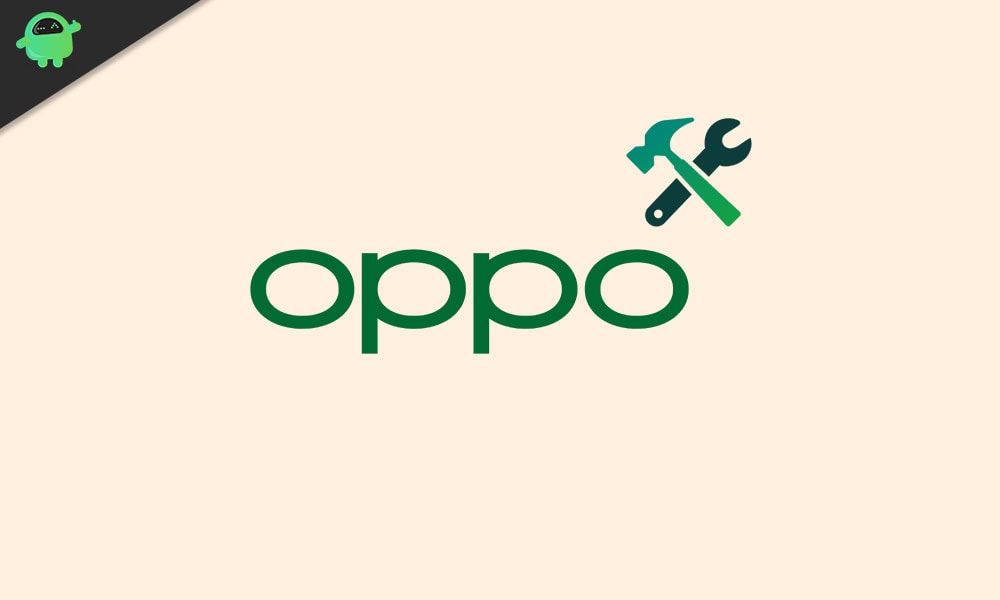 Oppo Preloader Driver – Features
Oppo Preloader driver is one of the essential tools if you own an Oppo phone. It can help you in multiple situations, as already mentioned in the previous paragraphs. Like every other OEM has its own PC Suite or other tools that help its brand devices get detected by the PC, Oppo Preloader Driver does the same job. Moreover, it also helps in soft brick, boot loop, updating, flashing firmware, restoring, etc. This tool supports almost all Oppo smartphones. You can also use this tool to share audio, video, image, or any file using this tool. Notably, it is also helpful to use your phone's internet connection on your PC. This tool can be installed on all Windows OS versions like Windows XP, Windows 7, Windows 10, etc.
Supported Vivo Devices:
Supported all Vivo smartphone released so far
Download Oppo Preloader Driver
From here, you can download the latest version of the Oppo Preloader driver for Windows, that you can make use of to tweak your Oppo smartphone. Note that the file mentioned below can be used for both 32 bit or 64 bit Windows.
Once you have downloaded the zip file for the tool, simply extract it and install it on your Windows PC.
So, that's it from my side in this post. I hope you were able to grab the latest version of the Oppo Preloader Driver for Windows on your PC and use it with your Oppo phone. Note that this tool supports all the smartphones sold by Oppo. For more such awesome coverage, you can head over to our check out our Windows Guides, Gaming Guides, Social Media Guides, iPhone, and Android Guides to read more. Make sure to subscribe to our YouTube Channel for awesome videos related to Android, iOS, and Gaming. Until the next post…Cheers!