We live in a world where technology is more important than ever to the success of your business, and app development is no exception. Many companies are now turning to outsource app development as a viable solution for how to best capitalize on their app ideas. While outsourcing app development offers many advantages, there can be drawbacks as well. This blog post will explore both the pros and cons of outsourcing app development so that you can make an informed decision before moving forward with your project.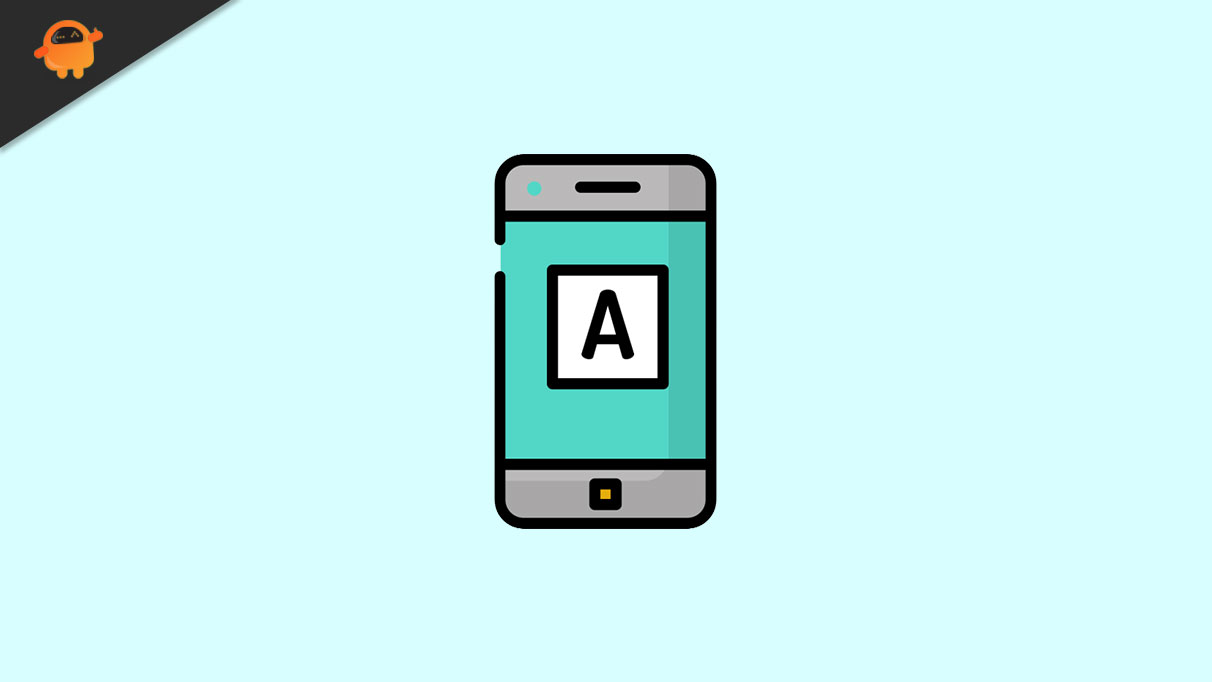 Benefits of Outsourcing Mobile App Development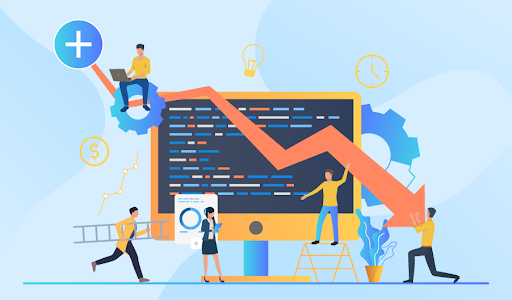 Dedicating resources to any project can be a daunting task, however, a mobile app development outsourcing model provides the ideal solution. By outsourcing your project to an experienced software web and app development company such as Jatapp, you can rest assured that your project is in trusted hands and the risks associated with security, innovation, and a dedicated team are shared among the professionals. Jatapp offer experienced developers, agile teams, and reliable products; combining these great solutions together allows you to focus on the core of your business whilst skilfully managing all other variables. For more info regarding Jatapp's services and their overall process for the successful completion of projects, head over to their website!
Saving money
If you're looking for how to outsource app development, then you are in luck. Hiring individuals abroad like those in India can help save money when it comes to app development without sacrificing quality. On top of the lower hourly rates they tend to offer, working with offshore businesses can also rid you of other costs such as rent, recruitment, and even equipment expenses that would otherwise be present if you opted to hire locally. This outsourcing model for superior technical expertise is often seen as a way to maximize cost-effectiveness.
Access to the best talent
When looking for an offshore mobile app developer, you don't just have to think of those available in the local or regional area. You can take your search global! Markets such as India, Pakistan, Ukraine, Bangladesh, and the Philippines offer an incredible talent pool when it comes to mobile app development. By widening your criteria and focusing on what works best for your business needs, you can benefit from having a larger selection of potential developers to pick from. However, don't forget to also keep specific requirements in mind when searching for the perfect mobile app development company for your project.
Saving time
Outsourcing app development can be a huge time-saver for businesses, as it eliminates the time-consuming app development process. Instead of having to go through a lengthy hiring process for new staff and training them, you get access to a ready-made team that has already worked on numerous app projects. This experienced team can work faster and with greater efficiency than an internal team and can help you complete your app quickly with minimal hassle. With this accelerated app development process, you'll save lots of time and energy that would have otherwise been spent on managing an in-house app development project.
Full transparency
Transparency is essential when it comes to executing a successful mobile application project. With the help of tools and software, it is possible to oversee the progress of the remote mobile app development undertaking. Companies are taking advantage of agile practices such as Scrum, Kanban, Lean, or XP to ensure they can incrementally move forward with their project without having to rely on micromanaging remote developers. Through this approach, all stakeholders are kept aware of how the project is progressing at any given time. That way, outsourcing mobile development doesn't necessarily mean relying completely on offshore programmers; if desired, an internal project manager can be hired for added assurance. Through greater transparency and increased communication between those involved in the process, organizations can feel confident that their project will be completed efficiently and effectively.
Access to innovative solutions
Innovation can be a game-changer when it comes to having an edge over the competition in any business landscape. For example, consistent innovation can keep your app up-to-date and relevant. That's why working with a reliable development company is key for succeeding at disruptive technologies. Not only do these companies have the insight and knowledge about the latest trends, but they also have access to a wider talent pool and expertise which you cannot get elsewhere – including for proof of concepts, feasibility studies, and more.
Disadvantages of Outsourcing Mobile App Development
In fact, outsourcing can also be difficult. They are amenable to resolution but require some additional action from both parties.
Complexity of communication
When it comes to the development of applications, communication between the software company and the client is key. Without effective and timely communication, a final product may not match expectations, leading to wasted time and energy on both sides. Thankfully, experienced companies dedicated to application development understand this risk and use task management systems like Trello or Basecamp to ensure all communication is visible, clear, and well-structured for everyone involved. This prevents costly mistakes down the line.
Time zone differences
Working with offshore mobile app developers can present unique challenges due to time zone differences. Clients and their app development teams need to find a mutually convenient time for meetings and discussions while ensuring work progress aren't delayed in the process. To mitigate these issues, one of the most effective strategies is to have your development team based in the client's time zone. This eliminates or significantly reduces any conflicting time-related issues, allowing for better collaboration, smoother communication, and a more efficient development experience overall. Ultimately, having an offshore team that operates within your own time zone helps ensure projects stay on track and reap the rewards of high-quality results. In other cases, you have to find a convenient time for both the development team and the client. This is quite possible to do even with a large gap in time.
Conclusion
Outsourcing mobile app development can be a great way to access professional developers and innovative solutions while saving costs. However, it is important to consider the disadvantages of such an approach, most notably complex communication and time zone differences. By having a strong team structure with clear roles, frequent communication, and effective project management tools in place, these shortcomings will be offset, and the customer will only benefit from the outsourced collaboration model.