Do you want a solid list of playable characters game? Then, Persona 5 Strikers is for you. The most awaiting games of 2021 that players are vigorously waiting for its release. However, Persona 5 Strikers will be released in different phases depending on which console you have and the regions you belong to. Meanwhile, gamers are eagerly waiting for Persona 5 Strikers Playable and Unlockable Characters List. So, we are here for you with all the latest lists available for playable and unlockable characters.
Talking about Persona 5 Strikers, as we know, this game was released much earlier in Japan than it was launched globally. There are a total of nine playable characters that you can use in the Persona 5 Strikers. Luckily, you are able to unlock all the characters right from the beginning except the two characters. But don't worry! You can unlock them easily by completing the story of Persona 5 Strikers.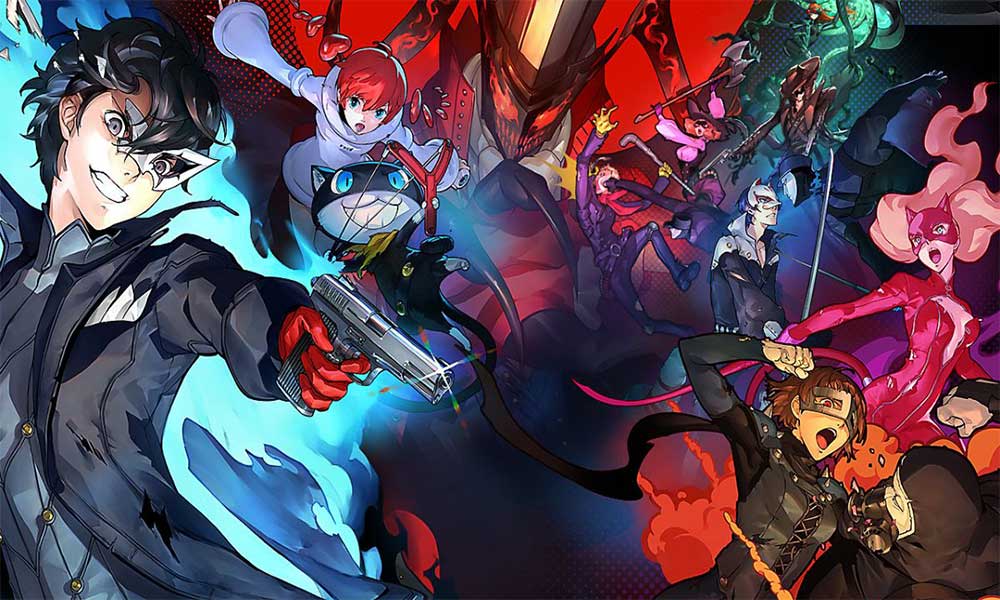 Persona 5 Strikers Playable and Unlockable Characters List
Here, we will be going to discuss all the playable characters in Persona 5 Strikers and guide you so that you can easily unlock the additional two characters that are locked.
Playable Characters
As we discuss above, we have a total of 9 playable characters that we can choose to play with. All nine playable character listed below: –
Haru Okumura
Makoto Niijima
Sophia
Zenkichi Hasegawa
Joker
Morgana
Ryuji Sakamoto
Ann Takamaki
Yusuke Kitagawa
All the characters mentioned above are unlocked from the game's starting except the two, i.e., Sophia and Zenkichi Hasegawa. Fortunately, this game is neither tying with nor asking you to complete any type of quest or specific task to unlock each character. Except for these two, you can select any player in your roster to compete with others.
How to Unlock Characters
Besides all, the seven characters that so far unlocked in the game from the beginning. You need to unlock the additional ones, Sophia and Zenkichi Hasegawa, by completing the story. If you want to unlock the character Sophia and let her join the party, you need to reach Shibuya Jail. However, you don't have to wait much longer because Sophia will join your roster in the Shibuya Jail's earlier stages.
Talking about the second character Zenkichi Hasegawa, he will join your roster in the later climax of the story when you're in the Kyoto Jail. However, you can locate the Zenkichi Hasegawa in earlier gameplay, but you can only able to add him once you reach Kyoto Jail.
Summing Up
Now, you all might understand how to unlock the locked character in Person 5 Strikers, including the list of all playable characters available there. We recommend you to try this game once if you don't play the Persona 5 Strikers yet.
No doubt you will love this game. That's all we have for you on Persona 5 Strikers playable and unlockable characters List. We hope this guide helped you. Additionally, you can subscribe to our YouTube Channel. Don't miss out on our Windows Guides, Gaming Guides, Social Media Guides, Android Guides, and iPhone to know more.