Although we are still a couple of weeks away from the Pixel 8 series launch, the Google Camera v9.0 is already available for download. The highly anticipated Google Pixel 8 and Pixel 8 Pro will be released on October 4th. If you are looking to download the GCAM 9.0 from the Pixel 8 series, the good news is you won't have to wait until the launch. In addition to Google Camera 9.0 download links, I will highlight significant changes from the latest GCAM and share all the installation steps with you.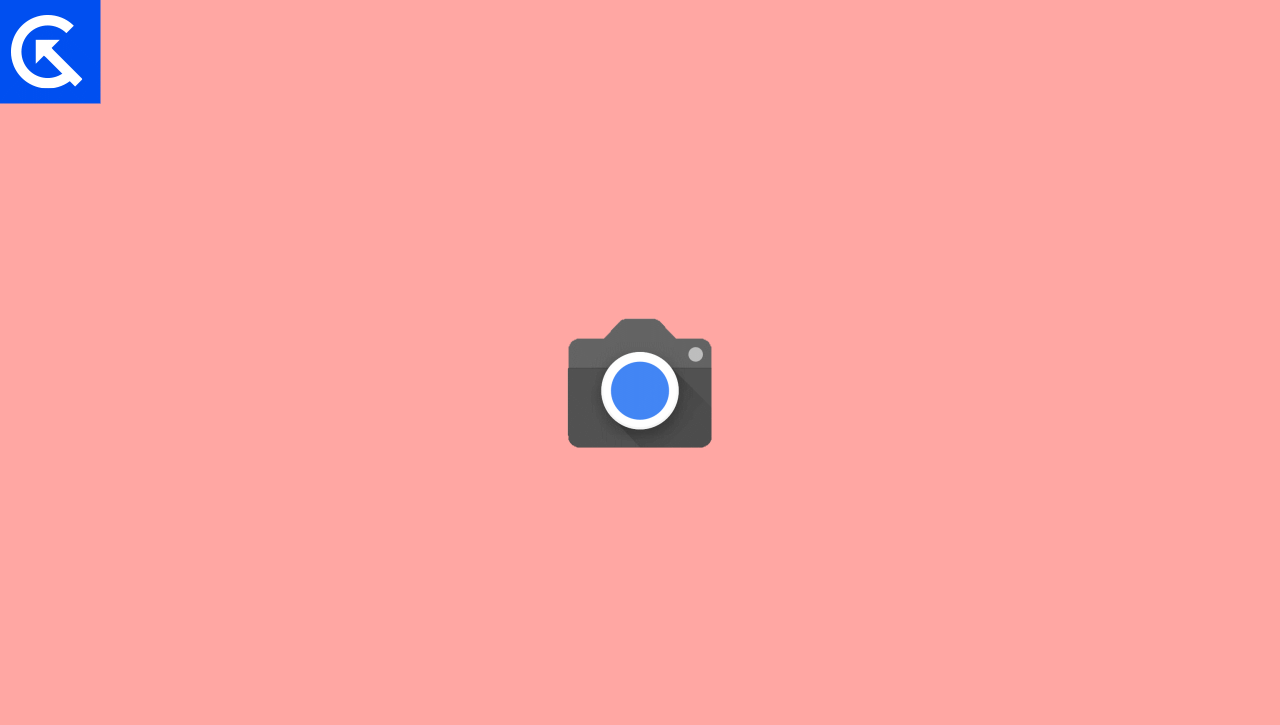 Google Camera (GCAM) is one of the best and cleanest camera apps preinstalled on Pixel phones. Thanks to the customizations Android offers, it's possible to install GCAM on other Android devices. It works pretty well with low-light shots and portrait shots.
What's New in Google Camera 9.0
With every Google Camera update, the app improves picture/video quality and performance. However, we do not usually see UI changes. But not this time around. The latest Google Camera app features a big redesign, which looks impressive.
When you open the Google Camera v9.0 for the first time, you'll take a moment to applaud the redesign. A new photo/video switcher at the bottom makes switching between photo and video capture easy and smooth.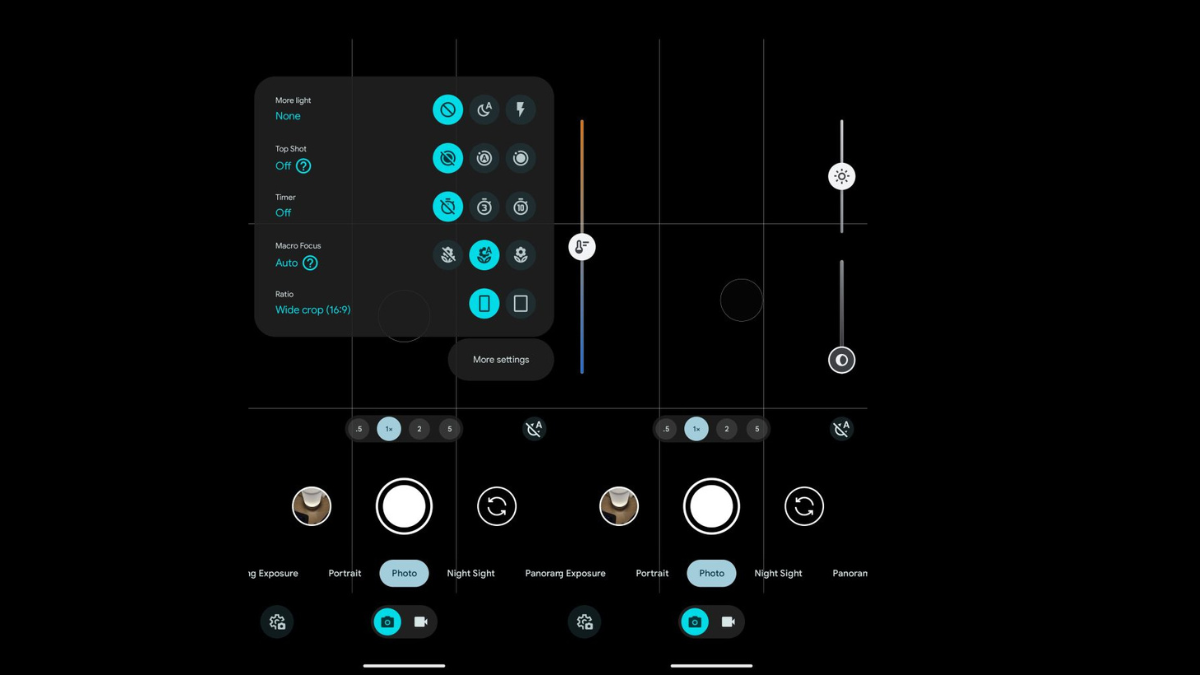 To the left of the photo/video switcher, you see a settings icon to access the Google Camera settings. There's another way to open the camera settings – swiping up in the viewfinder instead of swiping down in previous versions.
Google Camera 9.0 removes everything from the top. You won't find a single option in that area. Even there's no More tab. Don't worry; Google hasn't removed those options/features. They have just been relocated.
Here are all the features in the photo and video modes.
Photo options: Action Pan, Portrait, Long Exposure, Photo, Night Sight, Panorama, Photo Sphere
Video options: Pan, Blur, Video, Time Lapse, Slow Motion
The latest Google Camera adds video stabilization modes to the quick settings panel. You can take advantage of it to capture super smooth videos. There's also a zoom slider (previously limited to several Pixel phones) for easy zooming capability. It will help users take better shots.
The switcher remembers what photo or video mode you used the last time and opens the camera app in the same mode. Google has also flipped the camera roll preview and front/rear lens switcher positions. It may take some time to adjust to the new camera app.
The reorganization of options in the latest Google Camera app suggests that Google has focused on easier one-handed access. The app icon has been updated, and now it looks bigger and better.
Google Camera 9.0 requires Android 14. It won't work on Android 14 or older. If you have an Android 13 or older phone, wait for the modding community to develop a compatible GCAM 9.0 app for the older Android versions.
Download Google Camera 9.0 From Pixel 8 Series
GCAM 9.0 APKs (250MB) – Download Link (Mega)
The latest Google Camera 9.0.115.561695573.37 can be installed on the Pixel 6 and Pixel 7 series running Android 14. If you haven't updated your Pixel yet, install the Android 14 beta or wait for the stable Android 14 release.
GCAM 9.0, which you'll download from the above link, will not give you a single APK file but multiple APKs. From Android 11, Google has been releasing apps in split APKs format. It's helpful as it resolves compatibility issues. Although split APKs have several advantages, they also increase the package size. The Google Camera 9.0 package weighs nearly 250MB.
After grabbing the GCAM 9.0 APKs file, you have to install them on your device carefully. If you are unaware of the installation steps, check out the next section.
How to Install Google Camera 9.0 on Your Android Phone?
Download the Google Camera 9.0 APKs on your phone.
Move the file to your phone's internal storage.
Download the Split APKs Installer (SAI) app from the Google Play Store or other websites such as APKPure.
Launch the app and choose the Google Camera 9.0 file.
Install the app.
That's how you can easily download and install Google Camera (GCAM) 9.0 on your Android smartphone. Let us know in the comments section below if you have any issues or questions.