Grounded is one of the 2020s most anticipated survival game from Xbox Game Studios. The early access game came out on 28 July 2020 for the Microsoft and Xbox consoles. So far, the game has been treated with positive reviews from the fans.
As with all survival games, it's always a good idea to have someone to help through the game. Given the kind of monsters that players will be up against, the least they can do to prepare is to have a couple of teamsters alongside. Grounded does support playing with friends. However, the early access game has not made it clear on how players can achieve it.
Unfortunately, current early access Grounded version does not have a straightforward method to invite friends to play Grounded. But there is a way to play together, and we are going to find out how in today's article.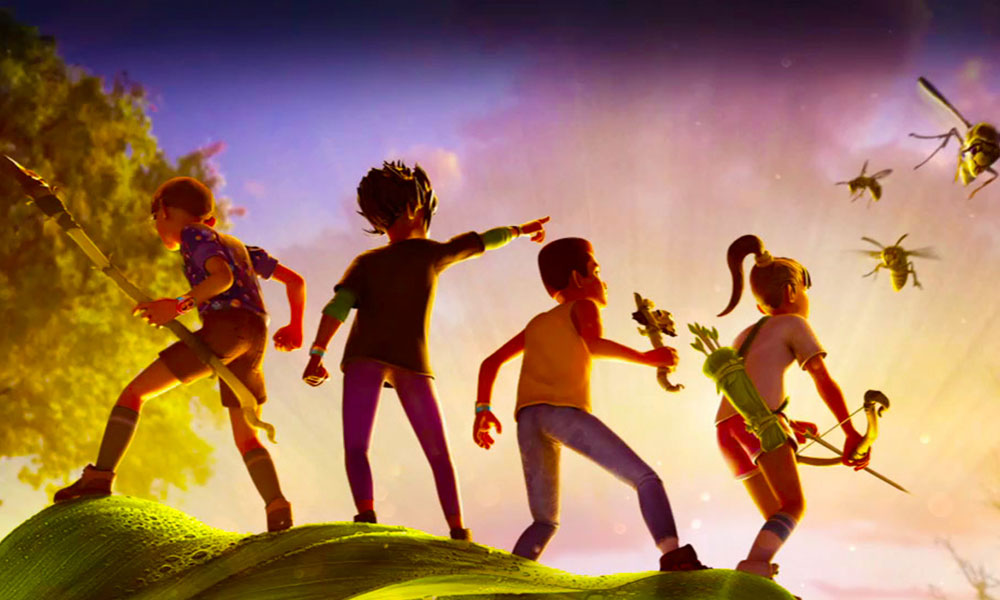 How to Play with Friends in Grounded
In order to play with friends in Grounded, one person has to set up a multiplayer game through the main menu. From the Multiplayer tab, players need to select Host Online Game. Here, there is an option to select from an existing world or create a new one.
Once that is done, and the game is set, its time to add teammates. Other teammates can join the newly created game by selecting the Join Online Game through the Main Menu. From here, they will need to select Search in Friends to refine the list view, which will show only players who are on their friend's list. Then, search for the appropriate game to join. It is important to keep in mind that these steps will only work if players have added each other through Xbox live or Microsoft system.
Several players have reported that there is a glitch with this method, and the game's developers have acknowledged it. The only workaround for this is to keep trying a few times until it works.
Play Grounded with Friends on PC
Players can toggle the Xbox Game bar by selecting the Windows key + G on PC. This will show all friends added in the game for both Xbox and PC.
Play with Friends in Grounded on Xbox
Players can open their Friends List to see who is playing the game and then select them to join the game.
The current early access Grounded version will receive an update in the near future. This update will introduce the features which will allow for the direct invitation of friends to the game.
This concludes our guide to playing with Friends in Grounded. We hope this guide helped you. Check out our Windows Guides, Gaming Guides, Social Media Guides, iPhone Guides, and Android Guides to read more. In case you have any queries or feedback, comment down below with your name email ID. We will try our best to reply soon. Also, subscribe to our YouTube Channel to watch awesome videos on gaming and smartphone tips and tricks. Thank you.