Ubisoft's newly released online battle royale game Hyper Scape is all set to compete Call of Duty: Warzone and PUBG with its stunning graphic visuals, nice gameplay, new weapons, matchmaking level, etc. However, it's the same old school issue on all video games whether it's new or old that most of the games have some bugs or errors. Hyper Scape is no exception here and so many players are literally experiencing blurry graphics, frame rate drops in the Hyper Scape game. If you're also one of them, then this article is for you.
According to plenty of Hyper Scape affected players, the game lags or stutters every time. However, there is no issue with graphics or internet connectivity. It's used to stutter in a couple of seconds mostly even the graphics and frame rate set to high. Whereas some of the players are reporting blurry graphics and the visibility gets low. Though the game runs on 100% graphics resolution with a higher FPS rate, the game seems pretty bad.
Meanwhile, some other players are reporting that there are issues with the Frame Rate. Even the FPS set to higher, during gameplay it comes down lower than 30 FPS which is really unplayable. In that case, changing the game resolution not working all the time. So, the game keeps freezing or crashing when the system can't run it properly. Now, if you're also facing the same issue, then check some of the possible steps that should work for you.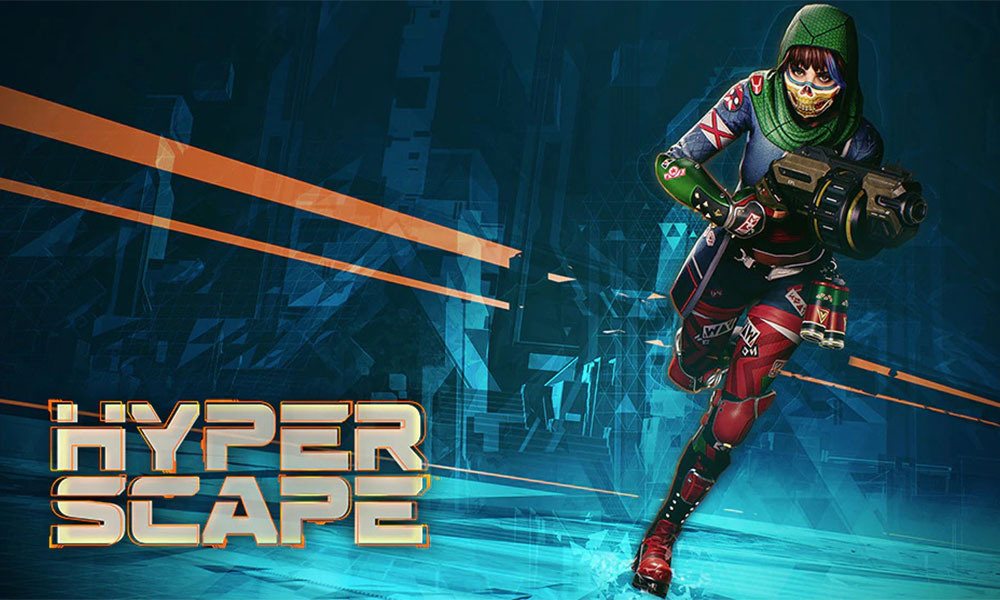 Steps to Fix Blurry Graphic, Frame Rate Drops in Hyper Scape
First of all, try disabling all the third-party overlay applications like Steam Overlay, Discord Overlay, Nvidia GeForce application, MSI Afterburner Tool, Game Bar, etc. The overlay apps can literally occur these kinds of issues.
Check for Windows OS and GPU Driver update. If available, download and install it.
Try checking the latest patch of the Hyper Scape game and uPlay client as well.
Make sure to restore the FPS rate to 30 from the in-game settings and your GPU settings to check for the issue.
For those who're experiencing Frame drops, use the MSI Afterburner tool in order to reduce the overclocking speed or set it to default for optimal performance.
Use TXAA on 1x, 2x, or 4x from the game settings. Post FX set to Low and the rest of the graphics parameters set to low.
If none of the above methods work for you, then try uninstalling and reinstalling the Hyper Scape game.
That's it, guys. We hope you've found this troubleshooting guide very helpful. For more queries, you can comment below.