Project Mugetsu, developed by Osiris Productions and set in the beloved Bleach universe, has become a sensation on Roblox. This October, the virtual battlegrounds are buzzing with excitement as players hunt for the latest Project Mugetsu codes. These codes are like magic keys that help players get ahead and enjoy the game even more. Project Mugetsu Codes (October 2023) serve as golden keys, unlocking a treasure trove of exclusive rewards, from mastery boosts to free spins, and much more.
Roblox fans who love playing Project Mugetsu are really excited this October. They're searching for special codes that give them cool rewards like boosts and free spins in the game. Whether you are a seasoned warrior or a newcomer to the game, these codes are your ticket to enhanced abilities and thrilling adventures. Its already established in the gaming community that Project Mugetsu codes are frequently updated, offering a continuous stream of rewards that keep the gameplay fresh and engaging. So in this guide, we will be sharing the latest Project Mugetsu Codes for October 2023.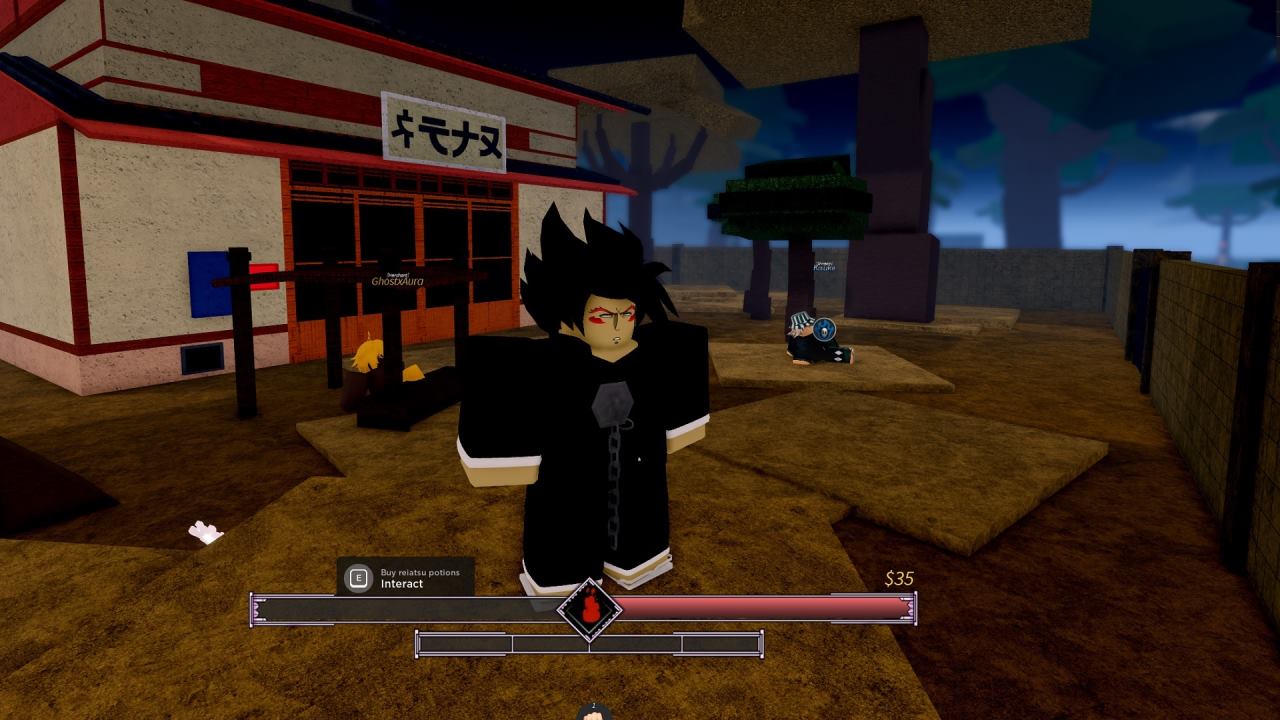 What are Project Mugetsu codes?
Project Mugetsu players are in for a treat with the availability of special codes that can help you unlock a variety of in-game rewards, including gold, boosts, and spins. The game is developed by Osiris Productions and they regularly introduce these codes to ensure that the game attracts more players and keeps it fun and exciting for existing players as well. Project Mugetsu codes act as keys to virtual treasure troves, offering valuable in-game items that can significantly impact gameplay.
Gold is a vital currency in Project Mugetsu that allows players to purchase essential items and enhance their characters. Boosts amplify gaming efficiency, providing advantages like increased experience points or faster progression. Spins, on the other hand, can unlock rare and powerful items, adding excitement to the game. To keep up with all the latest Project Mugetsu Codes available, you must bookmark us and visit daily for new codes and other game-related goodies.
Project Mugetsu Codes (October 2023)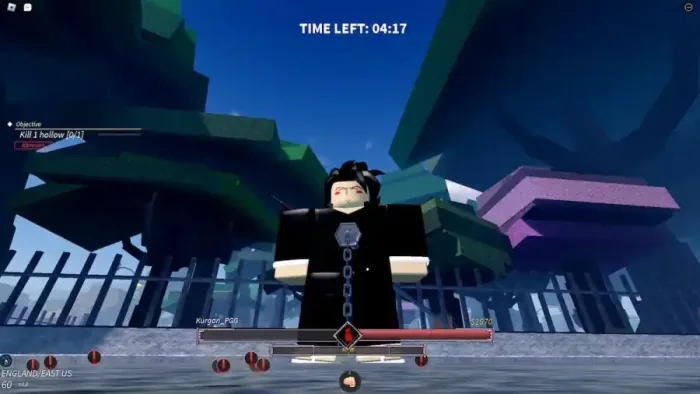 Stay ahead of the competition, master your skills, and emerge victorious with the power of knowledge at your fingertips. See the below section as we unravel the mysteries of Project Mugetsu codes.
140KLIKESBOOSTS – multiple boosts for one hour and 30 minutes
140KLIKESORBS – 15 orbs if over level 65
MAYBEANORBFIX – 3 x Legendary Orbs
JUICYRETURN – 100 Spins, Mastery Boost
MOREBUGFIXES – Ability Reroll
140KLIKESREROLL – ability reroll
140KLIKESSPINS –-115 spins
ANOTHERSHUTDOWNSORRYMOREORBS – 1 x Legendary Orb
ANOTHERSHUTDOWNSORRY – Mastery Boosts and 75 Spins
ABILITYREROLLOCKEDIN – Ability Reroll
SORRYFORWANDEN – 75 Spins
SORRY4BUGS – 75 Spins
Project Mugetsu, codes have a one-time redemption limit and are often case-sensitive. This means you must input the codes precisely as they are presented in the provided table, including identical capitalization, numbers, and special characters. Accuracy is crucial to successfully claim your rewards.
Conclusion
This brings us to the end of this guide for Project Mugetsu Codes (October 2023). From free race rerolls to character resets and XP boosts, these codes transform your gaming experience, making your journey through the Bleach-inspired universe more enjoyable and rewarding. When players have the right codes, it can change the game completely. The right codes help them win battles and face challenges with strategy and intensity. We will keep updating the above codes as the time comes, so be sure to bookmark us and visit daily for new updates.