Before Roblox, there was no place for hidden talents to showcase their expertise. As Roblox entered the world, there were a plethora of games and their developers. Among all of them, there is one developer named "Osiris Productions" who Joined Roblox in 2022 and gained a distinct dominance in anime games. More specifically, this month they released an extreme anime game "Project Mugetsu", the game recorded more than 9 million visits and around 25K active monthly users.
Being the most recent addition to the anime category, Project Mugetsu has pretty much the same game concept. But there are a few things that users need more expertise on to improve in-game progress. Like you need to complete quests, tasks, challenges and more, although all these things are known to gamers, they don't know how efficiently showcase extreme In-game performance and level up in the game. So here we will guide you to level up your Project Mugetsu progress.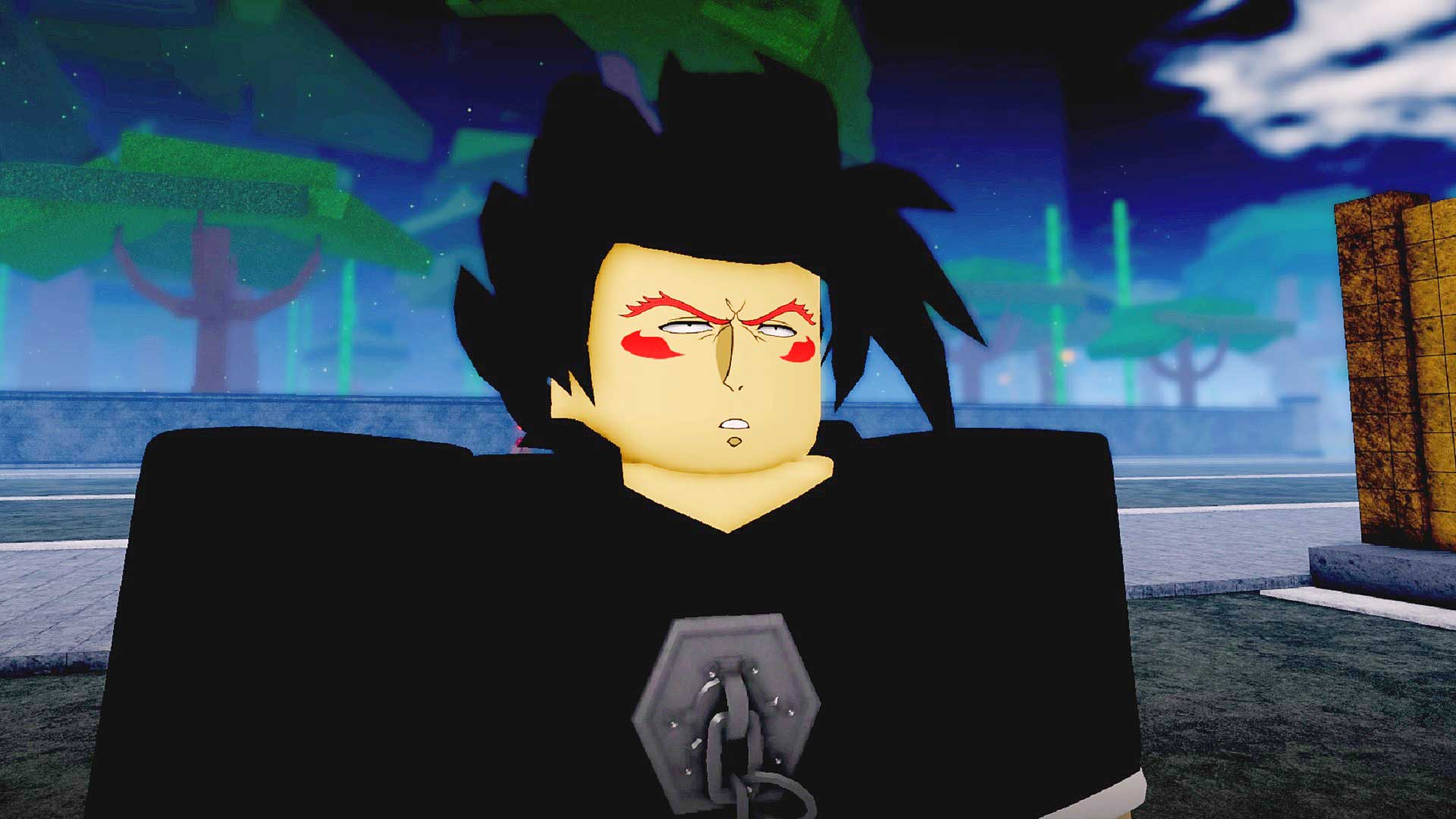 Project Mugetsu Leveling Guide
As we already said Project Mugetsu is one of the dominating titles from Roblox. This game is typically based on the popular long-run anime and Manga, Bleach. And if you recall this anime also needs a medium to join the game. Similarly, Project Mugetsu also needs something. Here you can join the game in merely two ways. Which one is "Soul Reaper" and the second is "Hollow". Since Project Mugetsu has one best thing that here we can unlock new fighting styles and earn mastery in the Chosen skill.
For that purpose, Soul Repear is one of the fighting styles that can empower players' skills and let them unlock the Soul Society Meditation area. On the other hand, Hollow is the race under Soul repear that serve as a dark faction in the game. These are the two static ways through which you can enter the world of Project Mugetsu and enhance your progress there. Now let's discuss each of the ways and try to learn things in a more in-depth way.
Level up as a Soul Reaper
In terms of the quest given by Kisuke, to become a Soul reaper, you must defeat the Hollow. So that you can ask Kisuke to make you Soul Reaper. Once you become soul repear then as a straight thing complete the quests given in the game. In addition to that, kill out the enemies to accelerate the XP. To be more aggressive you can take on some of the bosses from Soul Society and of course, getting things with an active team can be a great support to level in the game. This thing continuously results from you getting Shikai as followed by Bankai.
Level Up as a Hollow
We agree this is one of the dominating races under the Soul Repear Class. But even though there is a huge difference to level up as well as join the game. To join as a hollow visit Karakura town >> talk to Aizeen >> Accept his quest and defeat the local soul reaper >> return to Aizen and ask him to become Hollow. Now you are a hollow you can level up through Aizen's offer and tread down the hollow path. Further, you are dragged into Hueco Mundo and devour the body parts of other hollows. Do repeat this thing and you will see your progress uplift more instantly than you do usually.
Meanwhile, To instantly level up in Project Mugetsu, you need to defeat Soul Society Bosses. This thing will help you to earn XP as well master that particular skill. But apart from that, you can try out Project Mugetsu special codes that reward you with something for free. As this can also play a major role to let you level up in the games. So, some of the latest Project Mugetsu Codes are as follows.
| | |
| --- | --- |
| Code | Item to be rewarded |
| WNABILITYREROLL | Shikai/Res Reroll |
| EXCUSETHESHUTDOWN | 30 Mins EXP boost, 30 Mins Mastery boost, 30 Spins |
| 35KLIKES | 50 Spins on one slot |
| SORRYITSEXPENSIVE | 2x Gold for 2 hours |
| ABILITYREROLLONE | Free Reroll |
| ABILITYREROLLTWO | Free Reroll |
| 20KLIKES | Reset Shikai |
| SHUTDOWNSPINS | 25 Spins |
| RELEASE | 15 Spins in each slot with 2x EXP |
Being reading the above codes, there is one query in your mind how to redeem these codes. But before that, I want to let you know these codes are redeemable at once and pretty sensitive. So follow this thing accordingly. Once you consider these things you are ready to redeem these codes and grab the opportunity to earn free rewards and level up in support of them.
Simply, launch Project Mugetsu on your device.
Then head to the main menu there.
Click on the code box showing on the left side.
Pick any of the codes from above and enter therein.
Lastly, Hit the redeem button and you are done.
To Sum up, Project Mugetsu could be the best game for a player who wants to master a specific skill. And with these techniques, you can level up in the game with very less time. Apart from that, It's up to you how passionately you are playing the game. So, these are the relevant things relating to Project Mugetsu levelling guide. I hope you got our point to level up and take the special codes opportunity. Even after that, if any user has a query then ask them below.