This article will discuss Does Project Winter Mobile Support Crossplay / Cross-platform? We will also discuss tips and tricks to get you started in the game. Playing survival games with friends is one of the most entertaining things to do on a holiday or a weekend night. Many survival games support multiplayer gameplay; one such game is Project Winter.
Project Winter is an 8-person multiplayer game developed and published by Other Ocean Interactive and Other Ocean Group. The game has pretty good graphics and runs on most devices. If you are a fan of survival games, then we recommend giving this game a try. Since this game was already released for windows, you might ask if the game supports cross-platform gameplay.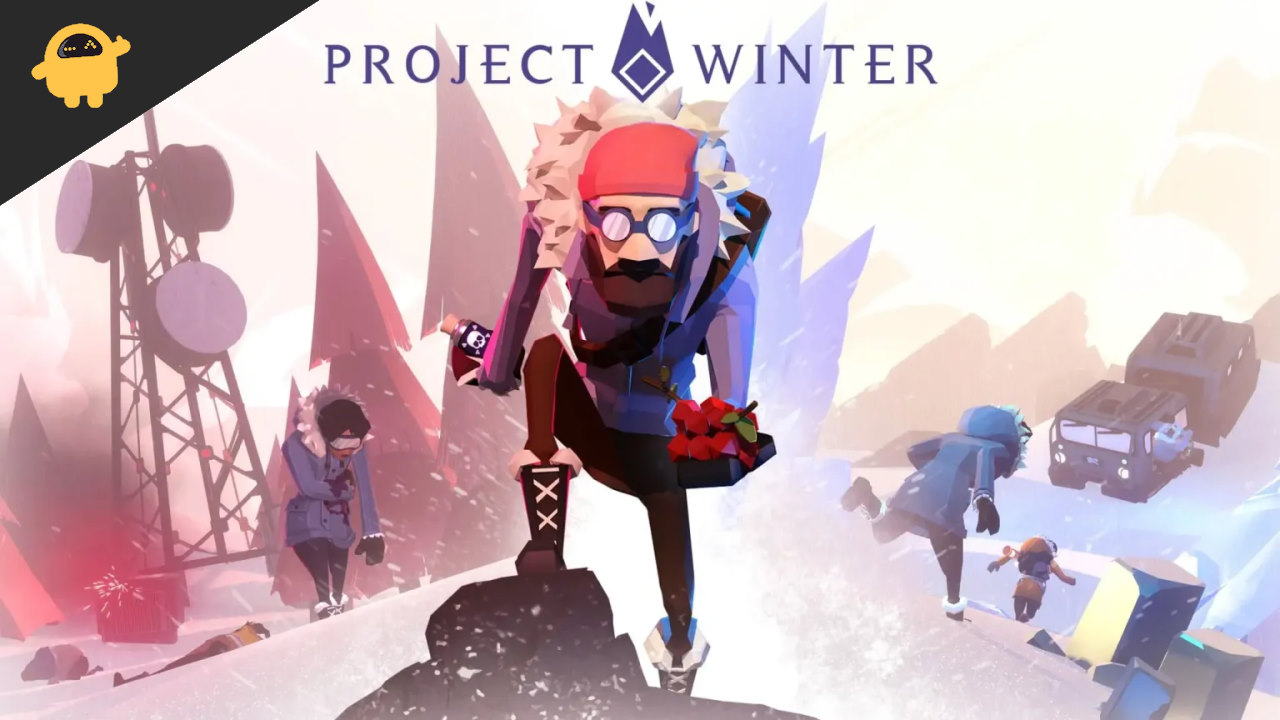 Does Project Winter Mobile Support Crossplay / Cross-platform?
Project Winter was recently released for Android and iOS. The game was previously released for platforms like PlayStation 4, Xbox One, Microsoft Windows, Xbox Series X, and Series S.
The cross-play between these platforms is supported, but since the game was recently released for Mobile, the cross-play between PC or Console players with mobile players is not supported.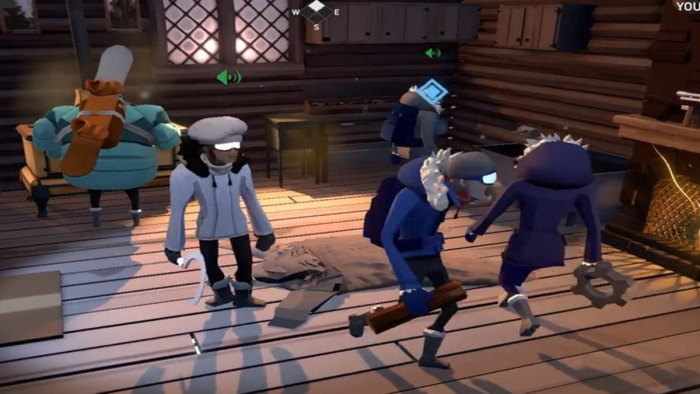 It is currently not supported, but this feature might be added in the future. The mobile version of Project Winter was developed and published by a different studio. Both Android and iOS players can play together in Project Winter Mobile. To play together, you have to add each other in-game. Follow the below steps to add a friend to Project Winter Mobile.
Download and install Project Winter Mobile on your mobile device.

Launch the game and click the Sociality button at the bottom of the screen.

You must now search using your friend's in-game name or player ID.

You can find the player ID in your profile.

Once you find your friend account, add them.

When your friend accepts your request, he will be added to your friend list.
Will cross-play between the Mobile and the PC/Console versions be possible?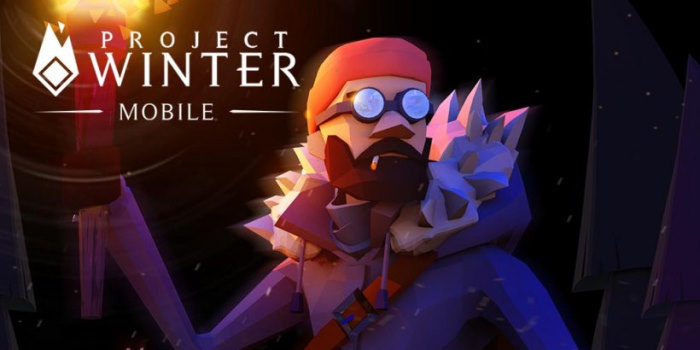 That is a million-dollar question we can't answer. Not only we, but even the developers can't answer that question because the game was recently launched, and it might take some time to enable the cross-play.
Very few mobile games have cross-play enabled. One of the reasons why most games don't support cross-play is because PC players have an advantage over mobile players. This will make the game boring for mobile players. Some simple games like Among Us support cross-play because both PC and Mobile players won't have any advantage over one another.
We will update this page if there is any news about cross-play in Project Winter. Until then, check out some tips and tricks for Project Winter.
Tips and Tricks for Project Winter
Build Trust:

Remember to build as much trust as possible. To form alliances, one of the critical things is trust.

Know Cardinal Directions:

Always remember to use a compass, as it will be helpful in giving directions to your teammates.

Communicate:

Always remember to communicate with your teammates because dead silence on the radio might raise suspicions. Survivors should always eye every player and carefully listen to what they are talking about. This will help them to find out traitors easily. The traitors should carefully speak on the radio. Never over-talk or under-talk; maintain the pace.

Don't believe everyone:

Never believe everyone because once the traitors find this, they will try to use you a s a bait to trick others and kill them. Make sure to take decisions wisely and don't make decisions emotionally.

Fun:

Finally, remember that the main aim of this game is to have fun. It's just a game; win or lose doesn't matter if you had fun. Many players get frustrated over losing a game; that shouldn't happen since you aren't competing professionally.
Conclusion
Cross-play between PC/Console and Mobile players is not possible right now, but if there are any updates about this topic, we will update it here. If you have any queries about the article, please drop a comment below.