With a short span of time, PS Vita entered the gaming revolution and left pretty early. This was due to the fact that the console had extended maintenance expensive which the majority did not appreciate. During its existence, the console was also lacking a good video game library. In contrast, the majority of these games that ever existed in the console failed to create any hype.
However, the console still has a good fan base. But since the console is dead and no more in production, there comes the need for its emulator. And this need arises in the huge fan base among Android users. As Emulators are pretty popular these days, it is important to look into the matter of PS Vita. So this guide will hopefully help all those Android users understand more about the situation of PS Vita and its emulator. Without any further ado, let's see if we have PS Vita Emulator for Android.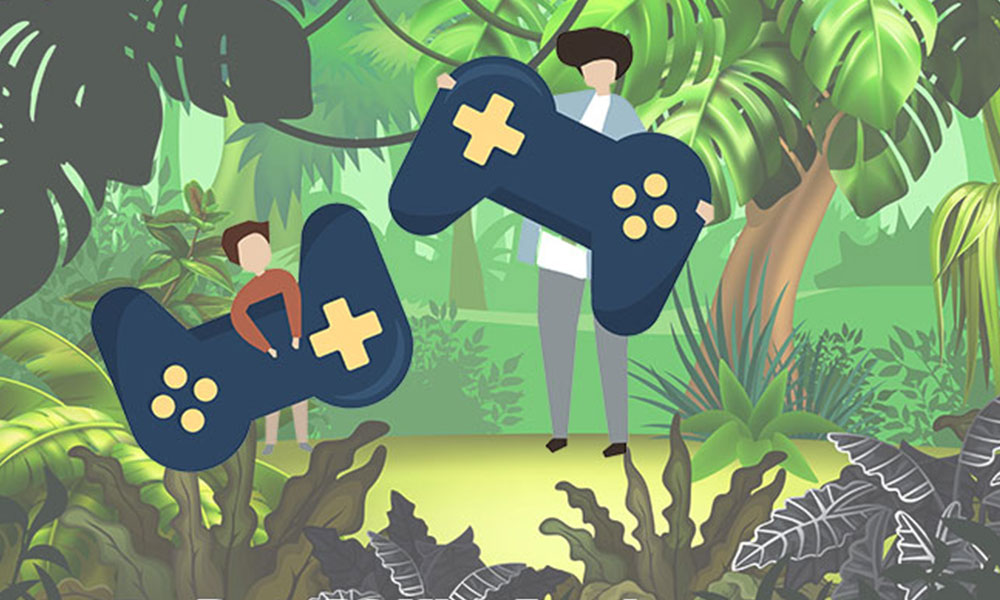 Do We Have PS Vita Emulator For Android?
We, unfortunately, don't have a reliable PS Vita Emulator that perfectly simulates the gaming environment of PS Vita to Android. Things get even worse when we must acknowledge the fact of not seeing any possibility of any such emulators in the near future. If we are to dig into a definite reason to why PS Vita doesn't have a successful Android Emulator, it is because the console itself wasn't as successful as the developers expected it to be and the console lacked the collection of video games that had the potential to make the majority crave for an emulator. This ultimately came down to the lack of need for a PS Vita Emulator for Android. As the demand for such an emulator is lacking, the developers would never choose to invest their money and efforts into something that's not in demand.
The bottom line is that the demand for a PS Vita Emulator for Android isn't in good numbers. Since there is no big demand, there is no need for an Emulator to be taken into consideration. While the developers, of course, have to understand the reality, the lack of demand for such an emulator keeps them from building one. However, this wouldn't have been the case if Sony went a step further and decided to grow the PS Vita and bring in a better collection of exciting games. That said, we hope reading the article above has equipped you with some bit of information. Please let us know by commenting down below if you have any further queries regarding the same.
Also, check out our iPhone Tips and Tricks, PC tips and tricks, and Android Tips and Tricks if you've got queries for it or want help. Thank you!