Punishing Gray Raven is a fast paced ultra stylish action RPG game. The game has got quite popular since its initial release. The game's story is set in a post-apocalyptic world invaded by cybernetic enemies created by Punishing viruses. To fight evil, certain players take the role of the last survivors and lead the team in war to recapture the planet. However in order to successfully complete the mission, there are several heroes and characters that you need to study and understand. This Punishing Gray Raven tier list will give you info about different characters and their powers to help you with gaming decisions.
In early 2023, the game has got some new updates and character powers which makes the game more interesting and strategic in nature. It is important that you understand and build your game characters to unleash their true potential. By understanding their skills, type, and attack capabilities, you can master their fighting styles and ultimately win the game.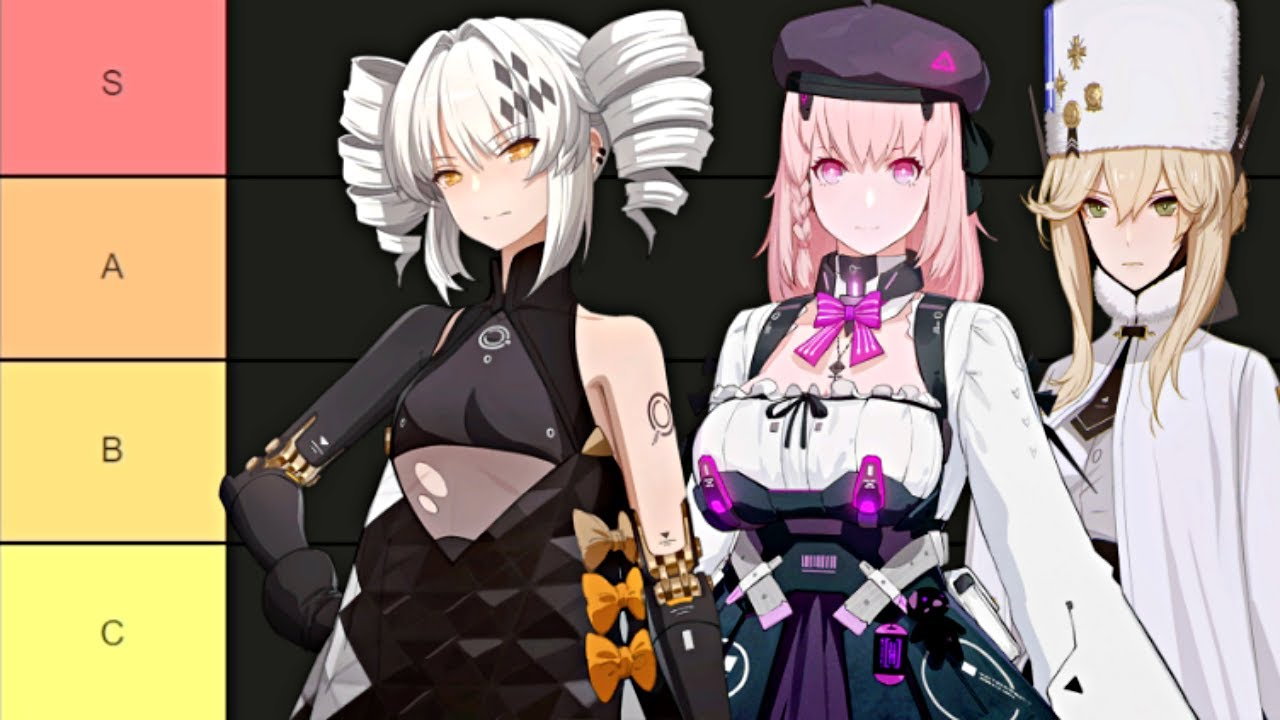 Punishing Gray Raven tier list
Down below is a tier list with all the characters present in the game. We have included the very best top characters that will help you choose a better character for the game. This will act be a tactical advantage so you can easily step up your game.
Punishing Gray Raven S Tier List
In RPG games, the best characters belong to the S tier list as they hold the best units and have the best attack skills. If you are not sure which characters to pick, then S-tier characters are proven to deal with any battle in this game.
Dark Kamui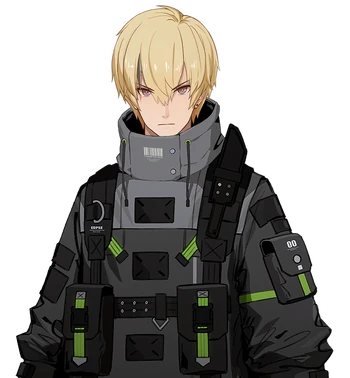 Kamui is one of the most powerful characters in the game and has excellent mind control giving him ability to freely switch between two battle forms. He is a tank-type character with a good ability to deal with physical and elemental damage.
Bianca Veritas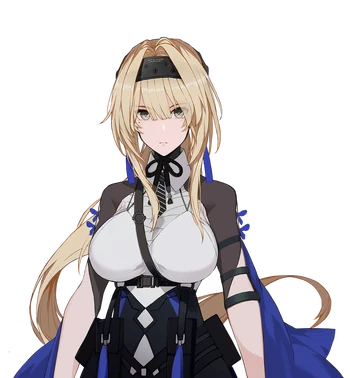 Bianca Veritas is an illegally modified child born during a time when construction technology was not that great. This has caused her to charge separation giving her the ability to produce lightning as a means of attaching. She also specializes in long-distance snipping and is good with dealing with physical and elemental damage.
Karenina Blast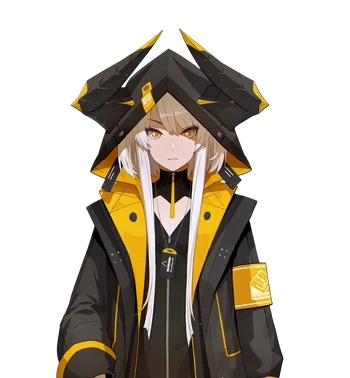 Karenina is trained at Cosmos Technicians Unions and is also a member of the engineering force in the game. She has the ability to solve problems by blowing them up and hence got the nickname of Karenina Blash. She is a tank-type character and can easily deal with physical and elemental damage.
Karenina Ember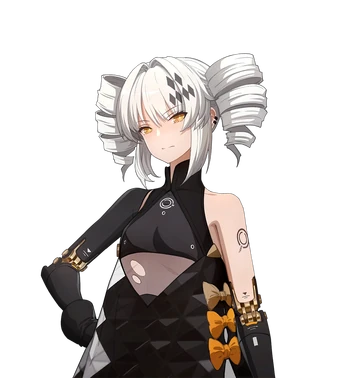 Karenina has a special ability to unleash her flaming wrath to burn away anything in her way. She is a Melee-type character with a strong attack area ability. She is not a tank-type character but still holds good physical and elemental damage capabilities.
Lee Entropy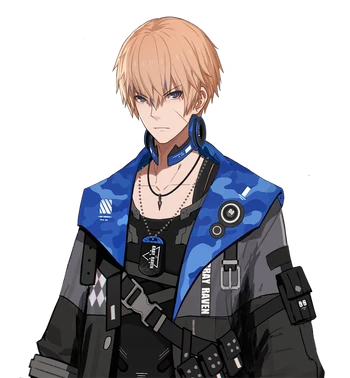 He belongs to an attacker-type profile and contains unlimited power capabilities. Lee Entropy dominated the battlefield with extensive computing power. He has a good skill combination and good burst attacks.
Punishing Gray Raven A Tier List
These characters belonging to A tier list are generally the second best powerful units in the game. They do have slight differences from S tier list characters, but if you did not get a chance to get S tier characters, A tier is the best way to go forwards.
Liv Luminance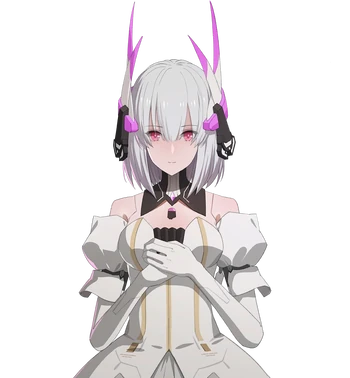 Liv is a character with big heart and she comes in with a simple dream. She brings in good healing skills and her signature move can reduce the damage taken by her allies.
Bianca Zero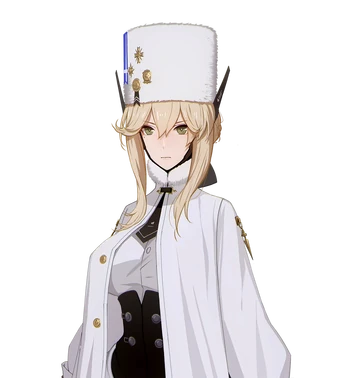 Bianca zero is the leader of Purifying force. She is elegant and has a strong character and she always spends her time in performing healing rituals. Bianca is a healer-type character but still, she has a strong attack ability.
Nanami Storm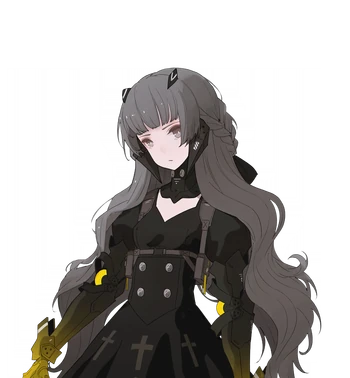 Nanami Storm is a fun yet mysterious character. Her favorite hobby is observing humans with practical jokes. She has the capability to reduce damage taken for her allies and also holds shielding damage skills.
Liv Lux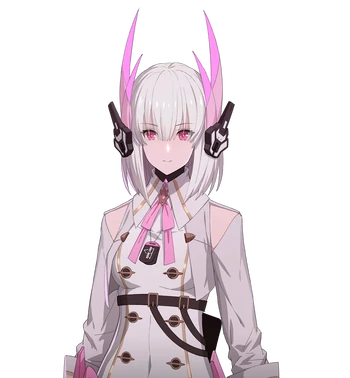 Liv has a strong will to return to the battlefield with good healing skills. She is a healer + attacker type character with physical and elemental damage capabilities.
Kamui Bastion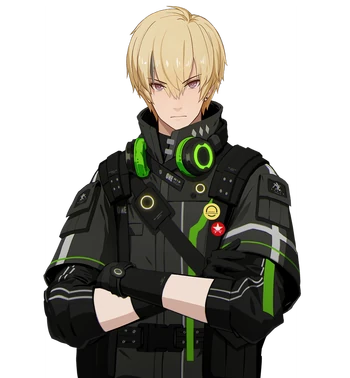 Kamui Bastion is a member of Strike Hawk and also doubles as a solo operator. He is friendly and helpful in nature but his careless behaviors always land him in trouble. He is essentially a block-type character with good blocking and shielding skills.
Watanabe Astral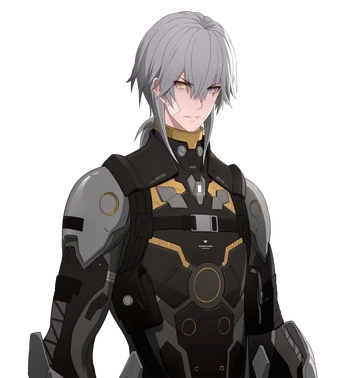 Watanabe is a strong character and has a frame specially designed to control spacecraft. He also brings in agility specialties and can easily transport across space instantly. Watanabe also doubles as a mid-tank character and can deal with physical and elemental damage.
Karenina Ember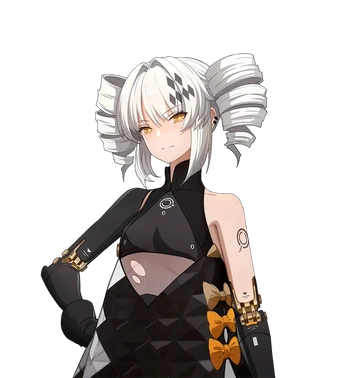 Karenina is a melee-type character with a strong area attack ability. She is also famous for her ability to take off her jacket to release massive weapons. She can deal with physical and elemental damage as well.
Watanbee Nightblade
Watanbee Nightblade has strong single attack capabilities as he is the leader of the Forsaken community. He has left Babylonia to protect Oasis with his comrates. He is a tank-type character and can attack at the back for extra damage points.
Lee Palefire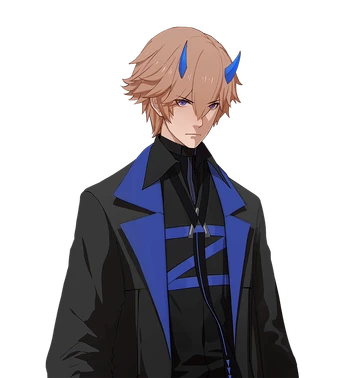 Lee Palefire is a member of Gray raven and is extremely good with computers and machines. He is solely responsible for Gray Raven's hardware and technical issues. He can deal with physical and elemental damage.
Punishing Gray Raven B Tier List
B Tier characters are average skilled heroes in the game with average potential for fighting and attacking skills. Although these characters can be equally powerful if trained and player well.
Ayla Brilliance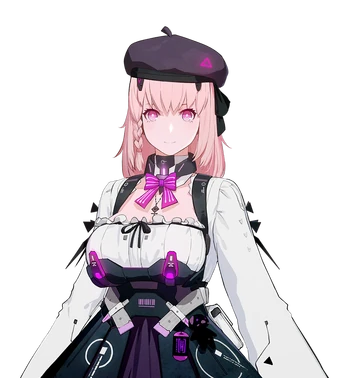 She is an archaeological team member from the World government Association of Art. Ayla Brilliance has an extreme love for art and passion and she has a special ability o attract the attention of enemies. She is a shield-type hero and can release a shield to defend herself.
Liv Eclipse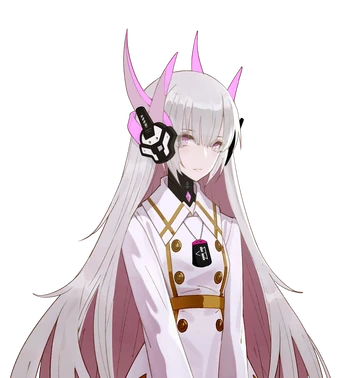 Liv Eclipse is a member of Gray Ravan and also a melee-type character. She has a strong area attack ability and good healing skills.
Nanami Pulse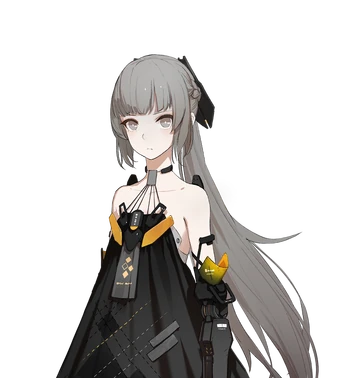 Nanami is an enhanced model which comes with propulsion wheels making her one of the fastest characters in the game. She has good resistance skills and can deal with physical and elemental damage as well.
Lucia Crimson Abyss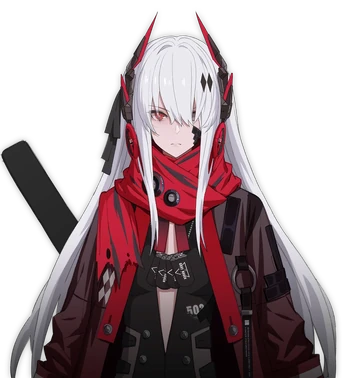 She is a mysterious entity in Gray Raven in city 015. Lucia Crimson Abyss has a keen interest in Gray Raven and is extremely powerful and mercurial.
Sophia Silverfang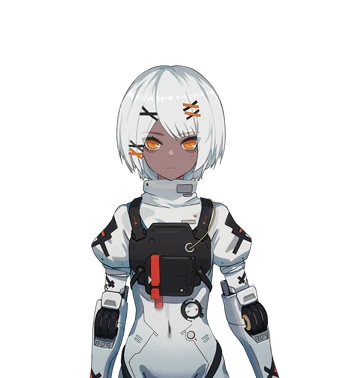 Sophia is a healing-type character and also doubles as external support for Gray Raven. She also functions as an envoy for Akdilek Commercial Alliance. She was born an orphan in the eternal engine and now she is the sharpest blade of its leader Jamilah.
Kamui Tenegrion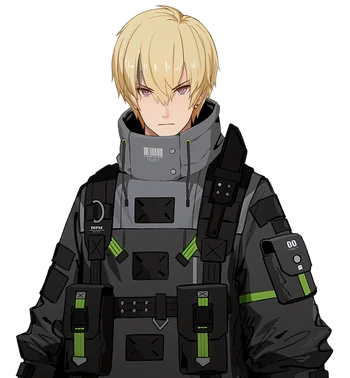 Kamui Tenegrion can switch forms and his signature form is attack. He is good at dealign with physical and elemental damage.
Punishing Gray Raven C Tier List
C tier characters are residual characters that do not add much value to the team. However, in special circumstances, these characters can be of high importance.
Lucia Dawn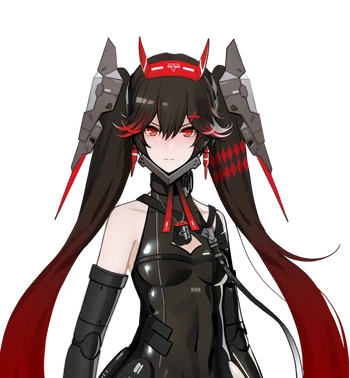 Lucia is as graceful as it is powerful. She comes with a strong single-attack ability and can deal with physical and elemental damage.
Lucia Lotus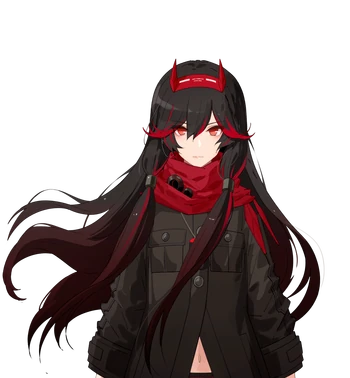 She is the leader of Gray Raven and a very brave character. She was on the frontline of the war against the Corrupted.
Conclusion
This brings us to the end of this Punishing Gray Raven tier list. We hope that this information will surely help you to understand the game characters better along with their special skills and attack power. It's important that you keep yourself updated with the game to ensure a good game winning strategy.