We all know BBK Group was one of the largest Smartphone company and they even own some major smartphone brands like OPPO, Vivo, OnePlus and Realme, and even in. But today, we are talking about the Realme. Well, not mainly, but we discussed the earbuds offered by Realme.
Also Read: Fix: Realme Buds Not Connecting to Laptop
I heard a lot of stuff about the Realme buds from its users worldwide that these earbuds are not more value for money as users face several problems while playing using. However, one of the creepiest examples of these problems is its Bluetooth connectivity problem.
Meanwhile, surprisingly when we investigated this error, we have found some out-of-the-box context related to this problem. But, don't worry! We have mentioned some fixes in this guide that you can use to fix this particular issue. Therefore, you need to make sure to read the guide to the end.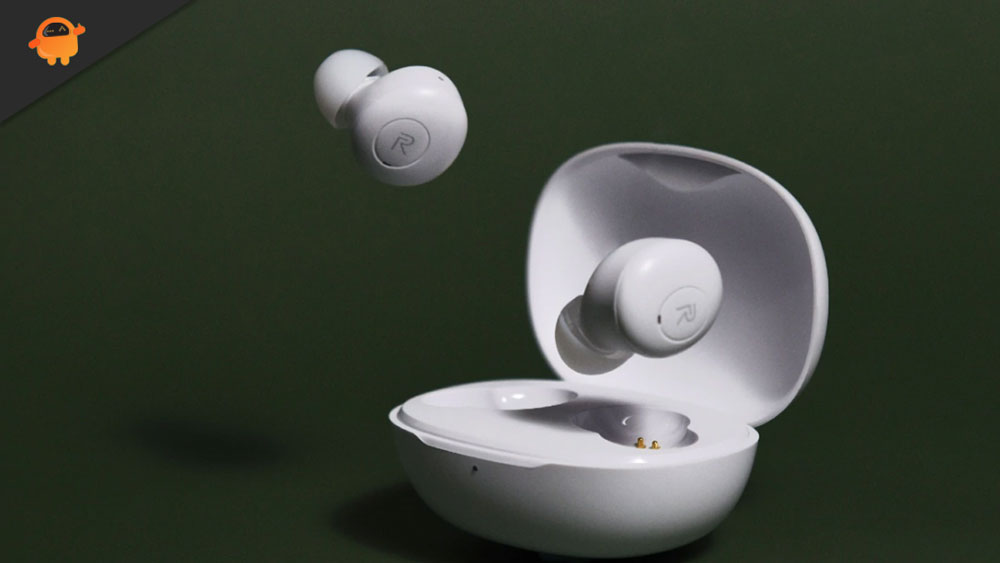 How To Fix Realme Buds Bluetooth Connectivity Problem
The main question is why users are getting this Bluetooth connectivity error with their Realme buds? If this isn't related to any hardware issue, then most probably the fixes that we have mentioned below indeed help you fix this issue. So, let's take a look at them:
Method 1: Reconnect Your Buds
This isn't a tough job to do. Yes, you can do this simply by following the instructions given below. So, let's start with the steps:
First, unpair your device and put it back in the discover mode.

Now, open your smartphone's

Settings

and click on

Bluetooth

.

Then, in the next window, search for an available device and once your buds appear on the list, connect it.
Also Read: Fix: Realme Buds Not Connecting to Laptop
Method 2: Check Your Device
First of all, you need to make sure that you are fully charged because sometimes, it automatically starts getting disconnected due to a low battery issue. So, confirm if your buds are fully charged. If not, then charge it immediately and try connecting again. Also, make sure that your device isn't connected to any other device other than the device which you are using.
Method 3:

Restart Smartphone
Did you try this out? If not, then make sure to reboot your smartphone once and try connecting your Realme buds once again. This time most probably, the Bluetooth connectivity problem gets fixed as it will resolve each issue that tends to cause the issue. So, you can simply restart and let us know if it fixes the issue.
Method 4: Contact To Support Team
If you are still bothered due to this error, then we recommend you contact the support team and ask them for help. Otherwise, you can also hover to the nearest service centre and tell them everything. If your buds are still falling under the warranty period, then it is possible that they are fixing or giving a new one. Yeah! It may take time to process. So, try this only when you have no other option.
So, these were some fixes that you can try to resolve the Bluetooth connectivity problem on Realme buds. We are hoping that the fixes we have mentioned in this article helped you. But, in case you still have any doubts regarding how to claim your warranty, let us know in the comment section.