Realme is a very renowned brand and famous for its budget and mid-range smartphones. Recently, they also jumped successfully into the earphone market. Realme does the clever steps as this market is in boom and where every other company provides very costly product, but Realme gives you the same specification at a much lower price band.
However, the recently released Relame Buds went through a lot of criticism as users reported a serious issue that their buds are not pairing with their smartphones. Well, when our team investigates this error, we have managed to find some fixes that will surely help you fix this annoying error. So, now without making too much suspense, let's get started with the guide.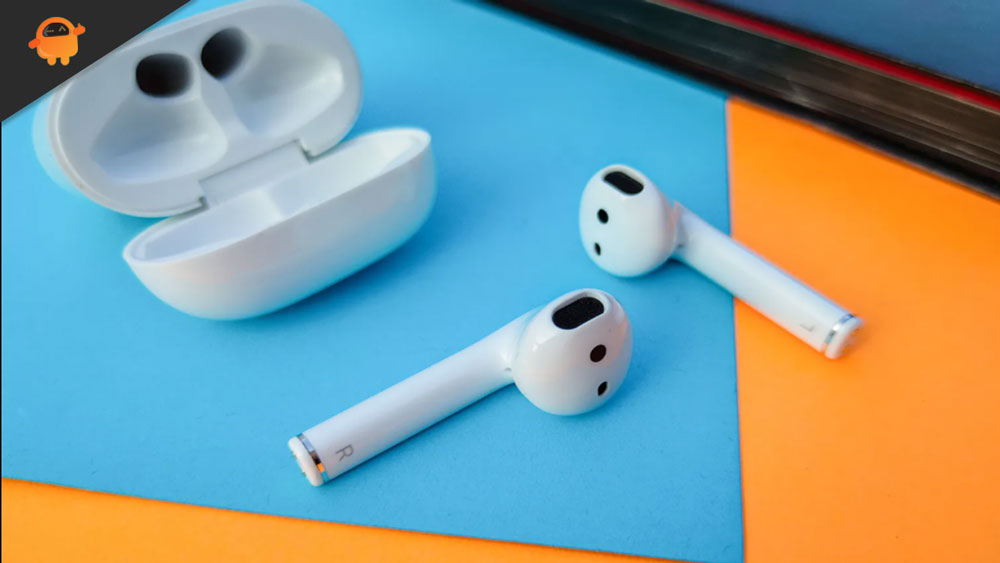 How To Fix Realme Buds Not Pairing Issue
There might be various reasons behind this error, but each will be fixed by the methods that we have discussed below. So, make sure to perform them very carefully and one after the other:
Check if your Realme Buds are in close proximity to your smartphone, and the distance between them should not be more than 10m.

Are you still getting the error? Don't worry! You can simply reset your earbuds by pressing the button for at least 10-15 seconds.

Try reconnecting your earbuds using the Bluetooth of your phone. So, to do so, first of all, turn off the Bluetooth on your smartphone and then reconnect to the buds and check if it is now pairing or not.

Check if the Bluetooth is working properly on your smartphone or not.

Also, make sure to charge your earbuds at least 40 percent.
Oops! You are still getting the not pairing issue on your Realme buds, don't worry; simply hover over to the nearest Realme service center and get expert assistance to fix this issue. Well, it is possible that there is no internal damage occurs due to which this error occurs. So, if that's the case, then they will repair it too. So, that's it from our side. We hope this guide has helped you. Meanwhile, if you know any other method that will help our Realme buds users fix the not pairing issue, then let us know in the comment section.