It can be difficult to remember all the important details from a phone meeting. Forgetting what the other person said during a call is not uncommon. I have a habit of forgetting important points discussed on calls, so I listen to the recorded call and save notes in the Notes app. The bottom line is, recording calls can be beneficial if you exchange many important details on phone calls. Unfortunately, iPhones lack the call recording feature, including the latest iPhone 15 Pro and 15 Pro Max. However, all hope is not lost.
Although customer privacy is a fundamental principle for Apple, the absence of a built-in call recording feature can be a source of inconvenience for many users. Even the most recent iPhone models, such as the iPhone 15 Pro and 15 Pro Max, do not offer this functionality. However, it does not mean that recording calls on iPhones is impossible. There exist various methods to record calls on these devices.hat recording calls on iPhones is impossible. There exist various methods to record calls on these devices.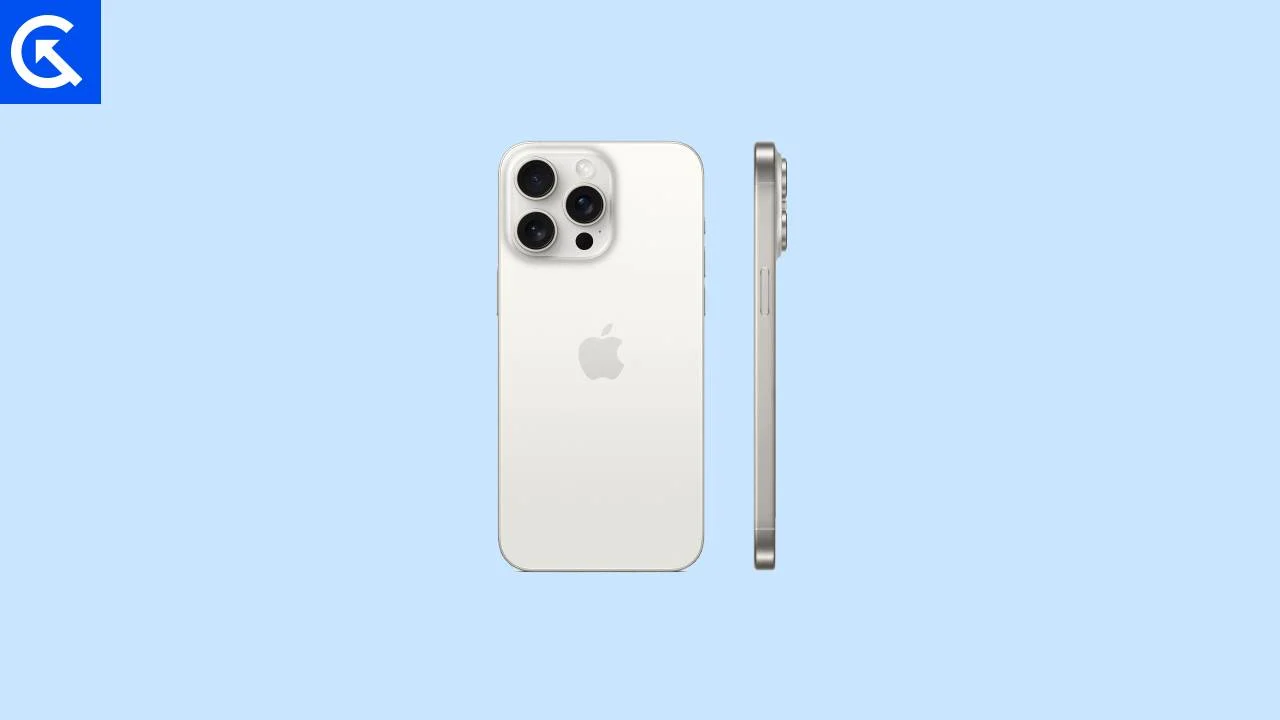 The call recording methods I'll uncover in this guide also apply to other iPhones. So, whether you're using an iPhone 6 or 15 Pro Max, this guide should be your go-to resource for call recording solutions. Before moving on to the first method, I would encourage you to check out the next section about the legality of recording phone calls. Not complying with local laws can put you in legal consequences.
Is It Legal to Record Phone Calls?
Recording phone calls can be helpful for you, but you wouldn't want to face legal issues because of it. While there are countries where you don't require the consent of the other person to record a call, some countries don't allow it.
The laws on call recording vary from country to country and even from state to state in a country like the United States. If we talk about the United States, 16 states (California, Connecticut, Florida, Hawaii, Illinois, Maryland, Massachusetts, Michigan, Missouri, Montana, Nevada, New Hampshire, Oregon, Pennsylvania, Vermont, and Washington) do not allow phone call recording without the consent of other participants in the call.
So, read your local laws on recording a call to know whether consent from the other person is required. For more details, you can check out this Wikipedia article on Telephone call recording laws.
3 Ways to Record Calls on iPhone 15 Pro and 15 Pro Max
In this section, you'll learn about three working solutions on how to record calls on iPhone 15 Pro and 15 Pro Max. Go through them all to find the one that best suits your needs, and never miss a beat in your professional and personal life.
Solution 1: Record Calls on iPhone With Another Device
Recording your iPhone phone calls with the help of an external device is the simplest way to do so. But, it requires an additional device, which could be a constraint for many. Putting your call on speaker and recording it on a different device won't be a bad idea.
You can use the Voice Memos app for recording purposes. It works great on iPhones. You can also use an Android device or a PC. Most Android devices have a built-in voice recorder app. Alternatively, you can download a third-party app like Easy Voice Recorder from the Google Play Store. If you'd like to use your computer for recording, use the built-in recorder or go for free software like Audacity.
Step 1: Grab your secondary device and open a voice recorder app. If you're using an iPhone or iPad, launch the Voice Memos app.
Step 2: Put both the devices close to each other.
Step 3: Make a call on your primary iPhone, and don't forget to put it on the speaker. Raise the volume level to its maximum (for better clarity) and start recording on your secondary device.
Step 4: After disconnecting the call, stop the recording and save it. Listen to it anytime you want.
So, that's how you can easily record iPhone calls using another device. However, it can be challenging to carry two devices. Even if you plan to record many calls, this solution may not work out best. In that case, you can choose from the two methods mentioned below.
Solution 2: Record Calls on iPhone Using Google Voice
You can record incoming calls using Google Voice without paying a single dollar. While it's a great option, the only major drawback here is that you can only record incoming calls, not outgoing ones. To use the recording feature, you must port your phone number over to Google.
Google Voice is not a comprehensive call recorder, but it can live up to the task as long as you don't want to record outgoing calls. Currently, it's limited to 14 countries, including the United States, United Kingdom, and Canada. The call recording feature is only for personal Google Voice accounts, and Voice for Google Workspace accounts do not have access to it.
If you are okay with these Google Voice limitations, here are the steps on how to set up Google Voice:
Step 1: Download the Google Voice app from the App Store.
Step 2: Launch the app and let Google recognize your account. Tap Continue as [Your Name].
Step 3: Click Accept on the next screen.
Step 4: Search for a Google Voice number by city or area code and select a number from the list.
Step 5: Click Next.
Step 6: Enter your phone number and tap on Send Code.
Step 7: Enter the code you received to get your Google Voice account ready. If Google Voice asks for permissions, allow them.
The job isn't done yet. Now, follow these steps to enable call recording:
Step 1: Go to the Google Voice website on your iPhone.
Step 2: Tap on the Settings icon in the upper-left corner.
Step 3: Select Calls from the left pane and toggle on Incoming call options.
Step 4: Your iPhone must have the Google Voice app to record calls.
Step 5: To record a call, tap "4" on the number pad. The other person will be notified that the call recording has started.
Step 6: You can tap "4" again to stop call recording.
After the call ends, a conversation should pop up under the Calls and voicemail tabs. Hit the play icon to listen to the recorded call.
Google Voice can be a good call recording alternative for those who only need to record incoming calls and are ready to port their number to Google.
If the above solutions do not work out for you, using a third-party app can be better (more on that in the following solution).
Solution 3: Record Calls on iPhone Using an App
The App Store is no short of call recording apps, but good ones are limited. It can be challenging to test them out to find the best one. In fact, a lot of them won't work until you subscribe to them. You don't have to worry as we have already done the hard work for you. Below, I have listed some of the best call recording apps for iPhones.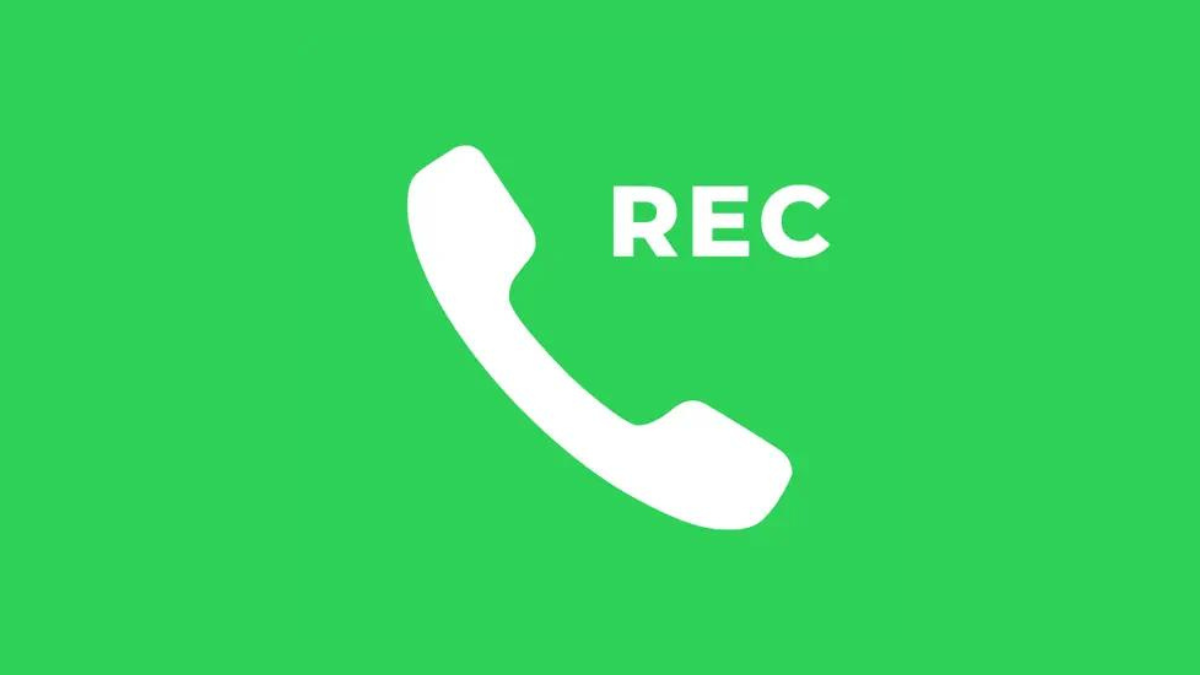 It's one of the highest-rated call recording apps on the App Store. The Call Recorder for iPhone offers high-quality call recording without any limitations, auto voice-to-text transcript, translation to other languages, and background listening.
You can download the app for free from the App Store. However, you'll need to pay to use it. Call Recorder for iPhone offers a 3-day free trial. So, test it before paying for a plan.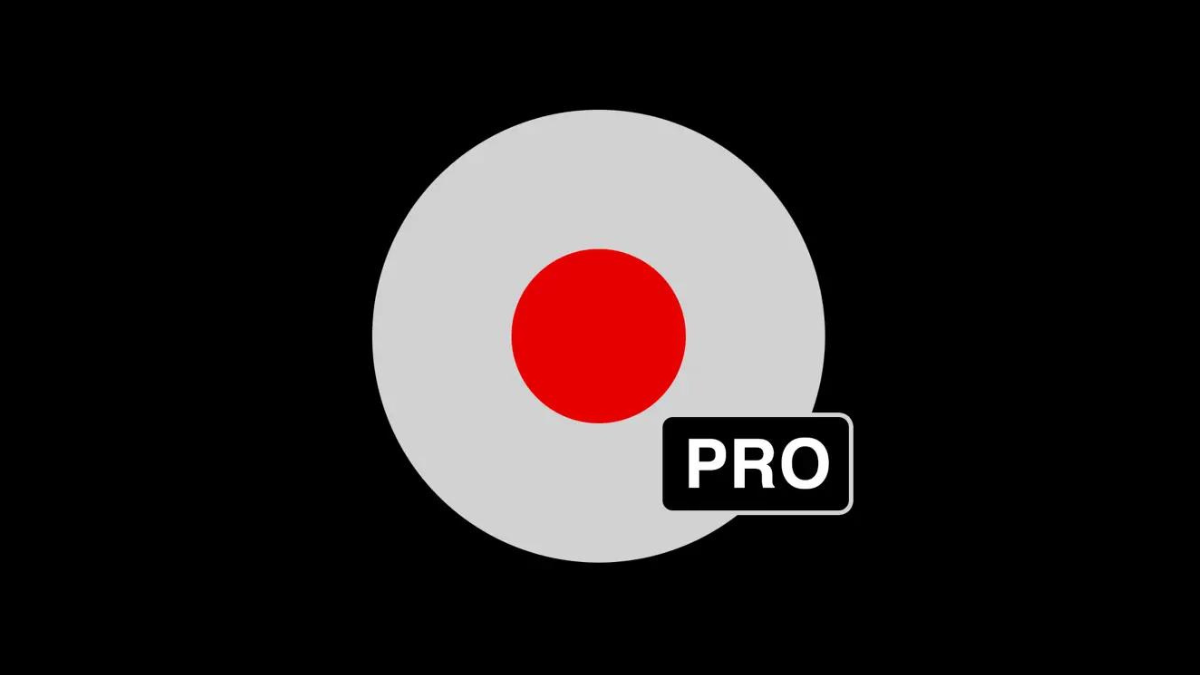 TapeACall: Call Recorder has been one of the beloved call recording apps for iPhones. As of writing this post, the app has an overall rating of 4.5/5 on the App Store. It has a clean user interface and is packed with loads of features.
TapeACall costs $11 a year for unlimited recording, but you'll pay $20 a year from the second year if you subscribe to it. You can go for the 7-day free trial to test if it fits you best. The app only works if your carrier supports three-way conference calls.
#3 Call Recorder Pro for iPhone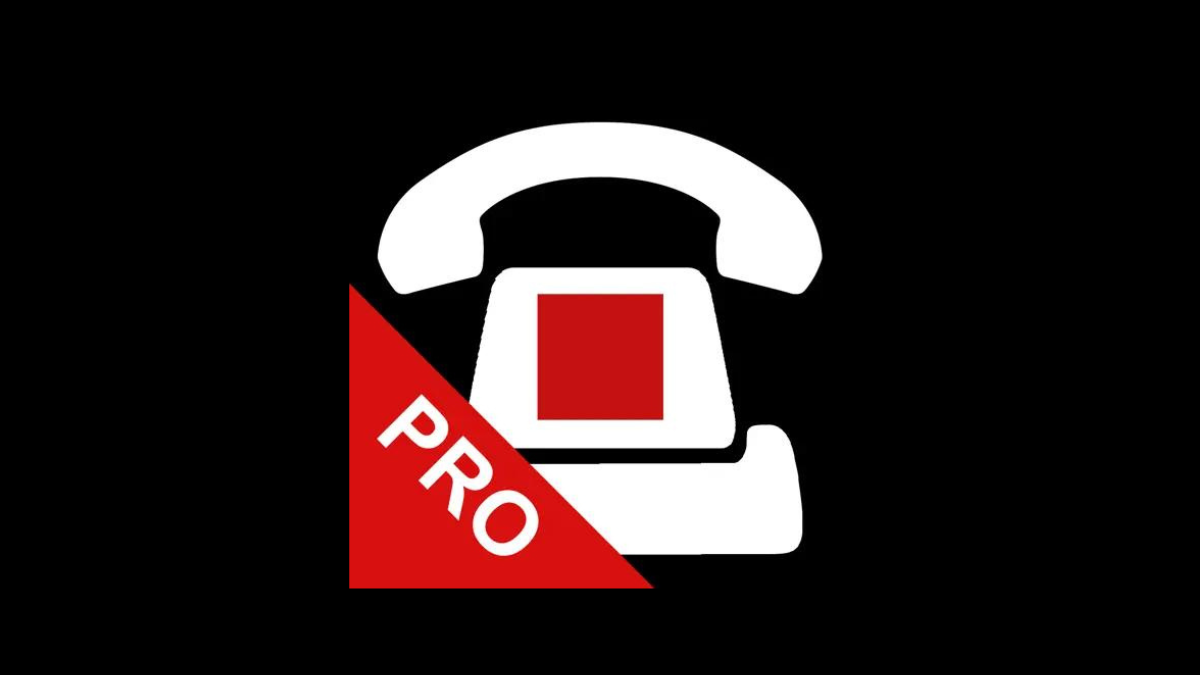 Another excellent call recorder for iPhone. Like TapeACall Pro, it will only work if your carrier supports three-way calling. So, before subscribing to a plan, check if your carrier supports it. If you are going to record a lot of calls, this might not be a good option because of its pricing structure.
For a $10 upfront fee, you only get 300 minutes of calling. You can buy more credits for more call time, starting at $4.99 for 150 credits.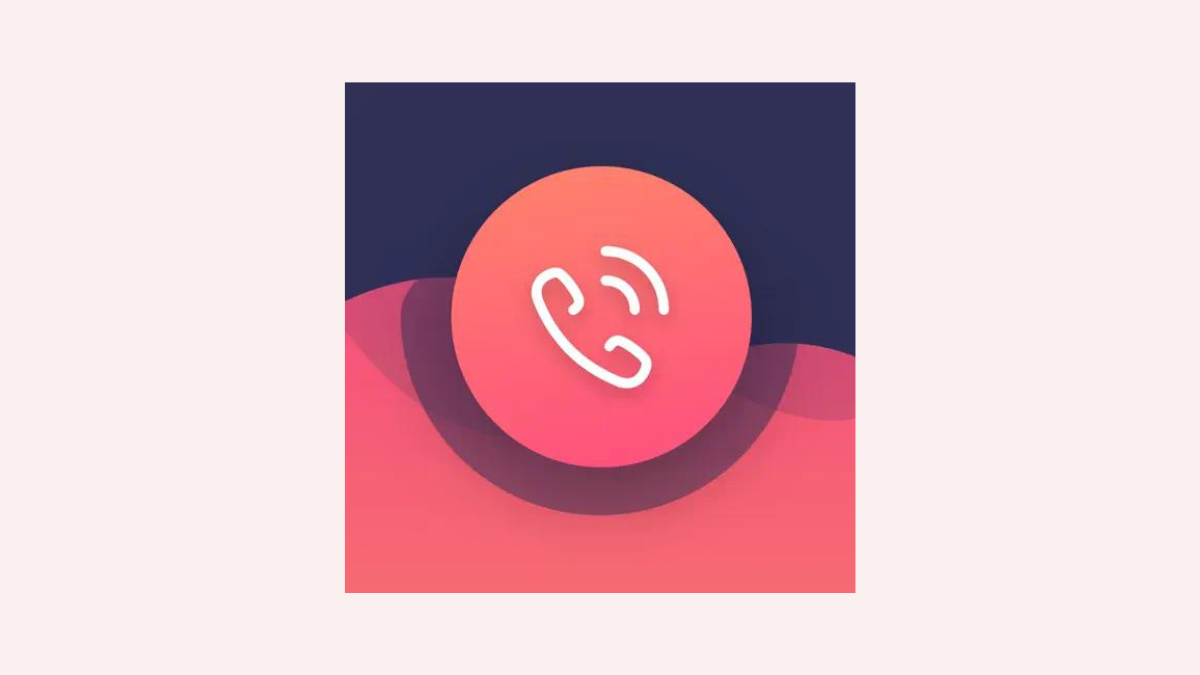 Another great but costly call recording app for iPhone. It has a clean user interface, and you can organize your recordings into different categories. You can keep your personal and business calls in separate categories. Automatic Call Recorder has a built-in audio editing tool to remove unwanted portions.
What has the Automatic Call Recorder in store for you? Well, a lot of features. You can record incoming, outgoing, domestic, and international calls without an internet connection. You can upload recordings to Slack, Google Drive, and other services, text conversion in over 50 languages, and edit recordings. For the Automatic Call Recorder to work, your carrier must support 3-way calling.
Automatic Call Recorder has $6.99 (weekly) and $14.99 (monthly) subscription plans. It offers a 3-day free trial to check if it suits your needs.
Conclusion
Recording calls on iPhones can be important, but Apple does not think so. iPhones do not have a built-in call recording feature, but other ways exist to make it possible. The simplest is using an additional device. You can also try the Google Voice method or one of the third-party call recording apps mentioned in this guide. I hope you won't have to worry about remembering everything discussed on the call.
Check out our Apple section to read more awesome guides.