One of the useful features of Spotify includes allowing users to create various playlists as per their listening pattern. If there are multiple songs that are under the same genre it's better to organize them into one playlist. It will help you easily find a song when you want to hear it. For better understanding, you should rename the playlist into something convenient. I mean something that relates to the genre of the music you have grouped together. I will tell you how to rename the Spotify playlist in this guide.
It doesn't matter whether you use Android or iOS. Spotify allows you to rename your custom playlist irrespective of the OS platform. There are even multiple ways to do the rename. I have mentioned it all in this guide. Previously, renaming a playlist was only limited to the desktop version of Spotify. Now, on any device or operating system, renaming is simple to carry out.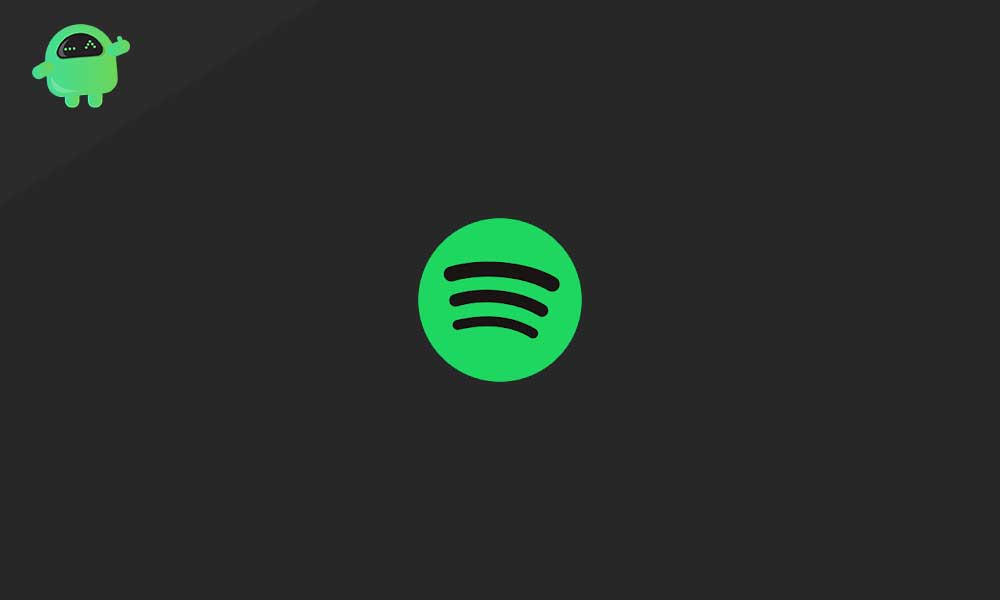 Related | Spotify or Amazon Music: Which Music Streaming App is Best
How to Rename Spotify Playlist
Let's see how to do it on an Android device such as smartphones or tablets.
Android
Open Spotify app > tap on Your Library as it stores all the playlists you have
Tap on the playlist
On the top-right corner, there will be a 3-dot button. Tap on it to expand a menu

From the menu, tap on Edit Playlist
In the text field, edit the existing name and replace it with a new name.

Once done tap on Save.
Alternative
Instead of opening the playlist to rename it, you can simply tap and hold the playlist name to trigger the menu that consists of the option to edit the playlist.
iOS
If you use an iPhone or iPad, then here is how you can edit the name of a playlist.
Launch Spotify > tap on Your Library
tap on the desired playlist which you wish to rename
Now tap on the horizontal 3-dot button you see above the song listing in that playlist

From the menu that opens, tap on Edit
Type in the new playlist name in the text field and tap Done.

Note
When you name/rename a Spotify playlist, make sure to use a name that is easy to pronounce or something that relates to the genre. This will help if you use voice assistants like Siri to give a voice command to open or play your Playlist. If you use a difficult name, then the voice assistant may not process it and provide you with no result.
I hope that this guide will be helpful to you in renaming your Spotify playlist on your devices. If you have any queries do let me know in the comments section below.
Read Next,