The smartphone you use in your day-to-day life comes assigned with a unique "Advertising ID." This ID lets the advertising companies track your app activity and then further display the advertisements that are targeted towards you, depending on your interests. It makes use of Artificial intelligence for doing so and works similarly to cookies on a web browser.
Now Advertising IDs cannot be removed, but you can reset them on your Android Device in case you want. Once you reset the ID, it will erase all the activity data collected so far. Almost all the devices, including mobile phones, laptops, computers, IPADs, etc have an Advertising ID. Though today we have brought you the method of resetting your Advertising ID on Android. To know more, have a look below: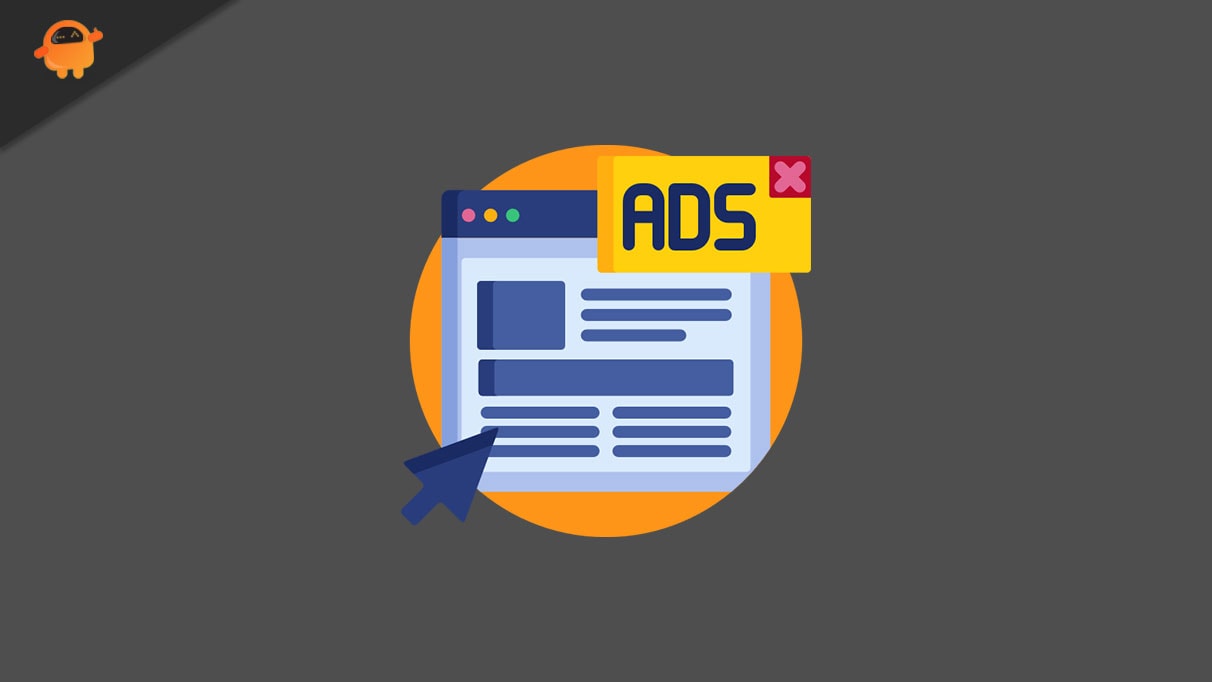 Method for resetting your Advertising ID on Android
Firstly, navigate to the Settings section on your Android Mobile phone.
Now scroll down the list of options and then tap on Google.
Further tap on Ads -> Reset Advertising ID and then tap on OK from the confirmation pop-up.
Now for the Opt-Out of Ads Personalization option, toggle ON the switch and then tap on OK from the confirmation pop-up.
That's it; this is how you can successfully reset the Advertising ID on your Android device. Resetting the Advertising ID is solely a personal concern, and obviously, because one's privacy is targeted with that, users can anytime reset it. If you have any queries or feedback, please write down the comment in the below comment box.