Spring is a time of renewal and growth, and Google wants you to enjoy it with your Android devices and Wear OS smartwatches. The company has announced nine new features that will enhance your productivity, accessibility, connectivity and fun across your gadgets. Here are some of the highlights that you can look forward to this spring.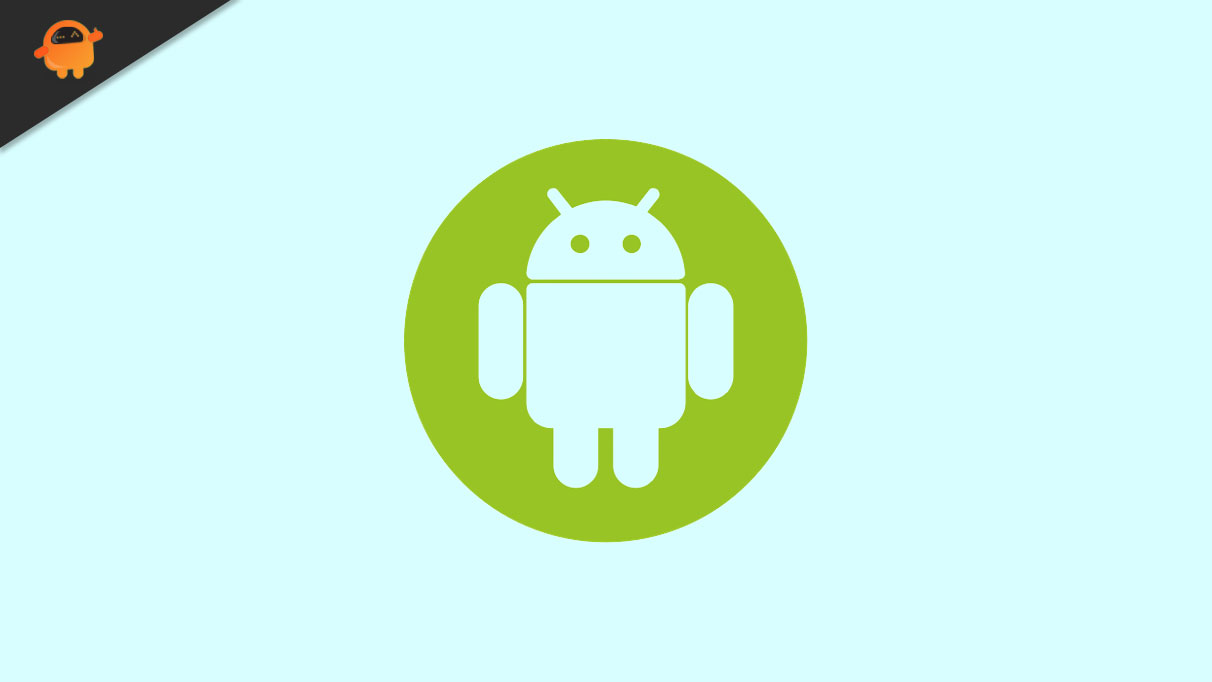 Zoom in on Chrome without messing up the layout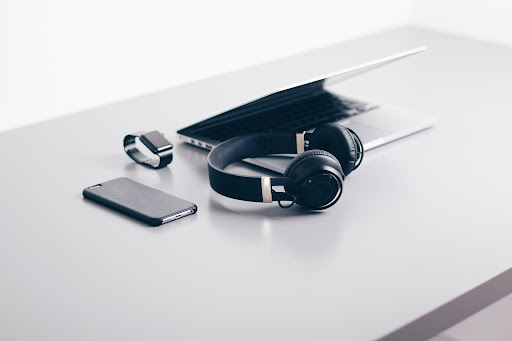 If you want to see more details on a web page, you can now zoom in up to 300% on Chrome for Android without breaking the format or layout of the content. This means you can read text, view images, watch videos and interact with controls more easily and comfortably on your phone or tablet.
Annotate PDFs on Google Drive with a stylus or your finger
Whether you need to provide feedback, take notes or highlight important information, you can now annotate PDFs on Google Drive for Android with a stylus or your finger. You can choose from different ink strokes, colors and tools to make your annotations clear and expressive. You can also hide, undo, delete or save a new copy of your annotated documents.
Enjoy noise cancellation on Google Meet calls
If you have to join a meeting from a noisy environment, you can now rely on Google Meet's noise cancellation feature on more Android devices. This feature filters out distracting background sounds like traffic, construction or lawnmowers while you talk, so you can focus on the conversation and sound more professional.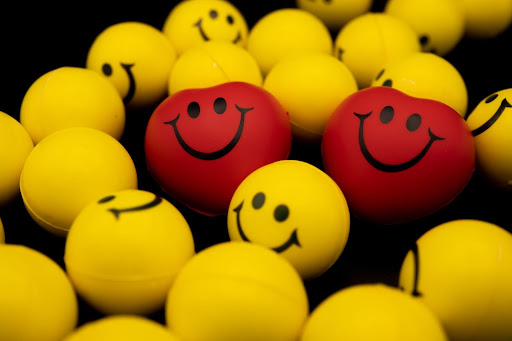 If you love expressing yourself with emojis, you'll love the new emoji combinations that are available on Emoji Kitchen for Gboard. You can mix and match different emojis to create your own custom stickers that reflect your mood, personality and style. You can then share them with your friends via any app that supports stickers.
Connect your Bluetooth headphones to your Chromebook with one tap
If you own a pair of Bluetooth headphones that support Fast Pair, you can now connect them to your Chromebook with just one tap. And if you've already set up your headphones with your Android phone, your Chromebook will automatically connect to them as well. This makes it easier to switch between devices and enjoy your audio seamlessly.
If you are struggling to have a seamless connection with your current bluetooth headphones, you can replace them. The Walmart weekly ad is a good place to start looking as it offers a wide range of devices on discount. You can get a set of bluetooth headphones from $25 there.
Manage your notes and to-do lists with Google Keep widgets on Wear OS
If you use Google Keep to organize your notes and tasks, you'll appreciate the new widgets that are coming to Wear OS by Google smartwatches. You can access a single note widget that displays reminders, colors and images from the Keep app right from your watch face. You can also use two new shortcuts to create notes and to-do lists with a simple tap on your watch face.
Customize your display and sound settings on Wear OS for better accessibility
If you have vision or hearing impairments, you'll be glad to know that Wear OS by Google is introducing new sound and display modes to help you use your smartwatch more comfortably. You can choose from grayscale, color-correction or mono audio modes to suit your preferences and needs.
Confirm your transactions with fun animations on Google Wallet
If you use Google Wallet to pay for things in-store with your phone, you'll soon see some fun new animations that confirm your transactions. These animations include cheerful penguins, flowers, balloons and more that add some joy and whimsy to your shopping experience.
Stay updated with the latest news and weather on Wear OS tiles
If you want to keep track of what's happening in the world and in your area, you can now access new tiles on Wear OS by Google that show you the latest news headlines from Google News and the current weather conditions from Google Weather. You can swipe left or right on your watch face to see these tiles and tap on them for more details.
These are but a few of the updated features Google will be releasing this spring for Wear OS and Android. They are designed to help you get more done, have more fun and customize your experience across your devices. Now, give them a try to discover how they can improve your Wear OS and Android experience.