Sony Interactive Entertainment has recently published MLB The Show 21 that's a baseball video game developed by San Diego Studio. The game is based on Major League Baseball. Although it has quite good reviews from critics & players, there are still some of the possible errors or bugs appearing to the players which are quite unfortunate. Road To The Show Missions Not Working In MLB The Show 21 is another issue is one of them.
If you're also facing the same problem and don't want further to get it fixed by the patch update then make sure to follow this troubleshooting guide to quickly resolve such an issue. According to several players, the game progress and Road To The Show Missions aren't getting saved which is unexpected.
Although we can assume that MLB The Show 21 is a newly released video game, players are having issues with accessing the RTTS missions whatsoever.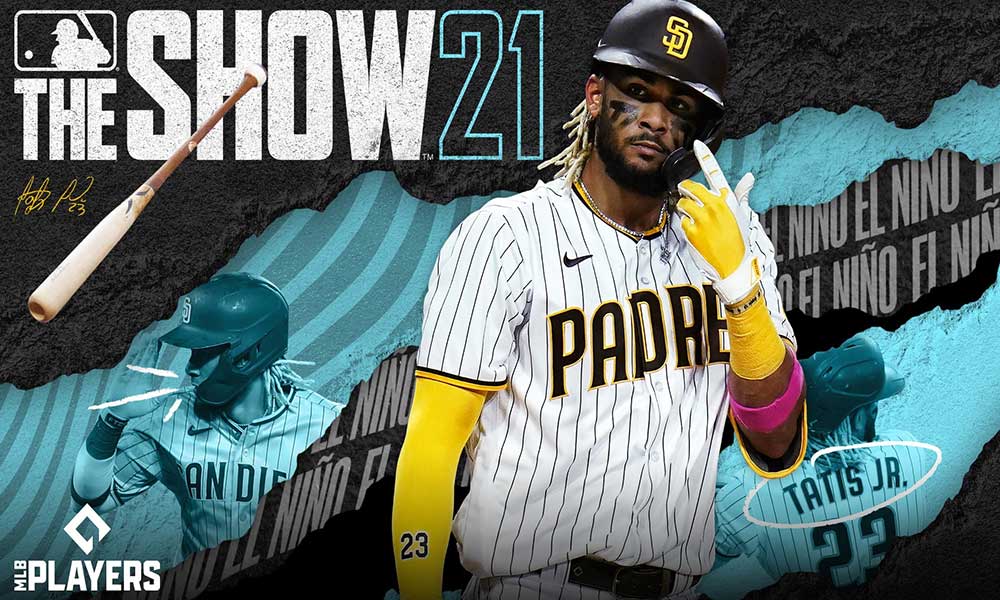 How To Fix Road To The Show Missions Not Working In MLB The Show 21
So, if you're playing Road to the Show in MLB The Show 21, and somehow earning XP or game progress doesn't help you to earn new archetype and perk items for your Ballplayer Loadout then you should follow the steps below.
Luckily, there is a possible workaround available that should help you out of this issue. A big thanks to TwinGamingTV YouTuber for sharing this method. So, without wasting further time, let's jump into it.
Make sure to exit Road To The Show mission.
Once you're in the Main Menu, go to the Diamond Dynasty menu.
Ensure to add your created player into your Diamond Dynasty Squad.
Now, add your player to the first bat spot on the team.
Then head over to the Single-Player mode in Diamond Dynasty.
Next, you can choose the 'Play VS CPU' option.
Then you should play as the Away team in order to get to bat first.
So, once your player hits the ball, close the game and exit.
Go back to RTTS (Road To The Show) mission again and complete another program.
You're done. You can now see your progress is getting tracked again.
By completing 'Programs in RTTS mission' is a sure shot method to level up faster in MLB The Show 21.
That's it, guys. We assume you've found this guide useful. For further queries, you can comment below.