In Roblox Dream Six, created by Frank Fanclub, you can explore an expansive world with various characters to collect and customize. Defeat powerful adversaries to gain experience and items to bolster your character's fighting abilities. You may also test your mettle against the toughest mobs and become the most powerful being in the game. If you're searching for freebies, you can find them using our Roblox Dream Six codes list.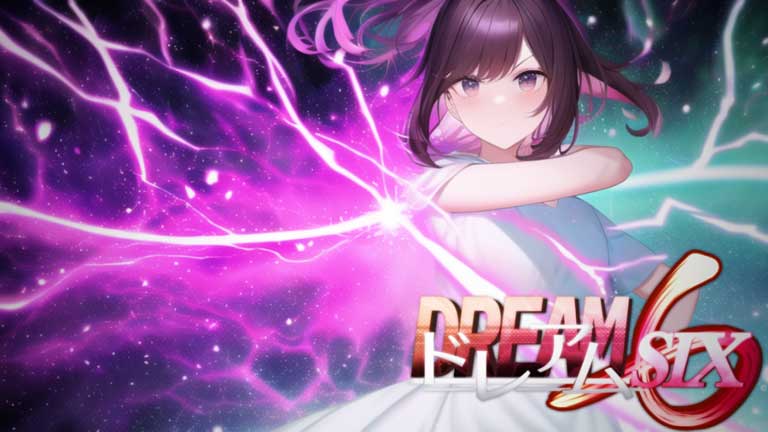 All Dream Six Codes in Roblox for March 2023
Upon your first visit to Dream Six, you'll be taken aback by its stunning visuals. From the lifelike character designs to the vast open world, Dream Six is more akin to a fully fleshed-out MMO RPG than a classic Roblox game. To focus on gameplay, you'll have to watch for quests, battle bosses, and farm Gems. With these Gems, you can use the Gacha system to acquire characters of varying degrees of rarity.
Use the free codes to get the best 5-star or rare characters from temporary banners. These codes will reward you enough to get a dozen Sammons, assisting you in advancing further into the game! Be sure to use all the Dream Six codes in Roblox for March 2023 before they expire.
5000LIKES – Code Reward > x500 Gems (New)
4500LIKES – Code Reward > x450 Gems (New)
4000LIKES – Code Reward > x400 Gems
3500LIKES – Code Reward > x350 Gems
1000ERRORS – Code Reward > free rewards
DREAM23 – Code Reward > x10 Summons
ITWASADREAM – Code Reward > free rewards
If you are a loyal fan of Dream Six, subscribing to the official developer pages is a great way to show your support and get closer to unlocking rewards and other exciting bonuses.
How do I redeem codes in Dream Six?
To redeem codes in Roblox Dream Six, follow these steps:
Launch Roblox Dream Six on your device.
Select the Settings button at the top of the screen.
Copy a code from the list.
Paste the code into the text box.
Press the Redeem button to receive your reward.
If the code you are trying to use is not functioning, try restarting the game. This will take you to a different server with a newer game version, where the code will function correctly.
Where do I get more codes?
If you want to stay updated with the latest codes, follow Frank Fanclub on Twitter, the game developer. Additionally, join the official Discord server for the game to get news and updates and to chat with other players. Lastly, keep an eye on this wiki for all of the most recent codes, and make sure to check back regularly!
So, that's all for today. For more gaming updates, follow GetDroidTips!