Since the company was founded, Nvidia has been pushing itself by providing better GPUs with great optimality. Every gamer or PC enthusiast is aware of Nvidia GPUs because they are necessities in everyday life. A few months ago, Nvidia launched new RTX GPUs, namely the RTX 4090 and RTX 4080. According to reports, many users are experiencing no signal issues with the RTX 4090 and 4080. Users have also reported that everything in the rig works fine, such as the indicator and the CPU fan, but there is still a signal issue.
This issue can be caused by a variety of factors, including incorrect cable connections, outdated drivers, and hardware problems. It is essential to troubleshoot the issue and find a solution to fix it promptly. The RTX 4090 and 4080 also allow users to turn on their PC without the GPU fan spinning but with a null display or no signal. If you are also experiencing the same problem and are unable to find a solution. Do not worry; we do have a proper guide for you.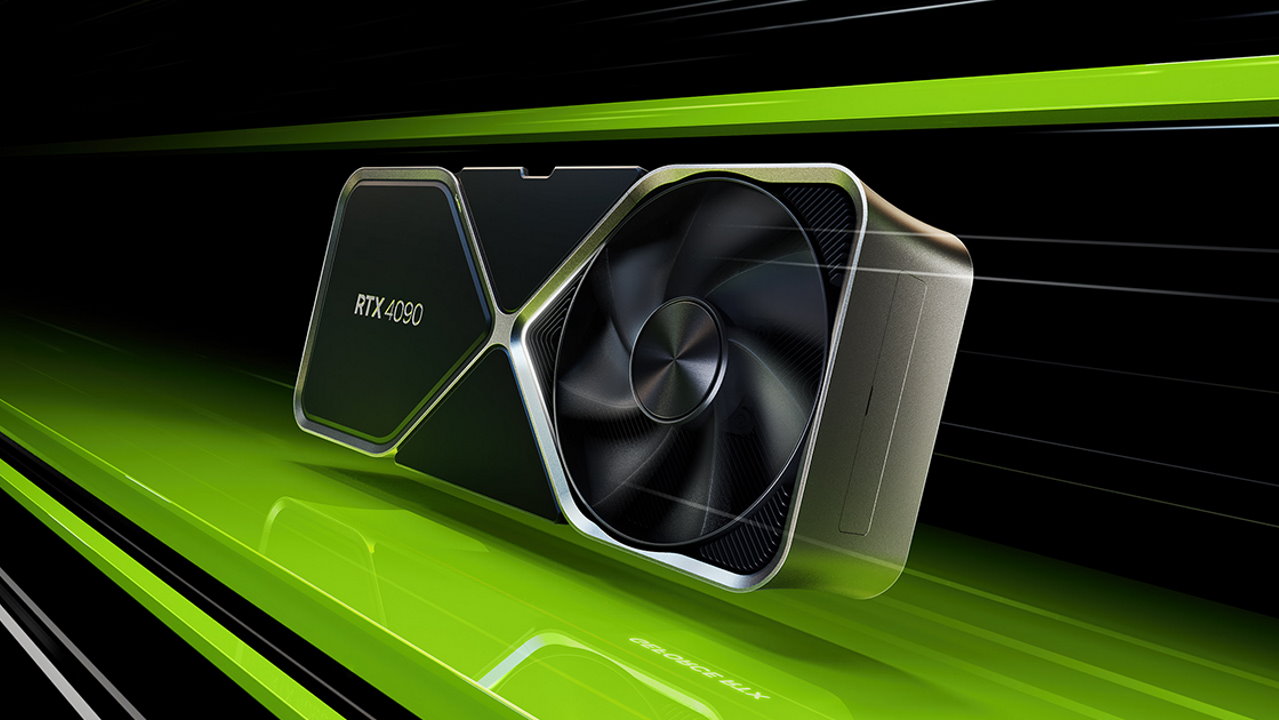 Fix: RTX 4090 and 4080 No Signal Issue
Not all RTX 4090 and 4080 cards, but some of them are experiencing no signal issues when booting up the PC. Fortunately, Nvidia has identified the problem, but it does necessitate a firmware update, which is relatively simple to carry out.
Basic Troubleshoot
One of the first things to check when facing a No Signal error with your RTX 4090 and 4080 cards is the cable connections. Ensure that the HDMI or DisplayPort cable is correctly connected to both the graphics card and the monitor. It is also important to ensure that the cable is not damage in any way, as this can cause display issues.
If the cable connections are correct, it is important to update the graphics card drivers to the latest version. Outdated drivers can cause compatibility issues and result in display or no signal-related issues.
You may be thinking, why can't this problem be fixed by a driver update, which is much simpler and easier than this? Well, the issue the RTX 4090 and 4080 cards are facing occurs mainly during the boot-up of the PC. As a result, a new firmware update is required.
In relation to this, Nvidia has released a GPU firmware update tool that automatically detects whether or not your GPU card requires an update. To the download Nvidia GPU firmware update tool , just click here.
Given that you are experiencing a signal problem. Try to comply with the points mentioned below so that the firmware updating tool can be run easily.
Make sure you are using the latest SBIOS as per your motherboard vendor.
Make sure to change the boot mode from UEFI to Legacy or CSM.
Boot using integrated or secondary graphics cards in order to run the tool.
Once the tool is completely downloaded and all the conditions are satisfied. Now run the tool and follow the on-screen instructions carefully to complete the process. Check that you are connected to the internet, that all background applications are closed, and that there are no pending OS updates.
Conclusion
This brings us to the end of this guide for fixing RTX 4090 and 4080 No Signal Issue. If the method described above does not work for you, then you should probably contact the Nvidia support team because there can be a hardware problem with your GPU card. To reach the support team, go to the Nvidia Customer Support website and connect with them. Briefly describe the issue you are facing with RTX 4090 or 4080 cards; you are good to go. The support team will respond as soon as possible.