Simply owning a mid-range or higher-end phone like Samsung does not guarantee that it will never face technical issues. One of the most common problems experienced by these devices is the "no SIM card detected" error. This can manifest as an inability to detect a SIM card, or errors such as "No Service" or "No Signal Detected". Fortunately, we have compiled a list of fixes to help address these issues.
Usually, issues related to the SIM card such as "No Sim Card Detected" or "No Service" can be resolved with ease. However, in some circumstances, the problem may arise due to a damaged SIM card or network problems in your locality. It is recommended to try the solutions provided below in either case.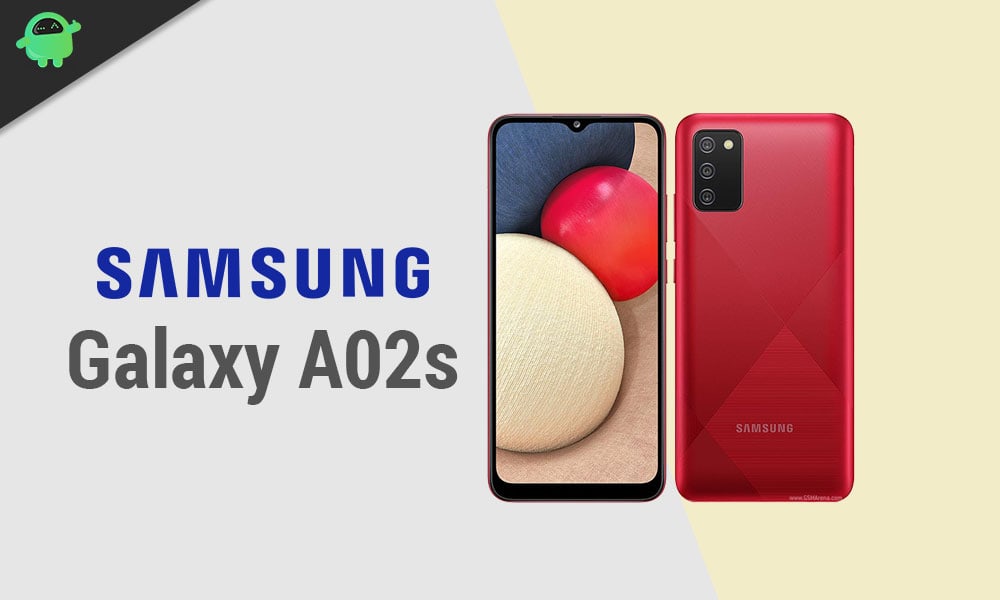 Here's what to do if your Samsung Galaxy A02 and A02S is not detecting SIM card
Fix 1: Turn Airplane Mode on and off
Whenever you face any sim card or network-related issues, you should first turn on the Airplane Mode and then turn it off. This method does the trick most of the time. This method disconnects your device from the wireless system until the option is not turned on.
To turn on Airplane Mode, Navigate to Settings > Connections > Airplane Mode and tap on the toggle next to Airplane Mode. Alternatively, you can turn on the feature from Quick Settings.
Fix 2: Perform a soft reset
A soft reset (called Force restart) is more effective than a normal reboot. The No Sim Card Detection Error on your Samsung Galaxy A02 and A02S could result from a glitch. Performing a soft reset ends all the running processes, including those responsible for system glitches, which can fix all the sim card or network problems.
To perform a soft reset on your Samsung Galaxy phone, press and hold the power and volume down (-) buttons for a few seconds. Release your fingers from the buttons once the Samsung logo appears on the screen. Let the device reboot, and check if the sim card issue persists.
Fix 3: Remove and re-insert the sim card
Your phone can throw errors such as No Sim Card Detected when the sim card is damaged or misplaced in the sim tray. To rule out this possibility, open the sim tray and check if the sim card is placed as it should be. Also, check for any damage on the card. If you find any damage on the sim card, replace it by going to the respective carrier's store. Otherwise, move on to the following method.
Fix 4: Reset network settings.
Some changes in the network settings might have caused the device to be unable to detect a sim card. Thankfully, Samsung offers an easy way to reset all the changes. By resettings network settings, you will lose access to Wi-Fi passwords, paired devices, etc.
To reset your Samsung Galaxy A02 and A02S network settings, go to Settings > General management > Reset > Reset network settings > Tap on Reset settings.
Fix 5: Factory Reset
If none of the methods has worked for you, we are left with the factory reset option. This method often works with software-related issues, including the No Sim Card Detected issue on your Samsung Galaxy A02 and A02S.
By performing a factory reset on your phone, you will lose access to all your data. Therefore, take a complete backup of your phone before using this method. To factory reset your Samsung Galaxy A02 and A02S, navigate to Settings > General Management > Reset > Factory Data Reset. After that, the device will take a few minutes to complete. Ensure the device has at least 50% battery, as the process can sometimes take longer.
We believe that one of the methods would have helped you fix the issue on your Samsung Galaxy A02 and A02S. In the comments below, let us know which method did the trick for you.