The Samsung Galaxy Z Fold 3 5G is a top-of-the-line foldable device released in 2021, featuring One UI 3.1.1 over Android 11 as its default operating system. Recently, the device received a One UI 5.1 update based on Android 13. If you are someone who is having a touch screen problem, then this guide is for you. In this tutorial, we will troubleshoot all the steps to fix the Samsung Galaxy Z Fold 3 touch screen not working issue.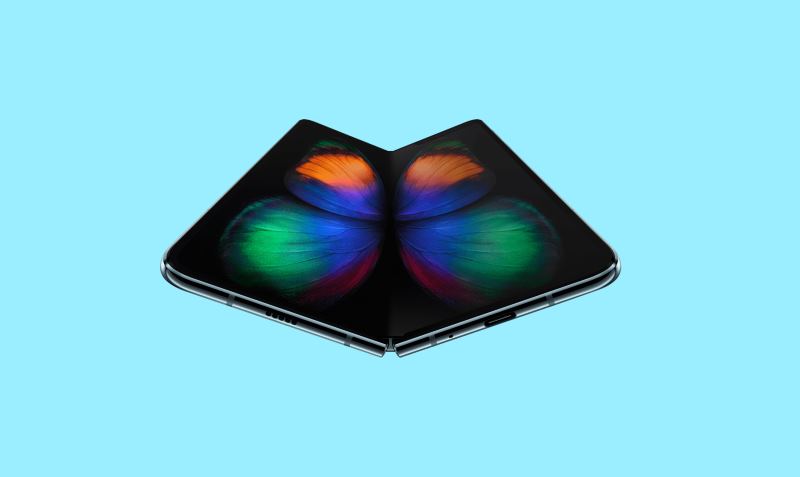 How to Fix Samsung Z Fold 3 Touch Screen Problem
If you have recently picked up the Galaxy Z Fold 3 and have been facing issues with its touch screen, worry not because we have a few solutions to fix this annoyance.
Fix 1: Wipe Your Phone's Screen
We've all been there—using our phones with greasy hands while eating our favorite snack. If your phone's screen gets a little too dirty, it might interfere you from properly using the touch screen. Simply take a clean microfiber cloth, damp it, and thoroughly clean your phone's screen.
Fix 2: Remove The Screen Protector
Chances are your phone has a preinstalled screen protector if you haven't already applied one. A cheap screen protector might do more harm than good. Not only are they bad at protecting your phone from drops or scratches, but they might also reduce the touch sensitivity of your display. We recommend removing the default screen protector and investing in a better one.
Fix 3: Reboot The Phone
There is nothing that a quick reboot can't fix. If you cannot get your screen to respond, rebooting your phone might fix the issue. You can either reboot your phone the normal way, by holding down the power button and tapping on Reboot in the power menu, or you can perform a force reboot if your display isn't responding at all. Hold the power button for 15-20 seconds to reboot your phone, and your phone should shut down.
Fix 4: Increase Touch Sensitivity
If you do have a favorite screen protector installed and don't wish to take it off, Samsung Z Fold 3 phones have an option wherein you can increase your display's touch sensitivity to allow for better responsiveness. Simply navigate to Settings > Display and turn the Touch Sensitivity toggle on.
Fix 5: Update Your Phone
Although uncommon, certain build versions of an operating system might cause hardware-level bugs such as this. If the issue is widespread and popular, your phone must already have a software update. We recommend you always stay up-to-date with the latest Android version to squish bugs and have the best features and the strongest privacy.
To update your Samsung Z Fold 3, navigate to Settings > Software Update and tap the Download & Install button, if available, next to an update.
Fix 6: Factory Reset Your Phone
As the last straw, you can attempt to factory reset your Galaxy device and hope it fixes the issue. Do note that you will lose everything stored on your phone, including media such as photos and videos. We, therefore, recommend you take a complete backup of all your apps and data before factory resetting your phone.
To factory reset your Galaxy device, navigate to Settings > General Management > Reset > Factory Data Reset and tap on the Reset button. The process might take a few minutes, and your phone should boot up into a fresh operating system install.
Fix 7: Send It In For Repair
If all else fails, there is a good possibility that your phone's display is damaged at a hardware level. This can, unfortunately, only be fixed properly by a technician. If your phone is still under warranty, you can try visiting an official Samsung Store to see if you can get a slight discount on the replacement.
Conclusion
We hope our guide on fixing the Samsung Galaxy Z Fold 3 Touch Screen not working issue was helpful. If you have any tips besides what we've mentioned, let the other readers know in the comments below! If you have any queries regarding the guide, please get in touch with us; we'd be happy to help!