We often see that our phone gets switched off while walking, and we get worried about what happened. But, then, when we took him to the service center, it was found that his motherboard was damaged. But, is that all? What if your phone's screen is blinking, but it keeps getting switched off? So, then, how do you know the reason behind this? Now, this is because sometimes, the issue is also caused due to some software/hardware malfunctions.
We know that motherboard damage can be heartbreaking because it hit both your pocket as well daily life. Well, there's a recent case coming out as many Samsung users reported that Samsung Galaxy A51 users are suffering from motherboard issues.
Meanwhile, our team collected all the necessary news regarding this issue and compiled them in this single article. So, make sure to read this article till the end to know everything regarding the motherboard issue on Samsung Galaxy A51.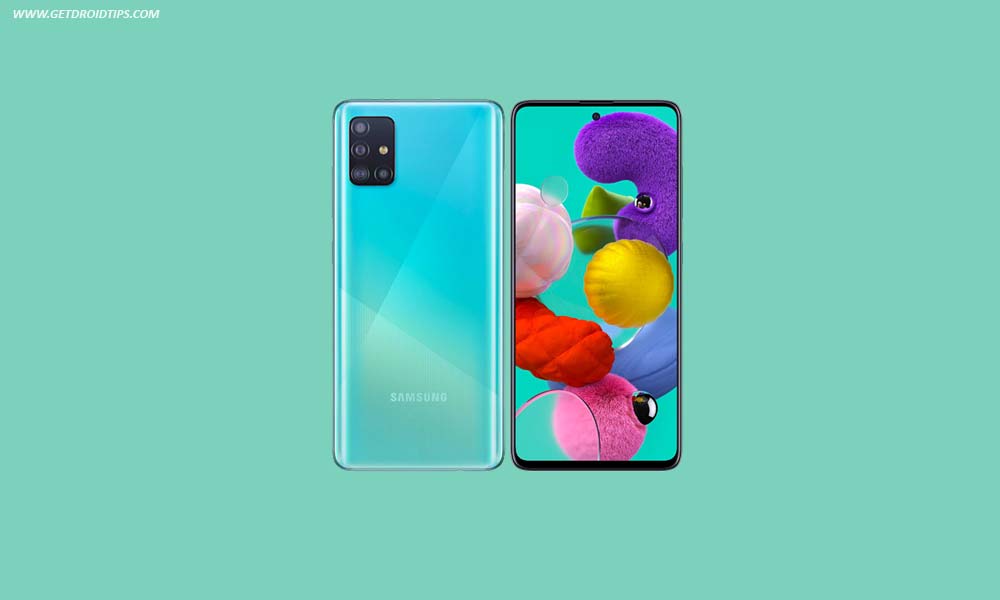 Samsung Galaxy A51 Users Suffers From Motherboard Issue
The motherboard is the heart or brain of your smartphone, just like a computer's CPU. So, there might be some reasons behind this issue. Some often damage-causing reasons are like the phone is dropped hard from a height, drop into running water, overheating, bad charger or overcharging, repairs made by an unskilled technician, etc. That's all about the reasons behind this issue. So, now let's take a look at the exact news of what the users complaining about.
Well, as we know the Samsung Galaxy A51 launches back in January 2020, this means that it has been around two years since this smartphone came into the market. However, although Samsung's products are top-notched and known for their quality products.
What Exactly Happens?
A user reported that it'd been around 1.5 years since he had been using this smartphone. But, now he regrets his decision of choosing the Samsung as his primary device because when he went for a repair, they charged him around 119USD. Now, only that it is reported that almost every Samsung smartphone in their A-series is facing this issue.
However, everyone just out bust on Samsung that it's their fault and they are playing some cheap tricks for cost-cutting and disappointing their customers. Well, it's not just replacing the motherboard, but the fact that they only give you a three-month warranty on that replaced motherboard is really disappointing.
However, there are many users who reported that this issue occurred no way after the recent patch update. So, it is still unclear whether Samsung either worries about these issues or they just want to make money. Therefore, let's see if Samsung does something for their immense user base in the near future.
So, that's all from our side. We hope you get all the points we have mentioned in this article. If you are also facing this Motherboard issue on your Samsung Galaxy A51, then let us know in the comment section.