Samsung has entered the competitive market of OnePlus, Xiaomi, and Realme by launching the Galaxy S20 FE (Fan Edition). This device offers the necessary phone performance at an affordable price. Additionally, the new Galaxy S20 FE boasts IP68 water and dust resistance, ensuring protection against water damage. The company has gone to great lengths to seal all areas with glue, gaskets, and adhesive to prevent water from entering the smartphone. Samsung also includes a special warning feature that alerts users of potential water damage with the Moisture Detected Errors on Samsung Galaxy S20 FE 5G. As we all know, water is the greatest enemy of our smartphones.
The idea behind this error is simple – to alert users that there are some water droplets and that the port needs to clean immediately. Whenever you receive the moisture detected error, you should clean your device with a cotton cloth or napkin and ensure no water droplets. However, there are many instances where after cleaning the phone throughout, users still face the moisture detected error on their Samsung S20 FE 5G.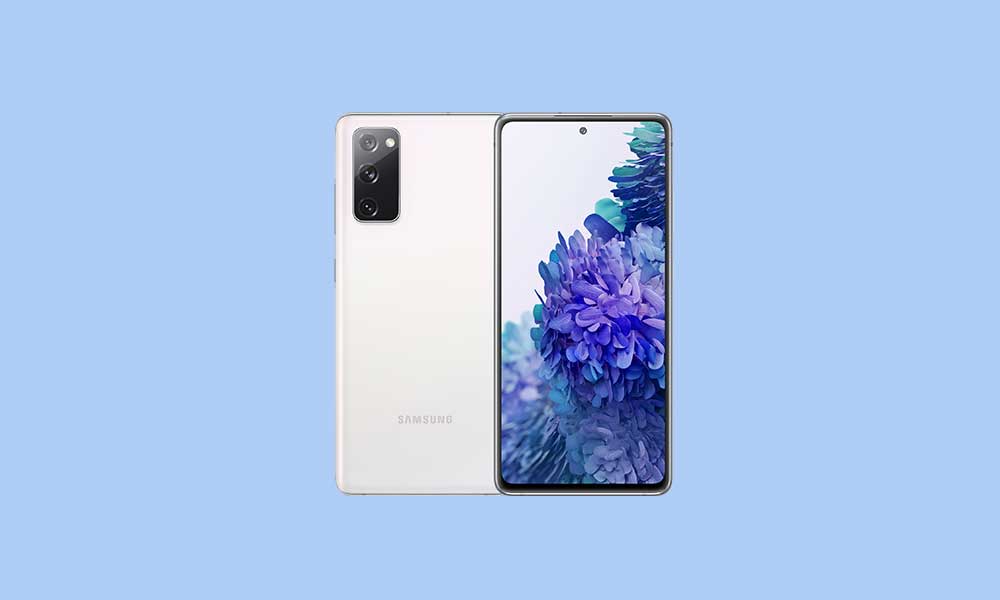 How to Fix Moisture Detected Error on Samsung Galaxy S20 FE 5G
The Moisture detected is not an error but a warning mechanism that warns you to make sure your device is clean and dry, and protected from any possible damage. However, if you are facing this error continuously, here are some tips to help you.
Clean with a Cloth or Napkin
Since the error comes when your smartphone is wet, you should use a cotton cloth or a paper napkin to dry your phone. Make sure to use multiple paper napkins and dry out the phone completely.
Use Earbuds to clean ports and speaker holes
Once you clear the phone with a cloth or paper napkin, most of the outer surfaces will be dry. However small ports such as charging ports, earpieces, speakers, and mic holes will still have some bits and pieces of moisture in there. So you can use a cue tip or earbuds to clean those areas and ensure they are dry.
Keep your device in Rice for a few hours
After cleaning the phone with a cotton cloth and earbuds, the error message shall go away. But in many cases, the error message will still indicate that some moisture has gone inside your smartphone. This is not alarming as your Samsung S20 FE 5G has different levels of water protection. However, it is a wise choice to dip your smartphone in rich for a few hours, which will eliminate the issue.
Use a hairdryer to dry off any residual moisture
You can use your spare hairdryer to dry off any residual moisture if it exists. Usually, it will help you to dry off moisture from speaker grills and mic holes. It also helps you to dry off any moisture trapped in the camera module.
Get the device cleaned by a Samsung care representative
After following all the methods above, the moisture will go away, and so does the Moisture Detected Error from your smartphone. However, if you still see the error message, it's probably because moisture has gone inside your phone circuits, which will eventually cause some short circuits and damage. So we recommend you visit the nearest Samsung care centre and get your device checked.
Conclusion
This brings us to the end of this guide for fixing Moisture Detected errors on Samsung S20 FE 5G. If you wish to avoid such errors in the future, then I recommend you keep your phone dry all the time. However, if you are doing a job or activity which exposes your device to water on a regular basis, then I recommend you buy a waterproof case to avoid such issues.