Sceptre Inc sells budget-friendly TVs to the masses, offering great value for their prices. And besides TVs, we also see monitors, audio devices and other infotainment devices from the company. One of the best things about these TVs is that they support a universal remote. A universal remote makes things easier for people who have a series of devices with several remotes to control them. It is easy to misplace a particular remote in some situations, and you could search for that remote longer than you should.
To make these people's lives easier, we have universal remotes that can be used to control multiple devices. So all you need then is a single remote and that is enough to operate any device you have, given they have the support for it. So for Sceptre TV users, we have compiled a list of codes that can be used to set a universal remote with the TV. Even before using the remote with the TV, a code setup process is necessary to sync up the device with the remote. We will discuss about all the codes here in this article, and we will also take a look at how these codes can be used to sync up the devices. So without any further ado, let's get into it.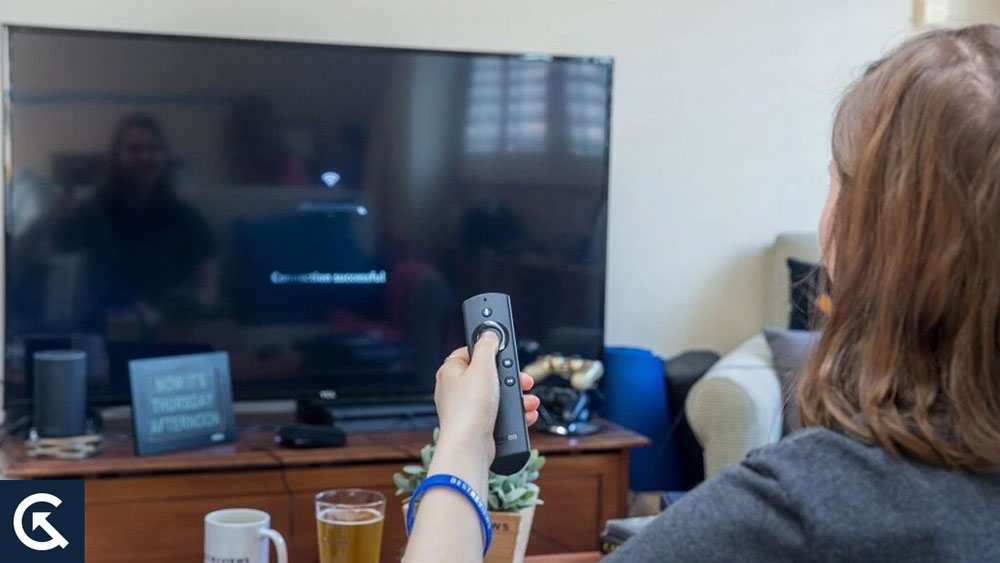 Sceptre Smart TV Universal Remote Codes List
Here, we have mentioned the codes for all the different brands of the universal remote. Use the appropriate code as per your remote brand to set up the connection with the Sceptre TV.
3 Digit Universal Remote Codes for Sceptre TV
500
677
781
640
654
159
246
207
674
908
641
837
552
064
279
086
4 Digit Universal Remote Codes for Sceptre TV
0991
0000
0080
2337
3899
4886
2528
4139
0149
1132
3521
4071
5111
0878
1217
1360
1599
2506
1392
1467
1365
1167
1318
1814
0516
5260
5367
5 Digit Universal Remote Codes for Sceptre TV
10878
10000
11360
11217
11599
GE Universal Remote Codes for Sceptre TV
1167
1132
0149
5260
5367
3521
4071
5111
3521
4071
5111
3521
4071
5111
RCA Universal Remote Codes for Sceptre TV
11217
12528
12506
11599
11360
13899
12337
14139
1217
2337
2528
1599
0878
1360
3899
2506
Xfinity Remote Codes for Sceptre TV
11360
11217
10878
11599
10000
How to sync your remote with the Sceptre TV?
We will now take a look at the code-entering method in detail.
Follow the instructions mentioned below to complete the entire process.
Switch on your Spectre TV manually.
Ensure you have a fresh pair of AAA batteries in your remote.
Point the remote towards TV and hold the Code Search button.
After a few seconds, your remote light should turn on and then you can release the button.
After the light turns on, press and release the TV button on the remote. This will enable the programming mode in your remote.
Choose an appropriate code from the list mentioned above and enter it by pressing the numeric buttons on the remote.
If your remote's light turns off, press the power button on the remote.
If the TV turns off when you press the power button, it would mean that the connection was successful. You can now use the remote with the Sceptre TV.
If the TV does not turn off, you need to go through the process again with a different code.
So this is all about the sceptre smart TV universal remote codes and how to set it up. If you have any questions or queries about this article, comment below, and we will get back to you. Also, check out our other articles on iPhone tips and tricks, Android tips and tricks, PC tips and tricks, and much more for more helpful information.