Want to stay anonymous while snooping at other TikTok profiles? It can be easily done. TikTok lets you search and find someone on TikTok without needing to create an account. In fact, you can do a lot of things without an account such as watching videos, sharing videos, and accessing trending content. In this guide, we will tell you all the steps involved in searching TikTok profiles without needing an account.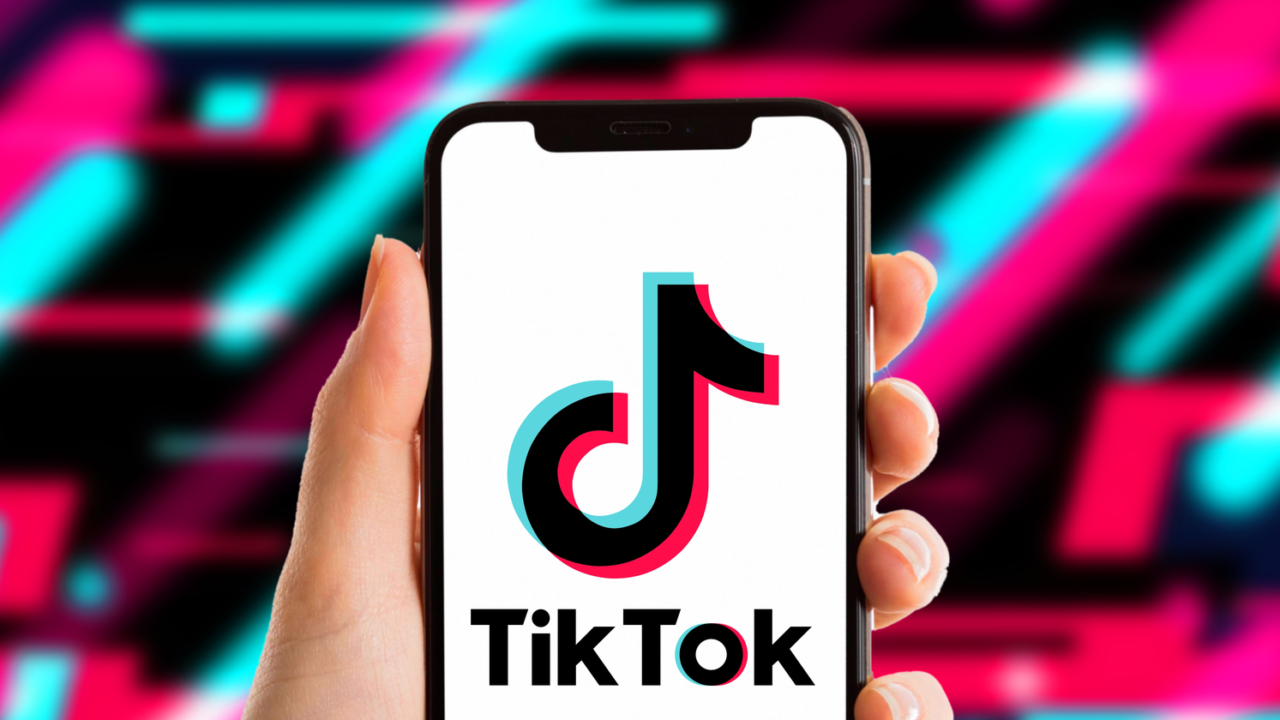 With over a billion monthly active users, TikTok is one of the most popular and fastest-growing social media networks in the world. You'd be surprised to know that one-third of all social media users on the planet use TikTok. That's a huge growth and it is still on the rise. An easy user interface combined with lots of features and editing tools has made it a no-brainer choice for millions of users to share their skills in short-form videos.
Not everyone is a creator on the platform, and fortunately, TikTok has not restricted access to members only. One of the primary reasons for accessing TikTok without an account is online privacy. Probably, you don't want your neighbors to know that you're on TikTok. You can also snoop on your friends' TikTok accounts without an account. Hence, they won't know you have viewed their profile.
How to Search Users on TikTok Without an Account
Creating a TikTok lets you follow your favorite creators to get notified whenever they post new content. You can also post content, like, and comment. However, not creating an account has different benefits, primarily online safety.
To search for users on TikTok without an account, tap on Discover and then enter the name in the search bar. Tap on the result to see their profile.
1. Using the TikTok App on Android and iOS
Launch the TikTok app on your smartphone.
Go to the Discover tab. You can find the option at the bottom.
Type the username in the search box to search TikTok profiles.
Tap on the search result to view their profile page.
2. Using a Web Browser
This method works on mobile phones and computers as well.
Launch a web browser (Google Chrome, Firefox, Edge, Safari, etc.).
Go to TikTok.com.
Tap on the search bar at the top and enter the username.
Verify the captcha or puzzle (if asked).
Tap on the profile name in the search result to view their profile.
3. The URL Method
If you think the previous method is time confusing (or if it's not working), you can directly view someone's profile by adding the username to the end of the TikTok website URL.
For example, if someone's profile username is "abc", go to https://www.tiktok.com@abc in your web browser to directly view this profile. This method is useful when you know the username. If you can't remember it, any of the first two methods to find TikTok profiles using their name.
That's how you can easily search for users on TikTok without an account.
TikTok's Limitations for Using It Without an Account
There are plenty of features available to use without needing to sign up for a TikTok account. However, you are going to miss out on a lot of features.
You can't use these TikTok features without an account:
Upload videos: You can't upload a video on TikTok if you do not have an account on the platform. This would make no sense if you don't have a plan to become a content creator.
Like/Comment: Without a TikTok account, the platform does not allow people to like videos or comment on them. But yes, you can watch the videos.
See Comments: Neither you can post a comment nor you can see them until you do not have a TikTok account.
Follow Creators: Without a TikTok account, you can't show your support or follow your favorite creators. So, you will have to use one of the methods from this article every time you want to view their profiles or simply save their profile URLs for easy access.
Watch/Host Live Videos: TikTok won't allow you to be a part of live videos until you don't have an account on the platform. Neither, you can host a live video.
How to Find Your Contact on TikTok?
You can easily see which contacts on your device have a TikTok account. But, it requires a TikTok account. You can easily sign up for a TikTok account (if you don't have one) and then follow these steps:
Open the TikTok app on your phone.
Sign in to your account.
Tap on the profile icon in the bottom-right corner.
Tap on the contact icon in the top-left corner.
Click the Find button located next to Contacts.
Tap on Continue to sync your phone contacts to the TikTok app.
You may be asked to allow TikTok to access your contacts. Tap Allow.
You will see a list of TikTok users from your contacts. To follow them, click Follow.
Wrapping It Up
If you are too much concerned about your privacy on TikTok, you can still use it without creating an account. Even better, you can search for users on TikTok without an account. In this guide, we have mentioned 3 easy methods to search for TikTok users without an account. We hope this guide was useful. If you have any questions or queries, shoot them in the comments section below. Our team will try to respond at the earliest.