Kids and smart gadgets can be a harmful combination if they are allowed to use the devices without any parental controls. Parental controls are available in almost every kind of multimedia device. It is used to monitor and control the content that is accessible to the kids. And much to the delight of Chromebook owners, parental controls are available in Chromebooks as well.
Nowadays, the use and functionality of Chromebooks are seeing a hike, and even kids need one for their research, study, and even entertainment purposes. But as a parent, it is natural to feel skeptical about handing over a device like a Chromebook to a kid. This lightweight computing experience can be monitored and controlled for kids, though, and that is what we will see here in this article. We will take a look at how one can set up Parental Controls on a Chromebook. So without any further ado, let's get into it.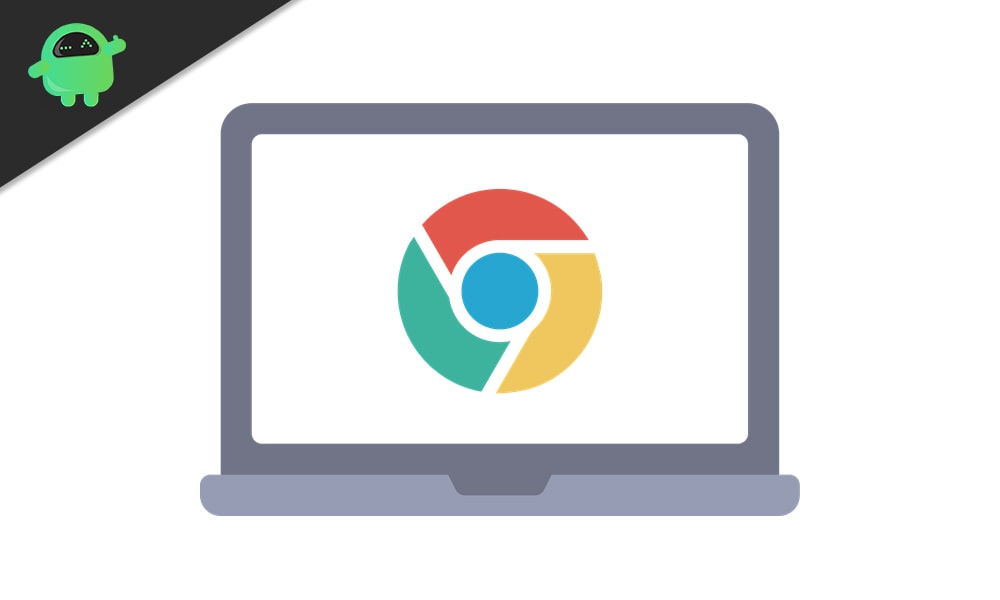 Set Up Parental Controls on Chromebooks
Before going ahead with the entire process, you should know that you need to have the Chromebook running with your Child's Google account. If you have your account in the Chromebook, this won't work as you will have to set up an extra parental account for enabling parental controls on a Chromebook. If you have multiple accounts, you can keep one of those accounts as your kid's account and another as the parent's account.
Now let's see how one can go about it.
Click on the Quick Settings panel in the bottom right corner of the screen.
In the quick settings panel window that shows up, you will have to click on the gear icon in the top right corner to open your Chromebook's settings page.
Click on the People tab in the Settings window. You will see Parental controls with a small "Set Up" button next to it on the right side. Tap on that button.
In the next window, click on the "Get started" button to go ahead with the process.
Click on Next and then choose your Child's account that is already logged in to the device. After that, click on Yes.
On the next page, you will see all the settings you can supervise and set up for your child. Click on More here, and then go ahead with the on-screen instructions to complete the setup.
The Chromebook will now ask for the parent's account. Here, enter your Gmail account details and log in to your account.
Once you have logged in, you will see all the options for parental controls along with the option of customizing everything to your liking. Here, you can set the maximum screen time, adjust content settings on the web, filter specific content, block or approve apps, authorize Play purchases, and more.
Once you are happy with the setup, click on next, and that will take you to the final page. Here, you will have to enter your child's password to confirm the action.
Once all this is done, the Chromebook will ask you to sign out. Signing out will remove your parent account from the Chromebook.
To keep track of everything that your child is doing in the Chromebook, you can use the free Google Family Link for parents app. Open up this application and log in to your parent account. It needs to be the same account you used as the parent account when setting up parental controls in the Chromebook. Once you log in to this app using that account, you will see all your parental settings in one place. You can modify the parental control settings if you feel like you missed out on anything while setting up parental controls in the Chromebook.
So this is how you can supervise and monitor everything that your child is doing on the Chromebook. You don't need to worry about your child accessing anything that you think is harmful to him/her. You can also keep tweaking the parental controls using the free app on your phone to monitor your child's access to the device.
If you have any questions or queries about this article, then comment down below, and we will get back to you. Also, be sure to check out our other articles on iPhone tips and tricks, Android tips and tricks, PC tips and tricks, and much more for more useful information.